Posted in
events
,
Motto Berlin event
,
music
on September 22nd, 2014
Tags:
Bill Kouligas
,
KOCH
,
Lee Gamble
,
Lisa Blanning
,
PAN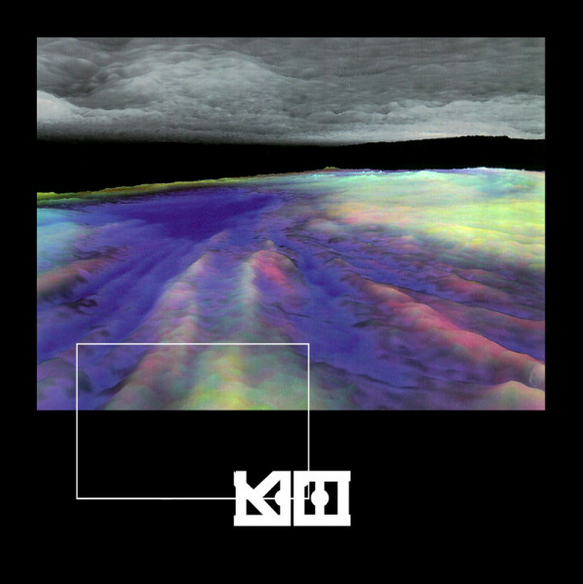 KOCH album launch / In conversation with Lee Gamble & Lisa Blanning.
Please join us in celebrating the release of Lee Gamble's new album KOCH, his second for the illustrious record label, PAN. Lee will also discuss his work with music Journalist, Lisa Blanning (The Fader, Electronic Beats).
Sharing some stylistic affinity with his previous records, which excavated his deeply personal history with UK jungle and rave, and techno, this new work dives even deeper to reveal a singu- lar and intimate musical vantage point, shifting to approaching music as projection, state, hallucination, an other place. In 'KOCH', we experience an artist constructing a future after time spent deconstructing the past.
Thursday 25th September, 19.30 – 22.00.
Motto Berlin
im Hinterhof
Skalitzerstr. 68
10997 Berlin