Motto Disco
Motto Disco 13: November 2022 Music Mix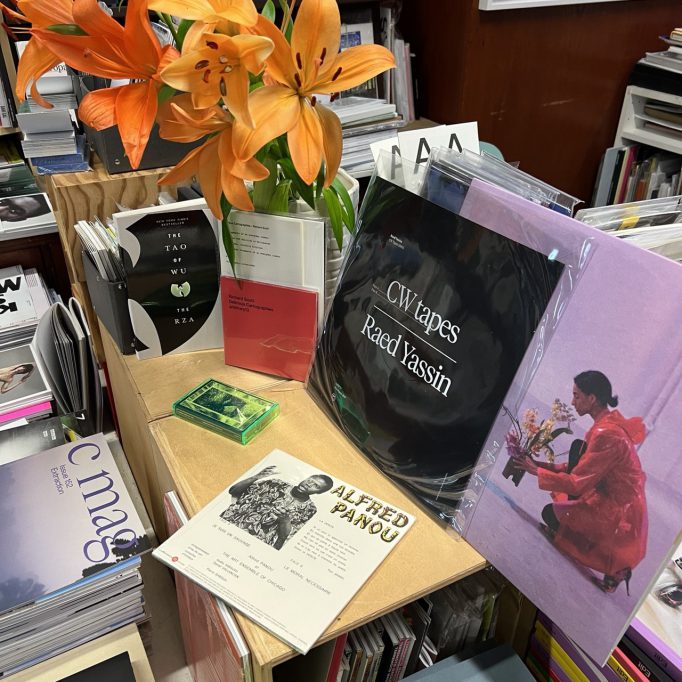 .
.
.
.
.
Motto Disco Digital Graveyard
.
.
.
.
.
Motto Disco 12: KLAAR – Horizonte II.
Motto Mix 12: KLAAR by Mottobooks on Mixcloud
(Image by Megan Cullen)
Motto Disco 11: Standish/Carlyon.
Standish/Carlyon are Conrad Standish and Tom Carlyon, formerly of The Devastations. The 'futurist dub pop' duo recently released their debut album, Deleted Scenes, and here they provide the eleventh installment of the Motto Disco series.
Motto Mix 11: STANDISH/CARLYON by Mottobooks on Mixcloud
 Motto Disco 10: M.E.S.H.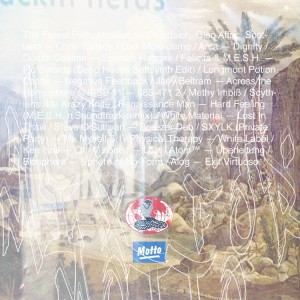 M.E.S.H. (PAN / Dyssembler / JANUS) is Berlin based producer, James Whipple. He provides the tenth installment of the Motto Disco series.
https://soundcloud.com/m-e-s-h
Motto Mix 10: M.E.S.H. by Mottobooks on Mixcloud
Motto Disco 09: Hebronix
Hebronix is a solo project by Daniel Blumberg (Yuck), produced by Neil Hagerty (Royal Trux / Howling Hex). Their debut album is out now worldwide via ATP Recordings on CD, LP, or Digital Download. Featuring the tracks 'Viral' and 'Unreal'.
Motto Disco 09: Hebronix by Mottobooks on Mixcloud
Motto Disco 08: Sully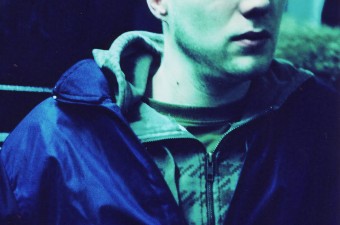 Long before the UK garage revival kicked in and "future" garage had even been dreamt up, Sully began finding a space between 2step's swing, dubstep's edge and breakstep's drums, all underpinned by the rude spirit of jungle. While he has preferred to keep a relatively low profile and remain around the peripheries of the quick hype, quick decay climate of the burgeoning bass music scene, his music has found a sense of permanence, the longevity of which speaks volumes of his talent.
His debut album, Carrier, is out now on Martin Clark's Keysound Recordings
Motto Disco 09: Sully by Mottobooks on Mixcloud
Motto Disco 07: Total Control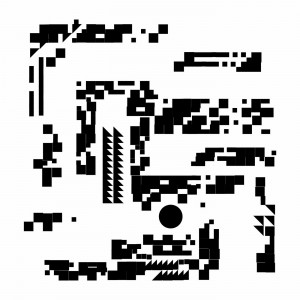 Total Control is a band based in Melbourne, Australia that has existed since 2008 never as a full time engagement until 2010. Two American tours and one small European tour based around an appearance at ATP'S Nightmare Before Christmas have been undertaken. In 2012 a 12″ featuring some of their more vague electronic experiments is due to be released
Their album Henge Beat is out on Iron Lung Records
Band member James Vinciguerra also operates Horizon Pages
Motto Disco 06: Klaar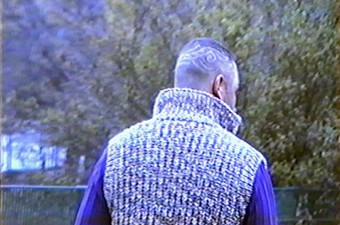 Klaar are based between London and Melbourne
The Remote EP was recently released and is available for free download at This is Harmitage
Motto Disco 05: Mouse On Mars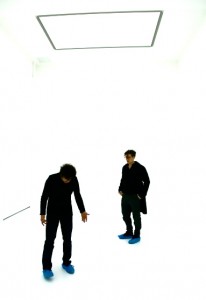 in dubio pro topophonics
Mouse on Mars' 10th studio album PARASTROPHICS has just been released
http://www.monkeytownrecords.com/
http://mouseonmars.com/
http://www.sonig.com/
Motto Disco 04: Nat-Ala-Mat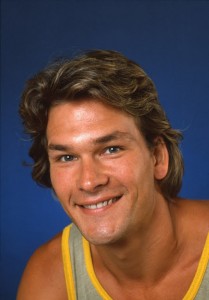 Nathan, Alan and Matilda are based in Berlin.
Motto Disco 03: Mouving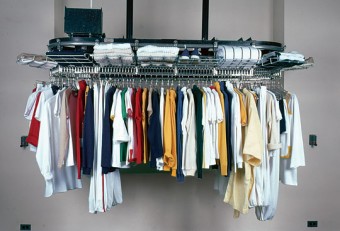 Merchant Gateways by Mottobooks on Mixcloud
Mouving is a guise of Melbourne based artist, Joshua Petherick who has also contributed to some rather interesting musical projects such as VDO and Paeces.
http://www.discogs.com/artist/Mouving
http://soundcloud.com/mouving-mouving
http://soundcloud.com/mouving
Motto Disco 02: Harsh Patel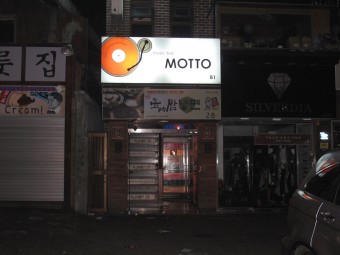 Alex D. Super Hooker
Harsh Patel is based in LA and he's next
His new label is http://3dx.la/
One of his previous labels is http://sister.la/
Motto Disco 01: Kuedo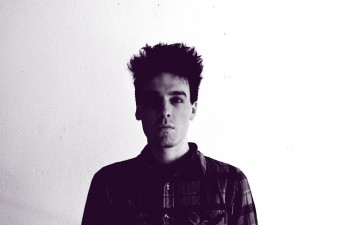 Latest mottobooks's Cloudcasts on Mixcloud
Under varying projects, the UK born / Berlin based artist has been an instrumental figure in the evolution of electronic music in the UK and beyond for just under a decade. He most recently released his critically acclaimed debut album 'Severant' on the prevalent British label, Planet Mu.
Kuedo has curated this playlist entitled 'Sinking in the Datatank' specifically with the act of reading in mind, delving into a hypnotic modern history of avant-garde electronics and rousing soundscapes.
soundcloud.com/kuedo
kuedo.tumblr.com
'Severant' is available at Planet Mu Records
—
ABOUT MOTTO DISCO:
When we first moved to Berlin in summer 2008, we imagined many things were ahead of us. In December 2011, Motto Berlin has turned 3 years, and to celebrate this we've asked friends, collaborators and people we admire to put together mixtapes with the idea that they should be played within the context of Bookstores. Stay tuned as this is the start of a collection of unexpected and versatile encounters. Enjoy!