Posted in
events
on January 26th, 2015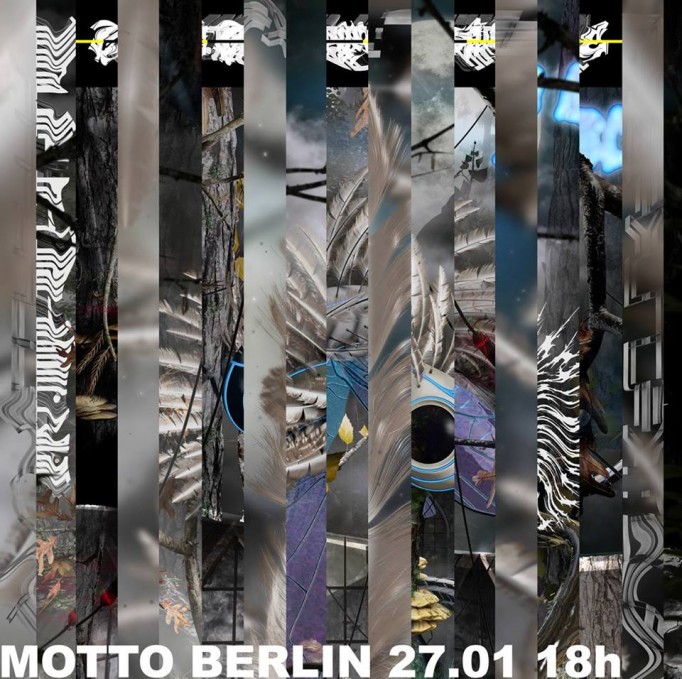 ALBERTO TROIA (Kyselina) + DAN BODAN (D.F.A.) – CATCHING FIRE POSTER + Zweikommasieben 10 launch. 27.01.2015
from 6pm
This summer after completing his new album, 'Soft', Dan Bodan asked Munich based artist Alberto Troia (Kyselina) to choose a song and interpret it as a series of images. The result is a limited edition collection of 3 wall posters depicting Troia's unique take on the song 'Catching Fire'. With the kind participation of DFA Records, the posters will be made available to Europe exclusively through Motto Distribution.
The launch corresponds with the release of SOFTY SOFT vol 2, the second part in a series of radical reworking of songs from the album. Vol 2 collects remixes from Lotic, KABLAM, Draveng, E+E and a previously released remix by Gobby.
The posters collection will come packaged with a digital edition of the entire remix series, including the yet unreleased Vol.3 featuring remixes by CFCF, McFERRDOG, Low Concept and veteran producer Howie B.
Join us January 27th at Motto Berlin at 18h to a reception featuring a DJ set by Draveng + Zweikommasieben Djs