Posted in
events
,
music
on August 12th, 2015
Tags:
FDG
,
Jesse Osborne-Lanthier
,
KETEV
,
Moon Wheel
,
N.M.O.
,
Where To Now?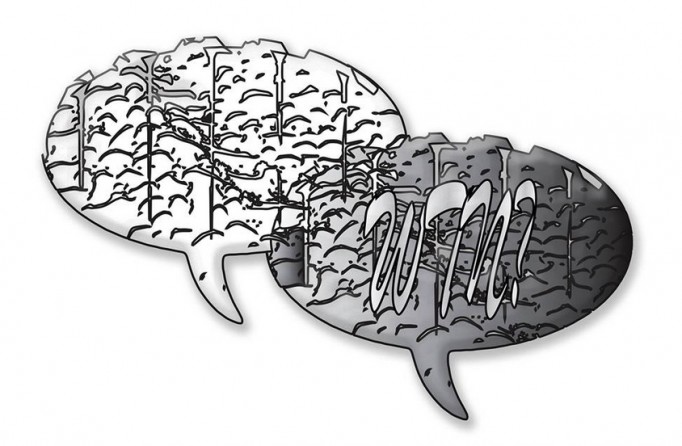 Where To Now? In-store presentation @ Motto Berlin. 14.08.15
Where To Now? label heads Matt Hendon and James Hines and Berlin based electronic artists, Moon Wheel, Jesse Osborne-Lanthier, and N.M.O join us in-store to play some records and celebrate the release of their respective releases on the label. WTN? alumni FDG - and KETEV, who are both preparing albums for the label will also be of attendance.
Where To Now? Stock available in store!
https://soundcloud.com/where-to-now-productions
Jesse Osborne-Lanthier is a conceptual electronic musician, sound/visual artist aiming to make material which engenders different cognitive responses than those engendered by established music, but which is all the while accessible through the modification of recognisable tools used in that very music. However, Jesse is not just an artist. He's a refreshing phenomenon in the music world who constantly keeps surprising us with his dynamic, multifaceted productions and collaborations."
—Sounds of a Tired City.
"Moon Wheel's cerebral, shape-shifting compositions are inspired by "nature, history, and wandering", synthesizing electronic and organic sounds through dubby groove deconstructions, uncanny ghost-in-the-machine moods, and grey psychedelic hazes."
—CTM
"N.M.O. are an exceptional, pan-European duo deploying SuperCollider software and stripped-down, roiling drums under the mantra, As Strict As Possible….they've coined a visceral, effectively unprecedented sound that's hard to ignore. Like their radical, aerobic take on live performance (if u get a chance, go see 'em!) these trax are a playful snub to convention, primed for adventurous DJs and dancers alike."
—Boomkat
6pm – 9pm
Motto Berlin
Skalitzer Str. 68
im Hinterhof
Berlin 10997
Refreshments will be served!