Posted in
events
on May 6th, 2015
Tags:
Dmitry Paranyushkin
,
Way to Russia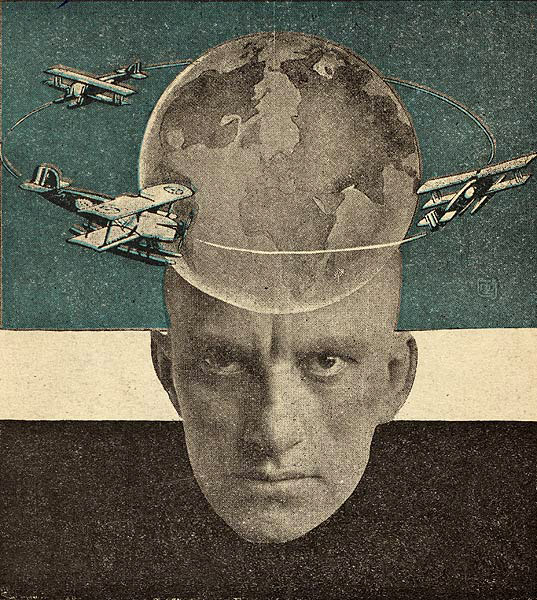 Dmitry Paranyushkin @ Motto Berlin. 08.05.2015
7pm (sharp)
Way to Russia Book is a 780-page guide to the deepest crevices of Russian subconscious as well as the surface phenomena.
In this book presentation I will present the book itself as well as the strategies and methodologies used when making it.
Made as a guidance, Way to Russia attempts to be both practical and divinational, material and immaterial, Russian and not Russian at all.
Signed books will be available at Motto after the presentation.
———————-
More information:
I will talk about Polysingularity as a strategy for understanding complex phenomena, using the context of writing a book about Russia, which I will be presenting at this talk.
Polysingularity is essentially a practice of dynamic variability. The approach is in taking different perspectives, which are sufficiently distinct from one another, to form certain points of view that are connected on the global level to produce mutually coherent simultaneous narratives.
The book is structured in a networked way to allow for several such simultaneous narratives – mainly the Crudes (oil, gas, attitudes) and the Cosmos (space technology, idealism, faith).
A page on Sputnik – the first satellite – is followed by the page on Kalashnikov – both very well-known Russian exports. This same page links to the Cosmonautics museum in Russia and to Terletskoe lake in Altay mountains where parts of space launch rockets fall to produce amazing lighting effects in the sky and to contaminate the nature around… A page on the concept of hybrid warfare utilised in Ukraine links to the Russian martial art Systema, which utilises this concept as a physical practice.
The book also has numerous portals into the digital realm where the subject matter is augmented with additional information, images and links for further exploration (often guiding back into the book).
The book was published by Special Agency on behalf of http://waytorussia.net/ – the most popular travel guide to Russia online with an audience of 1.5 Mln readers, which also helps travellers arrange trips to Russia: visa, train tickets, hotels and such.
If a guide book is normally made to guide, this guide book is made to be more like a guidance, helping the readers inscribe multiple narrative fantasies into the real. A certain persistence that erupts with the crude force into the polysingularity of Cosmos – something that has a lot to do with faith, belief, idealism and passionate naivete.