Posted in
critique
,
decolonization
,
geography
,
politics
,
writing
on July 24th, 2023
Tags:
Ariella Aïsha Azoulay
,
art
,
critique
,
decolonization
,
La résistance des bijoux – Contre les géographies coloniales
,
politics
,
Ròt-Bò-Krik
,
writings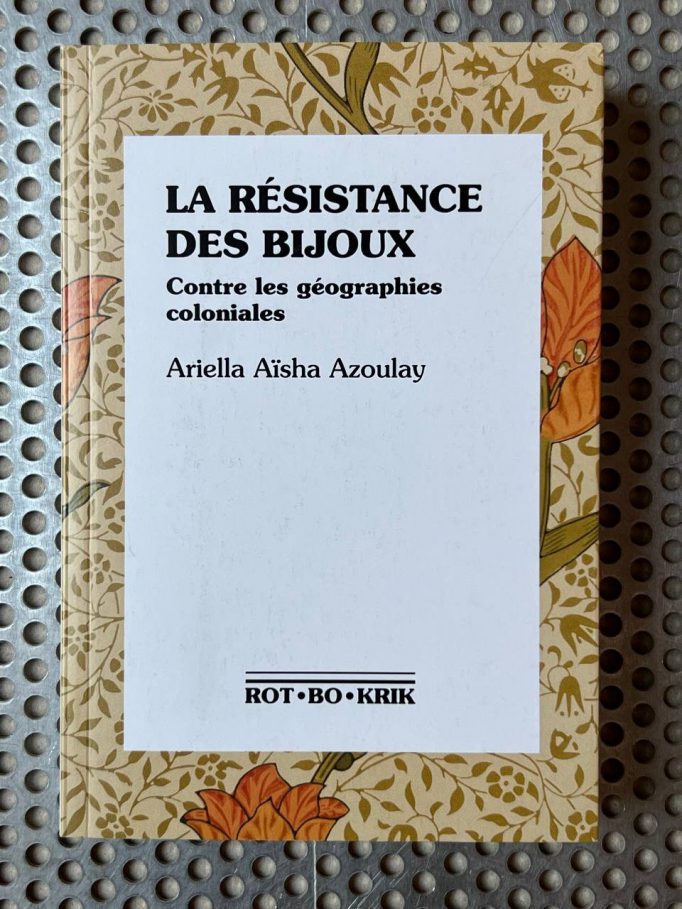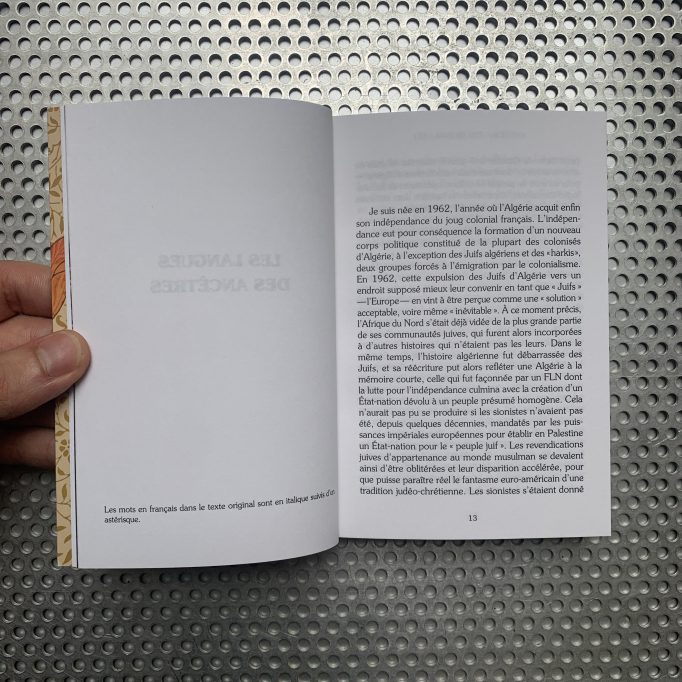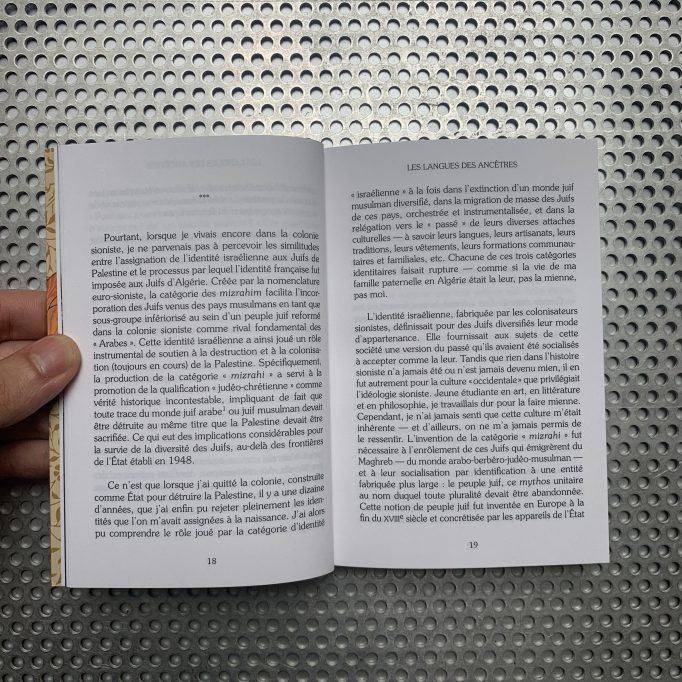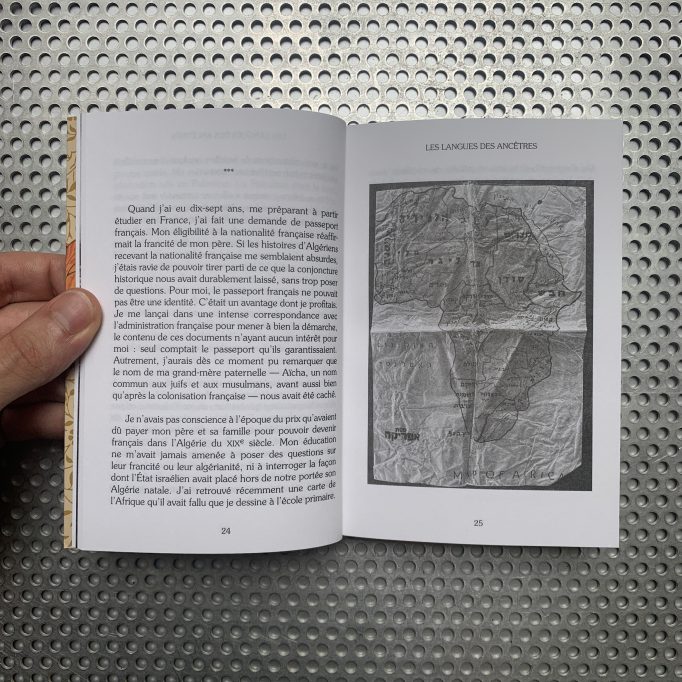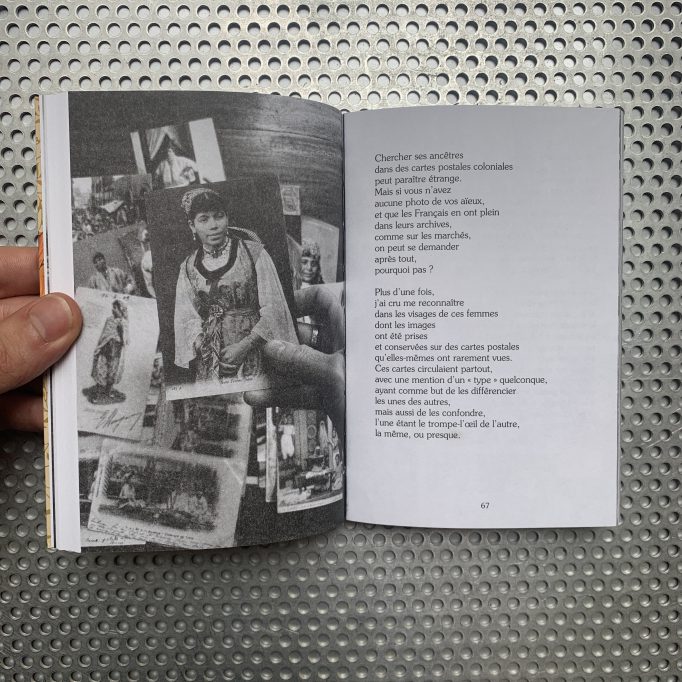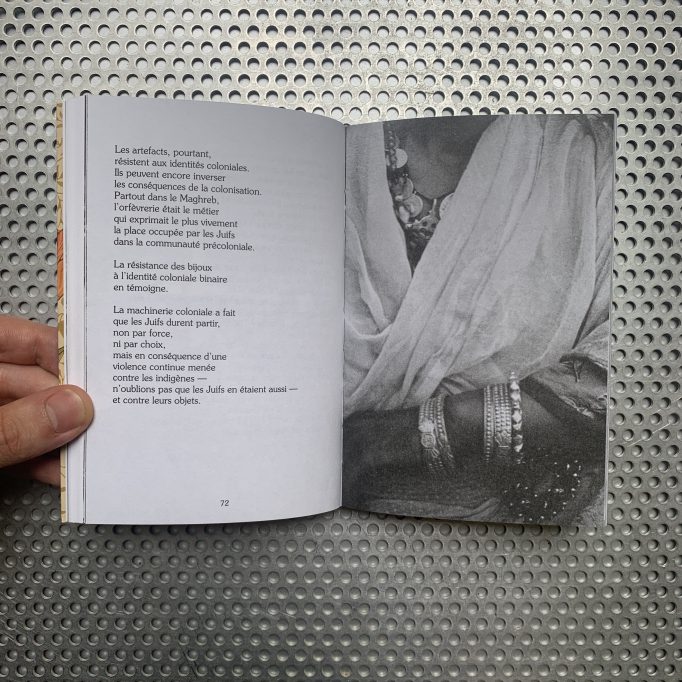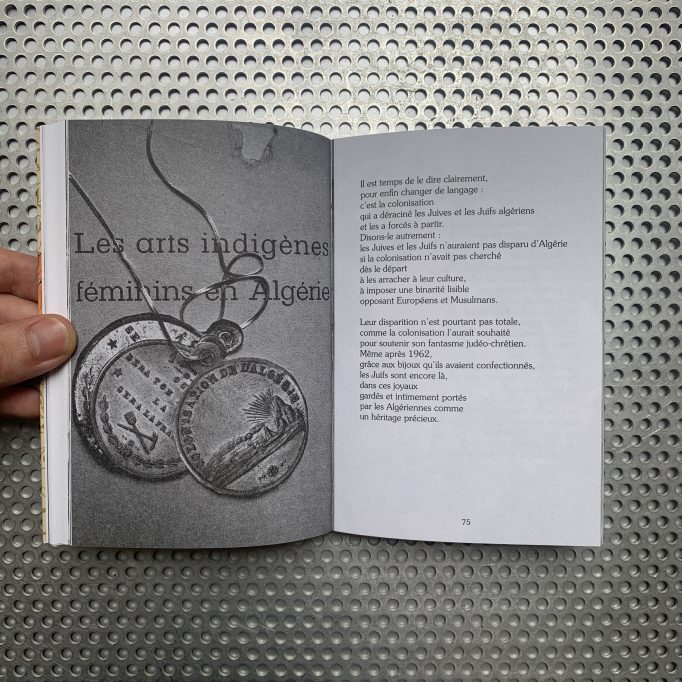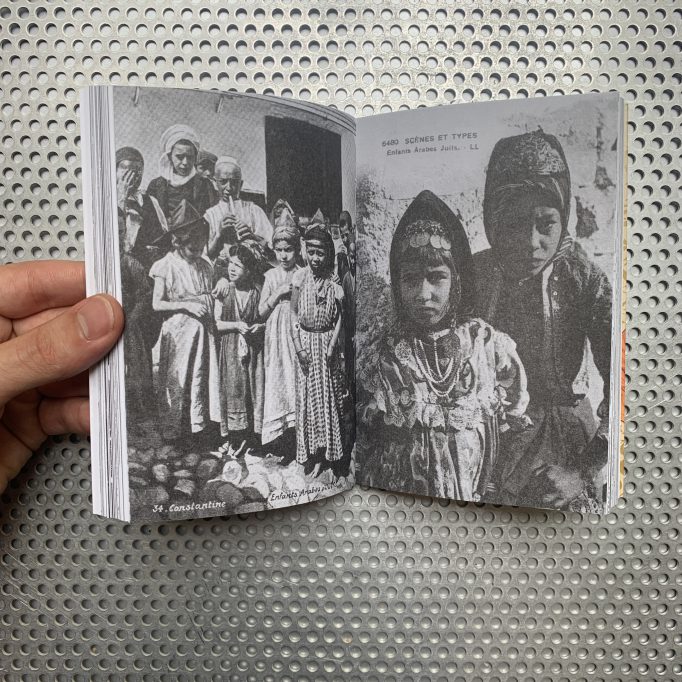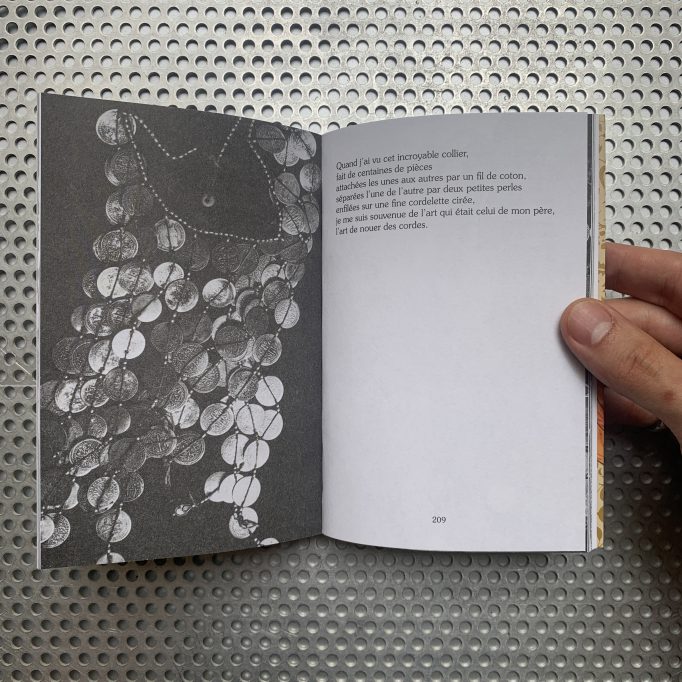 À la mort de son père, Juif d'Oran naturalisé français puis israélien, Ariella Azoulay découvre dans un document que sa grand-mère portait le prénom Aïcha. En deux récits mêlant autobiographie et théorie politique, l'autrice serpente entre les catalogues de bijoux, les photos trouvées et les collections d'objets pillés, pour déployer par fragments l'histoire de sa famille et mettre en parallèle les colonialismes français en Algérie et sioniste en Palestine. Entre ces projets impériaux, elle saisit bien des continuités, à commencer par la volonté obstinée de détruire l'enchevêtrement séculaire des mondes juifs, arabes et berbères, un entrelacs qu'elle revendique pour mieux le restaurer.
-​
Ariella Aïsha Azoulay est écrivaine, chercheuse, cinéaste expérimentale et commissaire d'archives anticoloniales. Née en 1962 dans la colonie sioniste de Palestine, elle est professeure à l'université Brown où elle enseigne la théorie politique, la résistance aux formations impériales et les imaginaires anticoloniaux réclamant le retour, la restitution et le tikkoun olam, la réparation du monde. Autrice d'une dizaine de livres parus dans de nombreux pays, elle a publié entre autres Potential History: Unlearning Imperialism (Verso, 2019) et From Palestine to Israel: A Photographic Record of Destruction and State Formation (Pluto Press, 2011). Inédit, La Résistance des bijoux est son premier livre traduit en français.
Order here