Posted in
magazines
,
photography
,
travel
,
writing
on November 10th, 2023
Tags:
Almaty
,
Discovery
,
Elska
,
Gay
,
Issue 42
,
Kazakhstab
,
Liam Campbell
,
magazine
,
photography
,
queer
,
Travel Journal
,
writing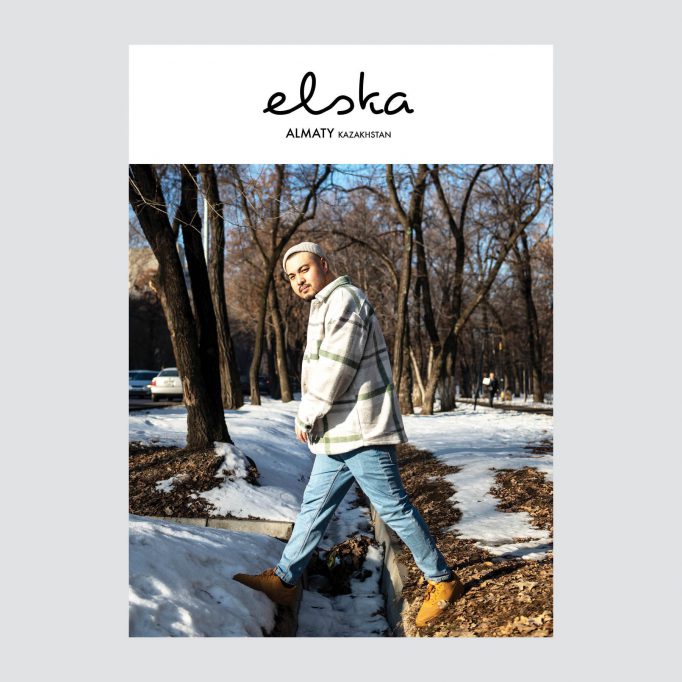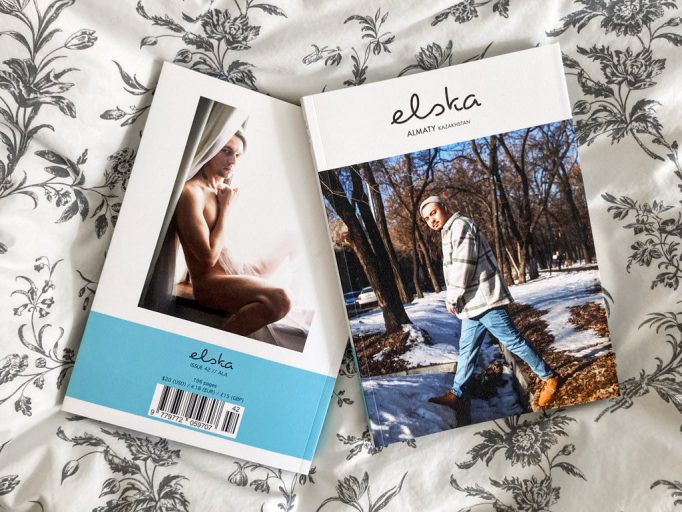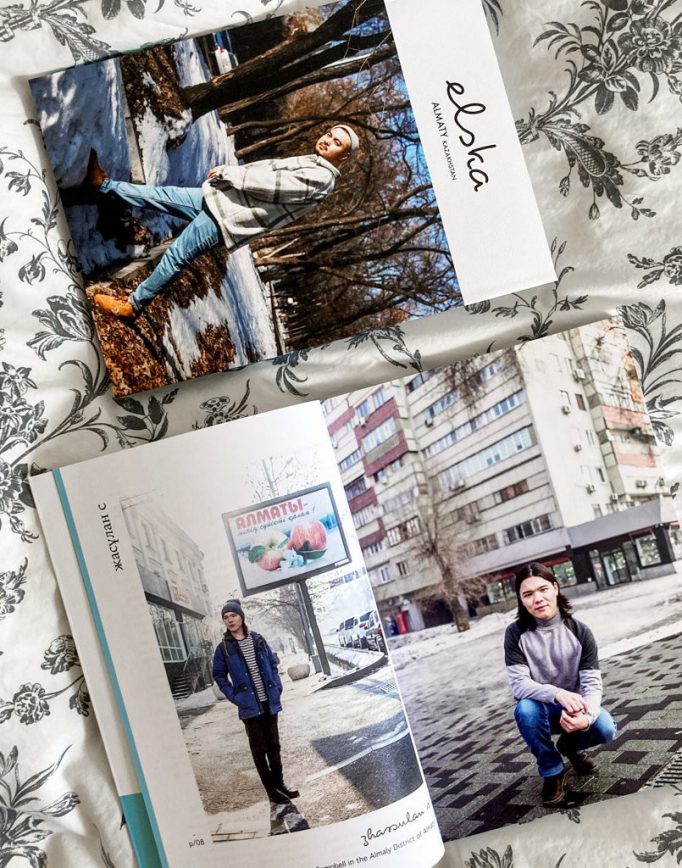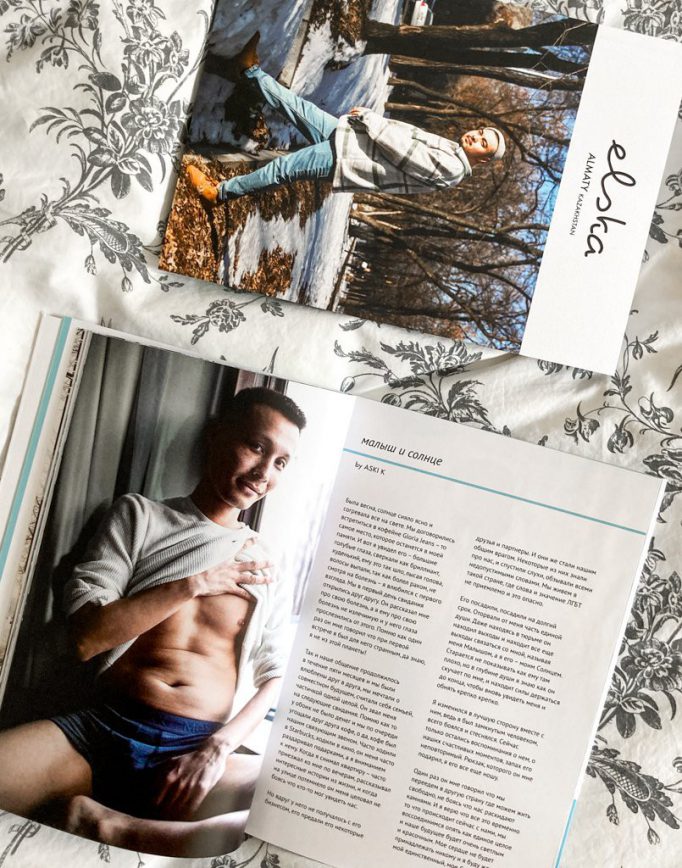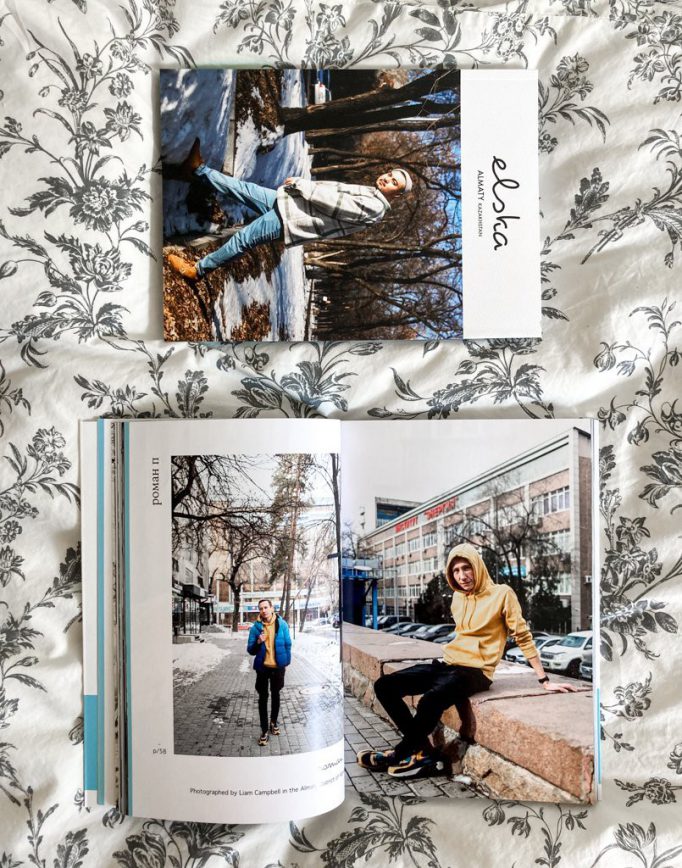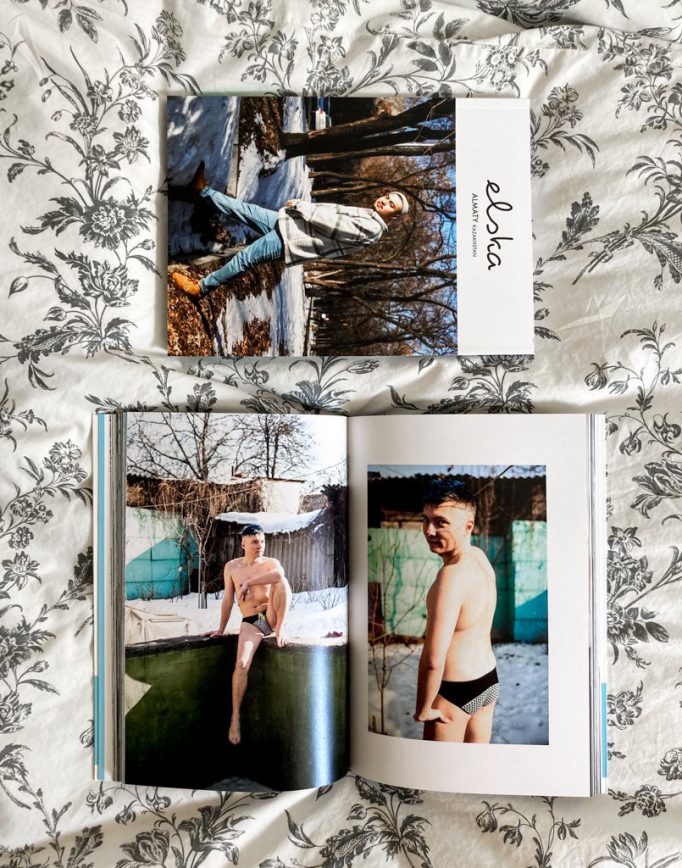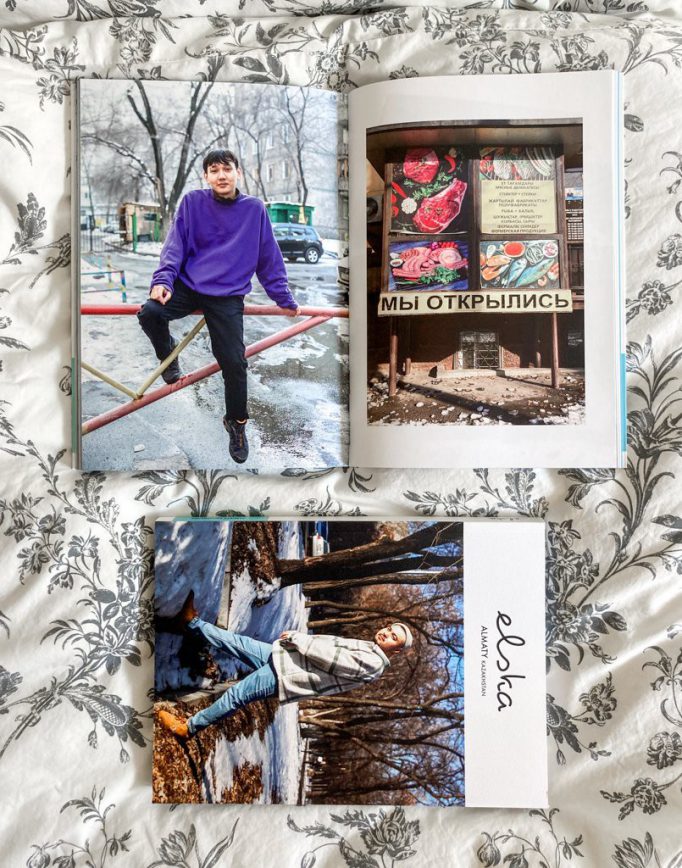 This issue was made in Almaty, the largest city in Kazakhstan and a burgeoning centre of LGBTQ culture in Central Asia. This is the sort of place that we expect the bulk of our readership to know little about, and before coming here we were also rather in the dark. 
'Elska Almaty' features ten chapters, dedicated to the following local participants: Zhassulan S, Nicholas S, Aski K, Roman P, Nurzhan T, Denis Z, Sanzhar A, Samgat A, Edward S, and Nan N.
Ten ordinary local boys from this city's LGBTQ community, shot both in the city streets and at home, dressed in their own style and often not dressed at all. Each also contributed a personal story, written themselves in either Kazakh or Russian (and followed by English translations) on any subject of their choosing, enabling an even closer connection. These texts touch upon a variety of topics, from stories of falling in love with a closeted celebrity, to chronicles of learning to not just live but flourish as an HIV-positive person, to tales of being a dedicated cat dad who can't stop growing his feline family.
Extra special thanks this issue goes to: Josiah Blackmore, Frank Dalton, Joe Pinto.
elskamagazine.com
Order here