Posted in
Artist Book
,
editions
,
sculpture
,
writing
on March 11th, 2023
Tags:
2022
,
A Cup of Tea With Fathy Mahmoud
,
Alexandria
,
arabic
,
artist book
,
Cairo
,
Egypt
,
Esmat–Publishing List
,
letters
,
photography
,
sculpture
,
writing
,
Yasmine El Melegy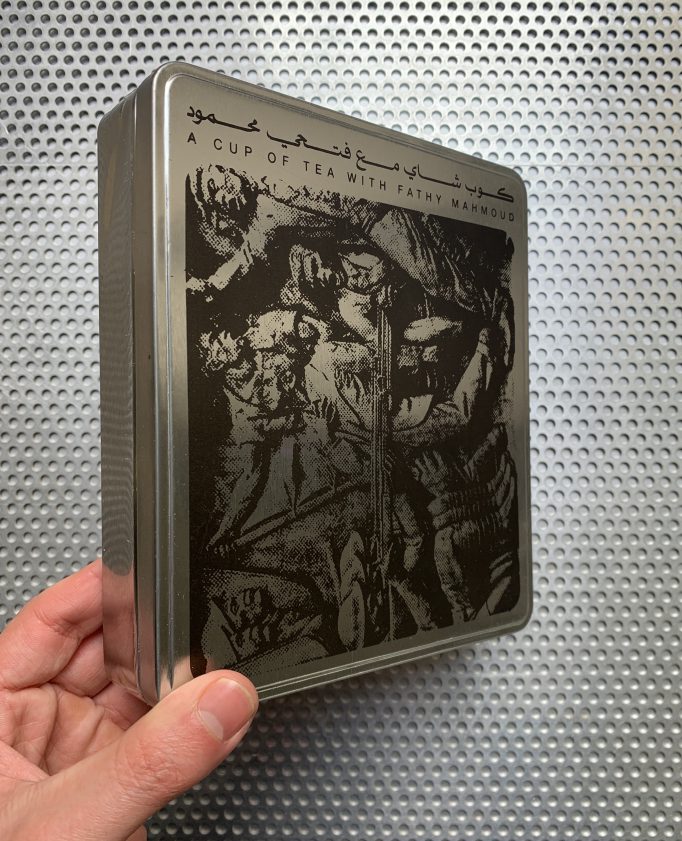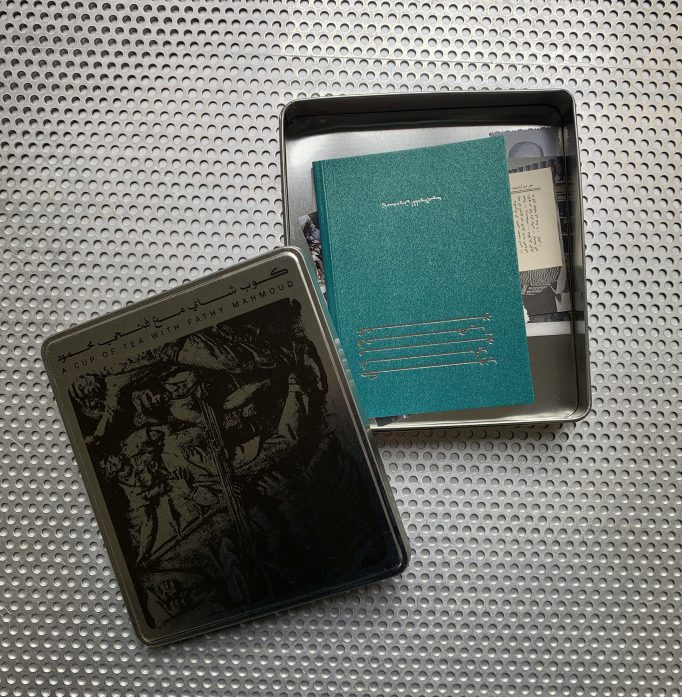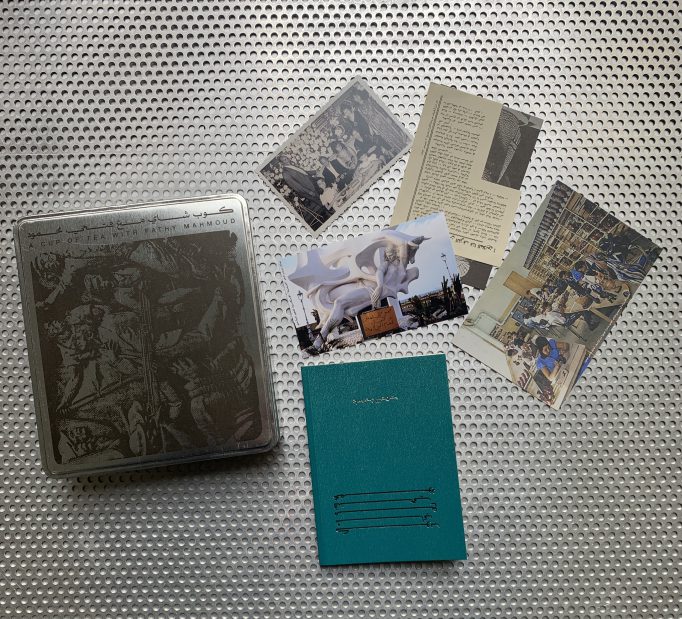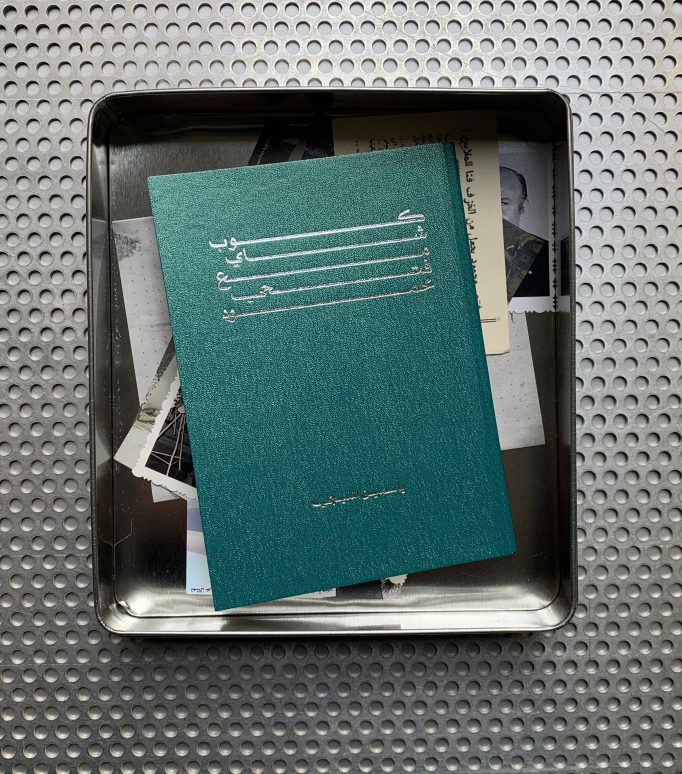 Inside this box is a book that holds thirteen letters written between 2019 and 2022 by the artist Yamine Elmelegy to the sculptor and industrialist Fathy Mahmoud (1918-1982). Yasmine never met Fathy Mahmoud but started writing these letters shortly after she discovered that a cup she has at home is signed by him. This happened only days after she learnt that Fathy Mahmoud was responsible for a series of iconic public statues in Cairo and Alexandria. The letters show Yasmine's search for what is left from Fathy Mahmoud's artworks, the porcelain plates and cups he produced, the factories he founded and the history he left behind about the relationship between art and industry.
Order here