Posted in
art
,
Artist Book
,
Motto Berlin store
,
theatre
on September 4th, 2017
Tags:
François Piron
,
Guy de Cointet
,
Hugues Decointet
,
Marilou Thiébault
,
Paraguay Press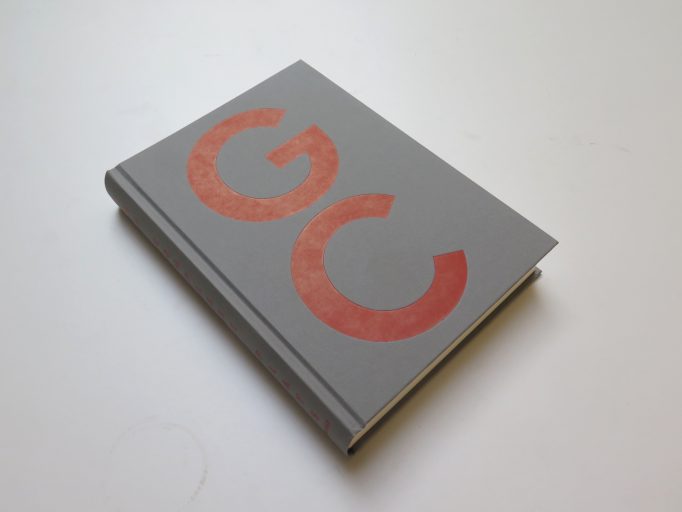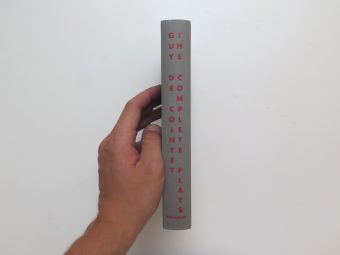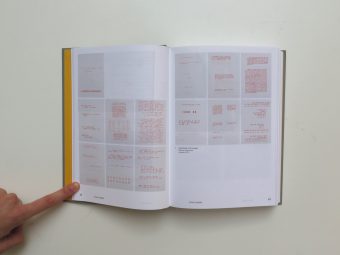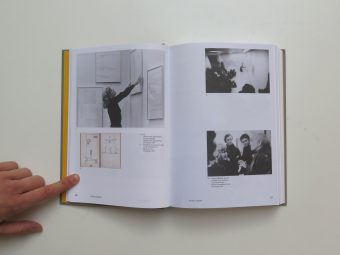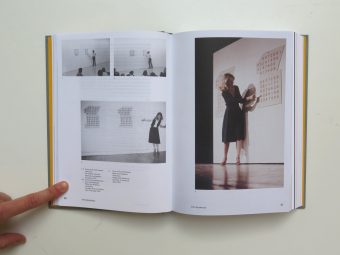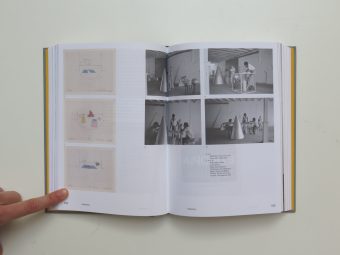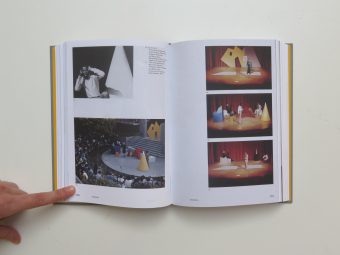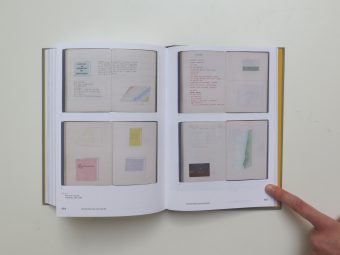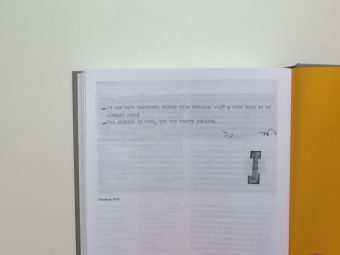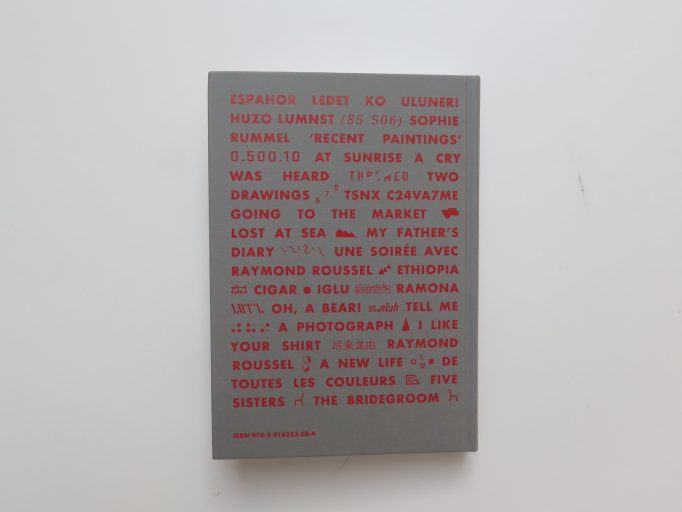 The Complete Plays – Guy de Cointet
First publication to gathers all theatrical works by artist Guy de Cointet, written between 1973 and 1983. 25 plays, published with an explanatory apparatus and numerous documents from the de Cointet Estate at the Centre Pompidou's Kandinsky Library.
This publication constitutes the first complete publication of de Cointet's theatrical plays—both in the original language and in translation. Richly illustrated, the book showcases documents relating to the design and the staging of these works: notebooks, drawings, photographs, posters, and invitation cards, coming from the archives of Guy de Cointet Estate at the Centre Pompidou's Kandinsky Library. The Complete Plays also features comments, interviews, and work notes, to help contextualize and analyze the artist's theatrical plays.
De Cointet is recognized as one of the major figures in the Conceptual art movement that emerged in Los Angeles in the 1970s, having strongly influenced a number of prominent artists working in southern California today, including Paul McCarthy and Mike Kelley, for whom both drawing and performance figure significantly in their artistic practices.
Edited by Hugues Decointet, François Piron, Marilou Thiébault.
Graphic design: Laure Giletti & Gregory Dapra.
French version also available.