Posted in
Artist Book
,
photography
on November 9th, 2023
Tags:
Berlin Photobook Distribution
,
EVeryday Life
,
intimacy
,
Love
,
PAL-WOL
,
photography
,
Renata Kats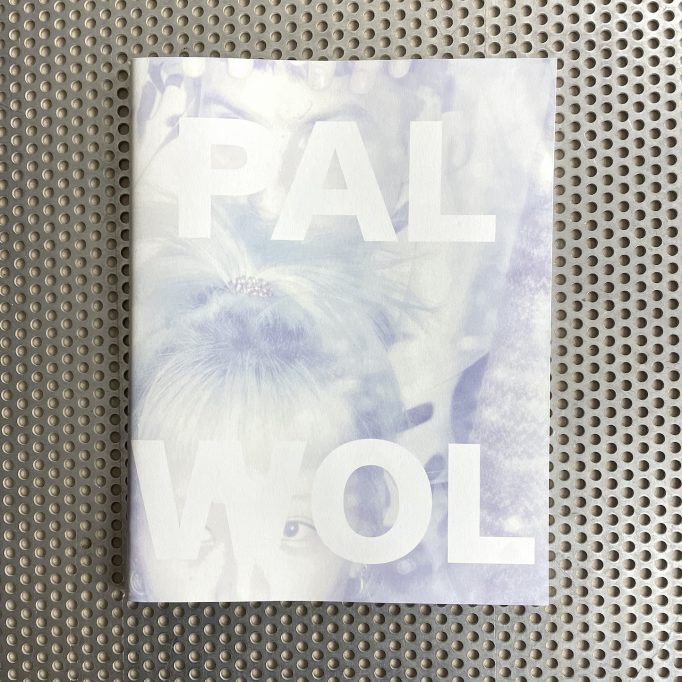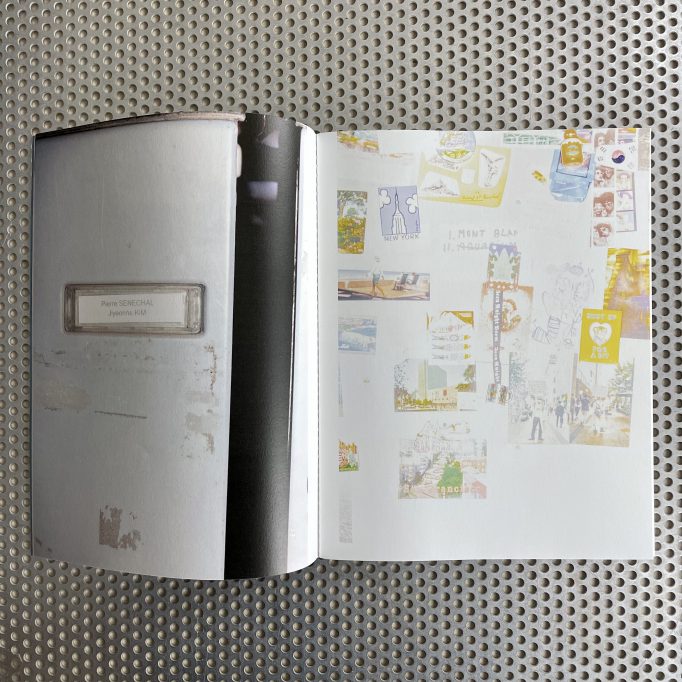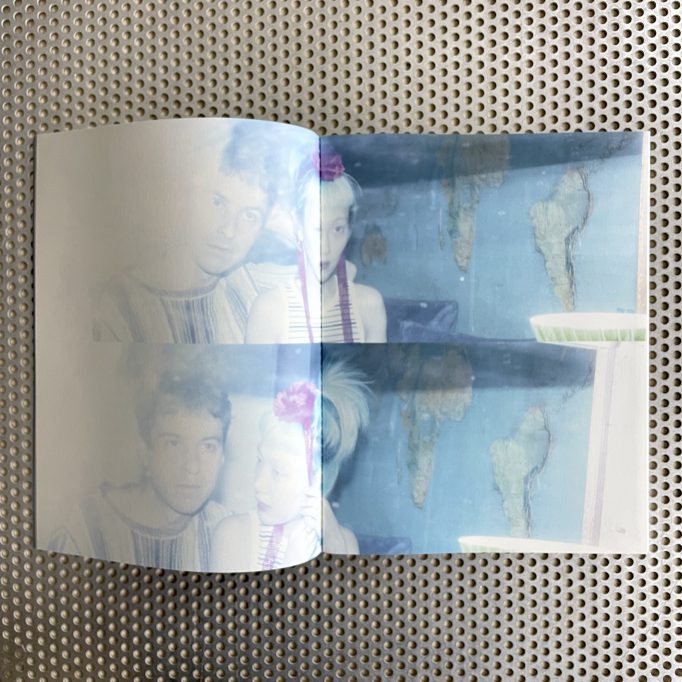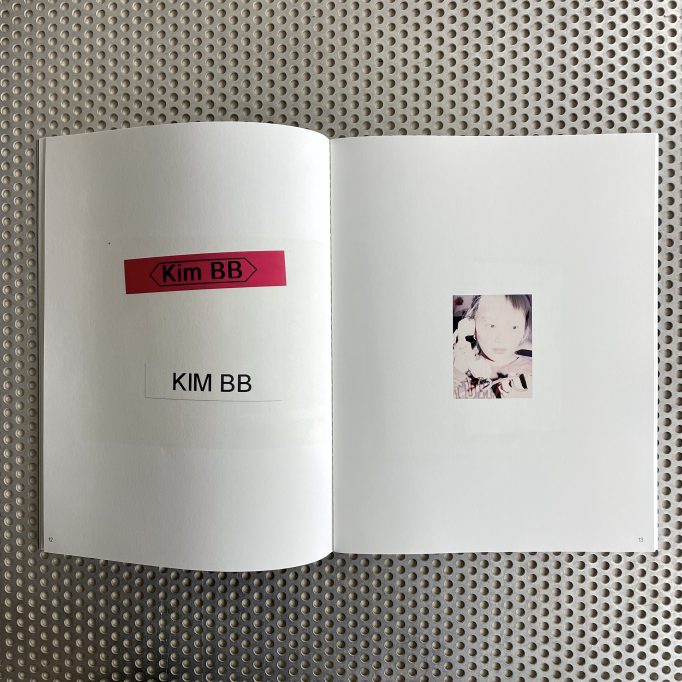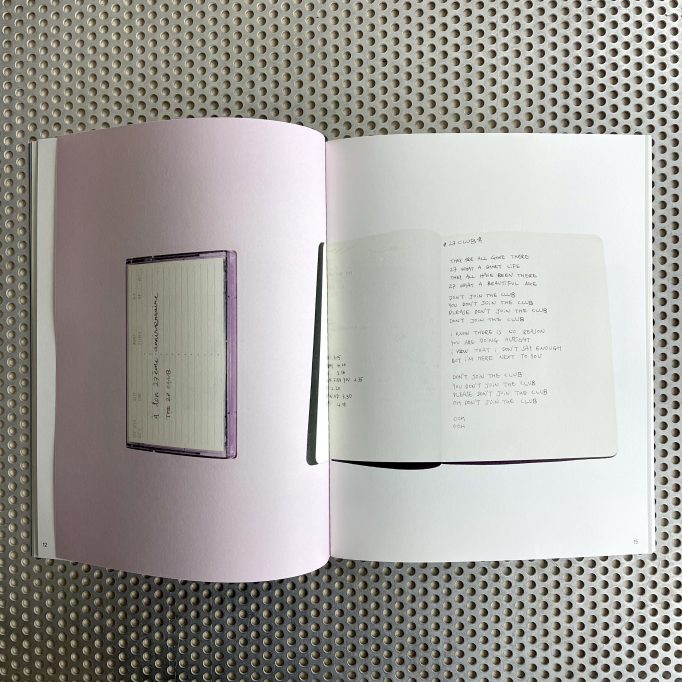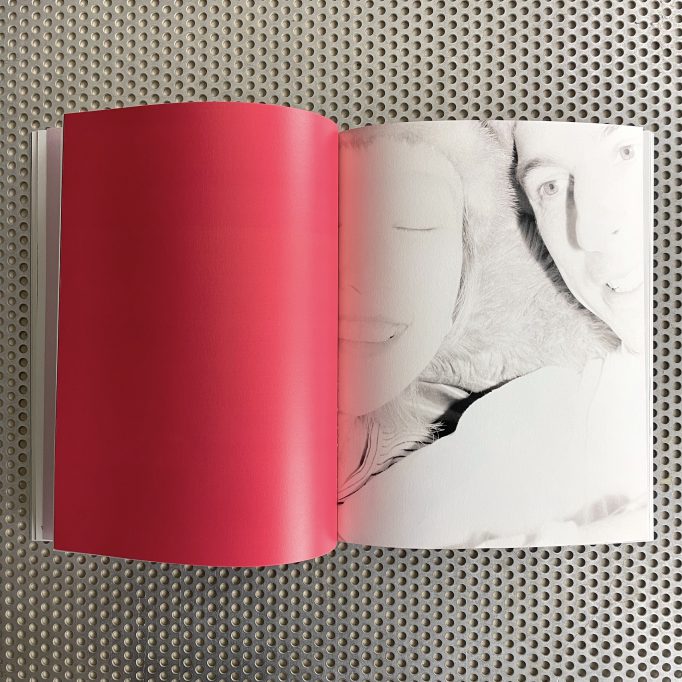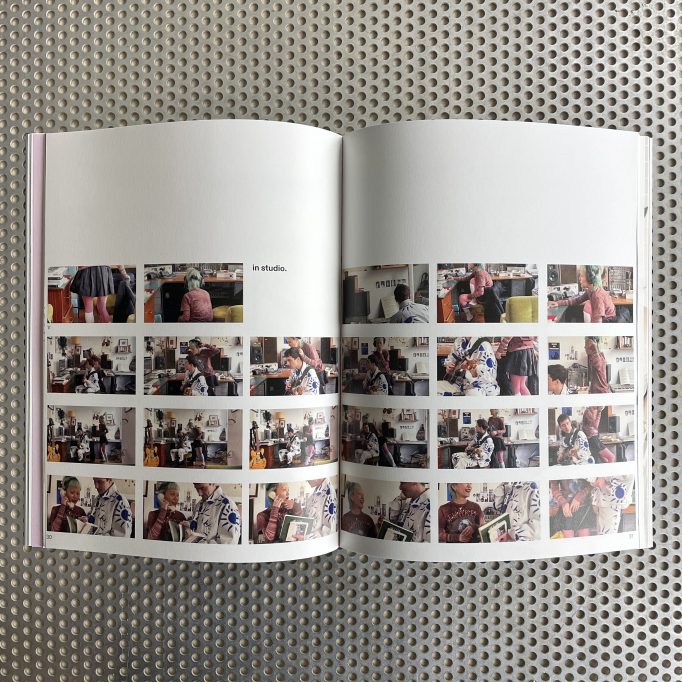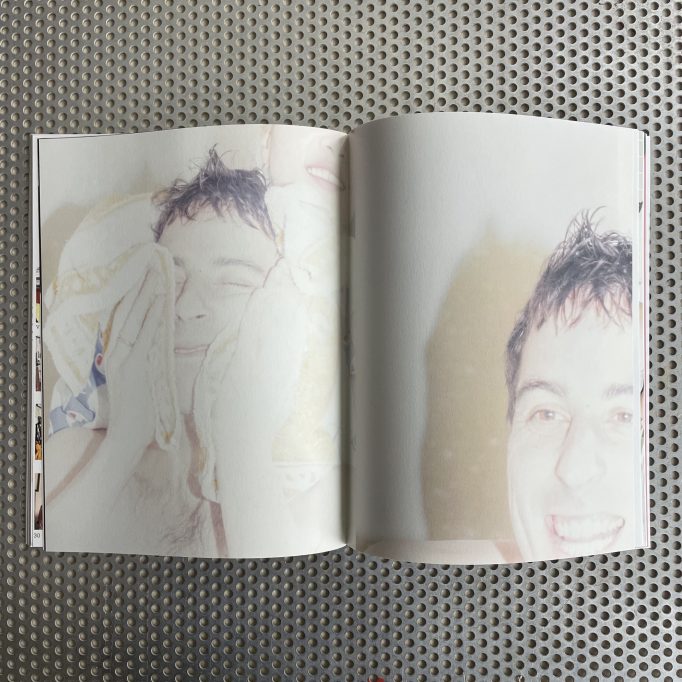 Photography 
The subject of love: it's a universal concept. At the time when I started my research, was in desperate need of a story that would help reshape my perception of love in a modern world. When I began my search, many stories I encountered lacked sincerity and depth. I was searching for an out of this world pulsating energy. Then I met Pierre and Jiyeonne, a French-Korean couple who, once they met on a dating app on the 21st of August 2018, have not left each other's sides since.
Order here