Posted in
art
,
Artist Book
,
exhibition catalogue
,
Monograph
on November 11th, 2023
Tags:
art
,
Bourse de Commerce
,
Catherine Wood
,
Cauleen Smith
,
Dilecta
,
Fiontán Moran
,
Ghost and Spirit
,
Glenn Phillips
,
Hendrik Folkerts.
,
Jack Halberstam
,
Jean-Marie Gallais
,
Laura López Paniagua
,
Mike Kelley
,
monograph
,
ohn C. Welchman
,
Suzanne Lacy
,
Tate London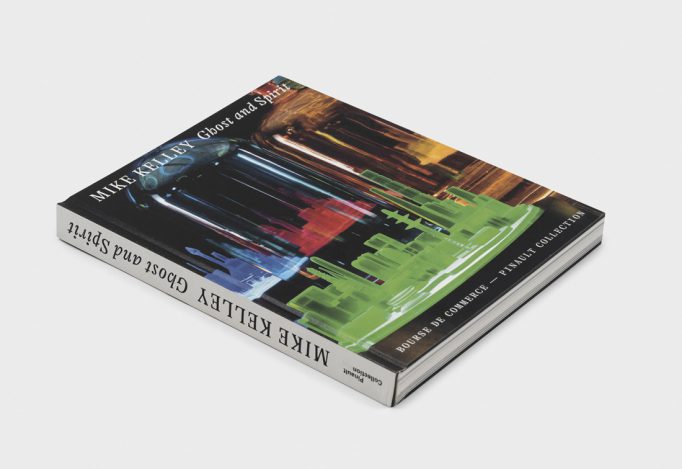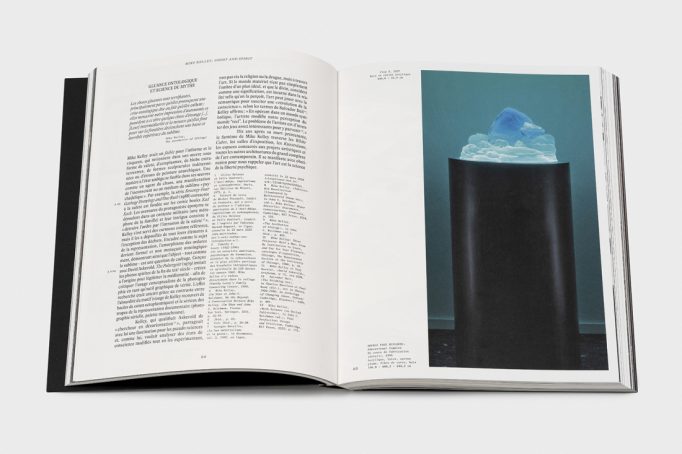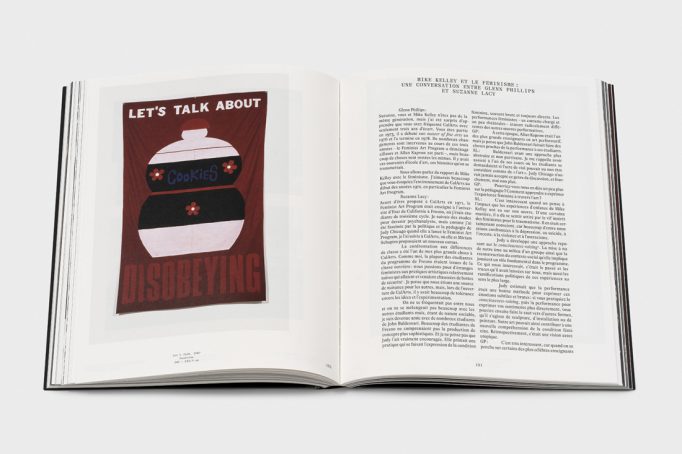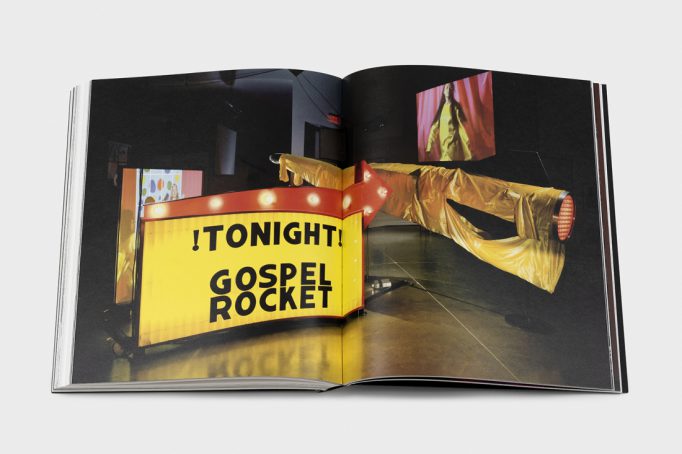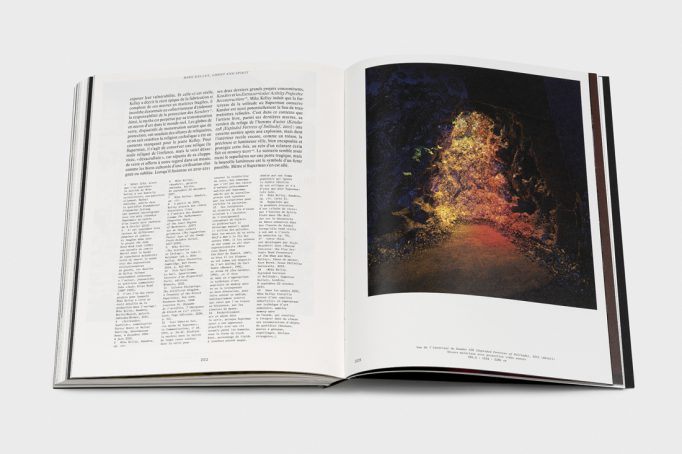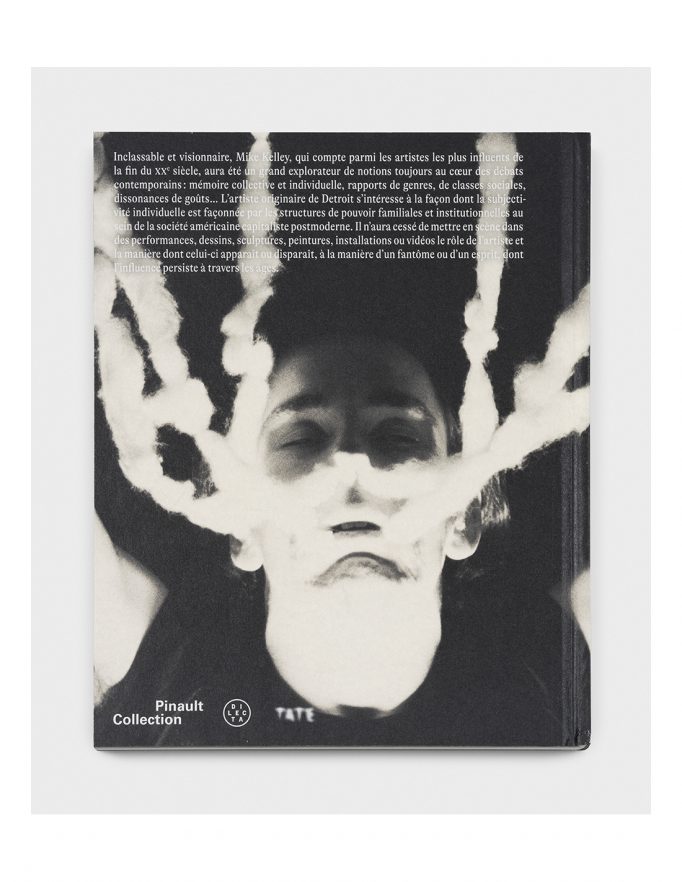 Catalogue published on the occasion of the retrospective exhibition devoted to the artist Mike Kelley, Ghost and Spirit, presented at the Bourse de Commerce (Paris) from 13 October 2023 to 19 February 2024, in collaboration with the Tate Modern (London).
One of the most influential artists of the late 20th century, Mike Kelley is an unclassifiable visionary who has explored notions that are still at the heart of contemporary debates: collective and individual memory, gender and social class relations, conflicting tastes, etc. The Detroit-born artist is interested in the way in which individual subjectivity is shaped by family and institutional power structures in post-modern capitalist American society.
In his performances, drawings, sculptures, paintings, installations and videos, he has consistently portrayed the role of the artist and the way in which the artist appears and disappears, like a ghost or spirit whose influence persists through the ages.
With texts by John C. Welchman, Laura López Paniagua, Cauleen Smith, Suzanne Lacy, Catherine Wood, Jean-Marie Gallais, Glenn Phillips, Fiontán Moran, Jack Halberstam, Marie de Brugerolle and Hendrik Folkerts.
Order Here