Posted in
art
,
Artist Book
,
photography
on October 10th, 2014
Tags:
Colour Code Printing
,
Joe Silveira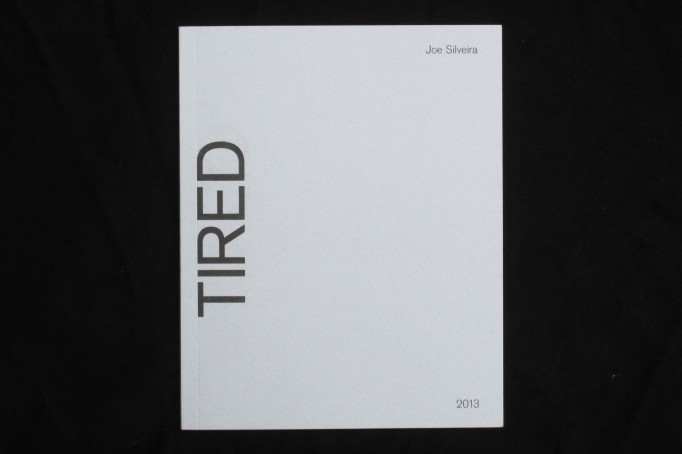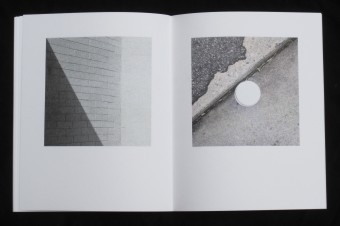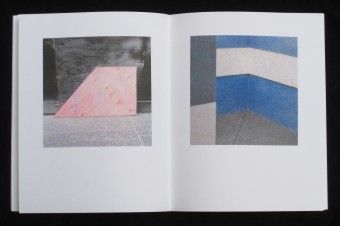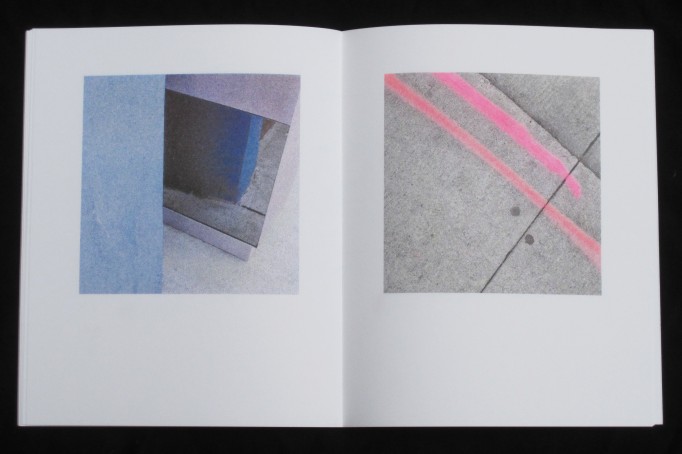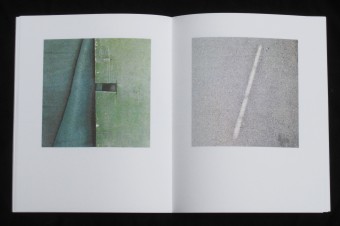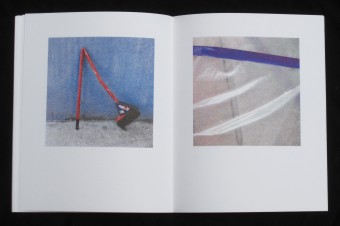 SO SO TIRED. Joe Silveira. Colour Code Printing
Joe Silveira takes photos of architectural surface ornamentation with his iPhone… migrating these photos from social media to risograph iterations, the book rattles the moment of democratization, of capturing and sharing what one sees, with the gorgeous and strange relief of a finality in finding that opportunity.
62 pages
20.3 x 25.5 cm
€ 23.00
buy it