Posted in
art
,
books
,
exhibitions
,
film
,
Motto Berlin store
,
Motto Books
,
writing
on January 16th, 2018
Tags:
Alexander Kluge
,
Motto Books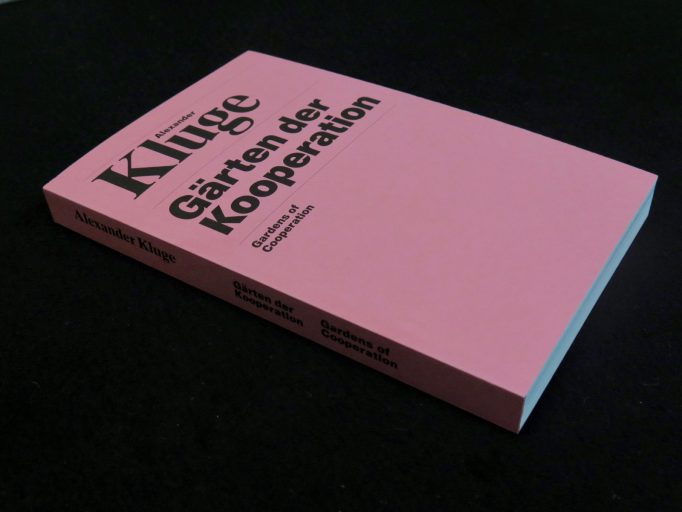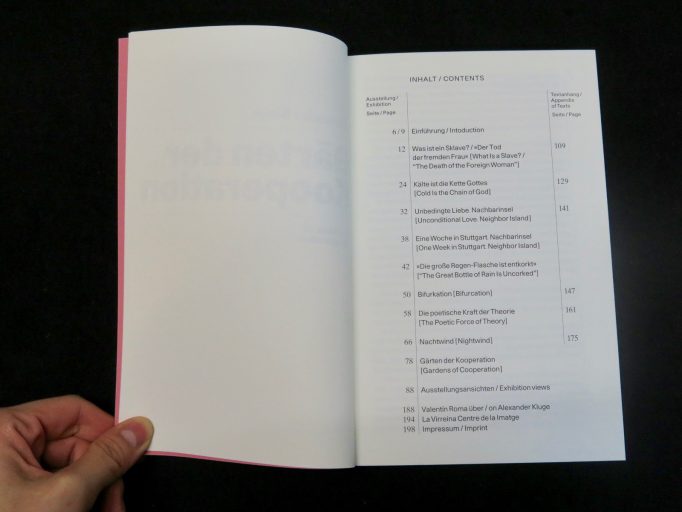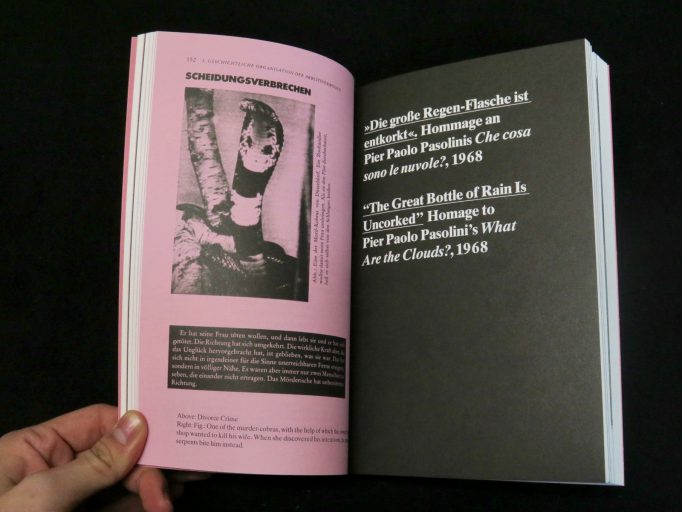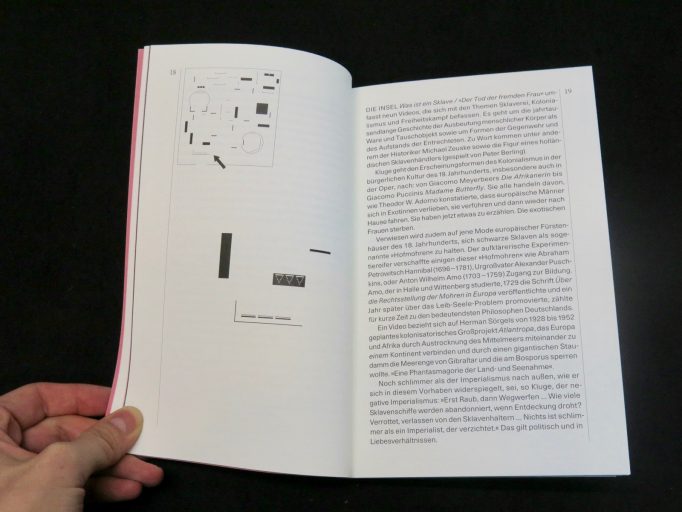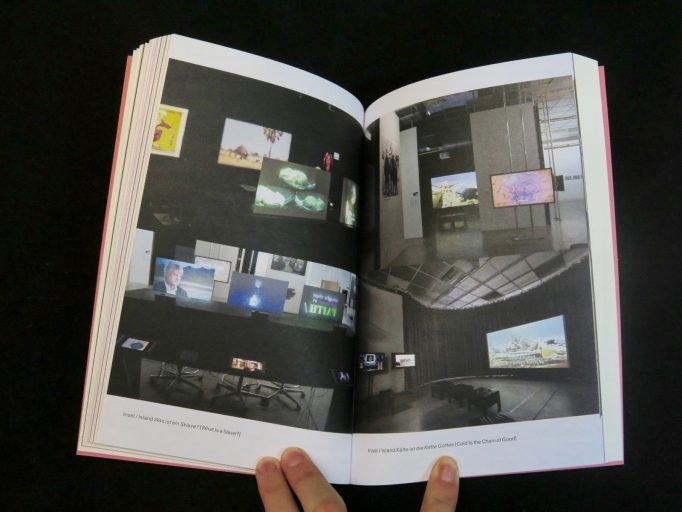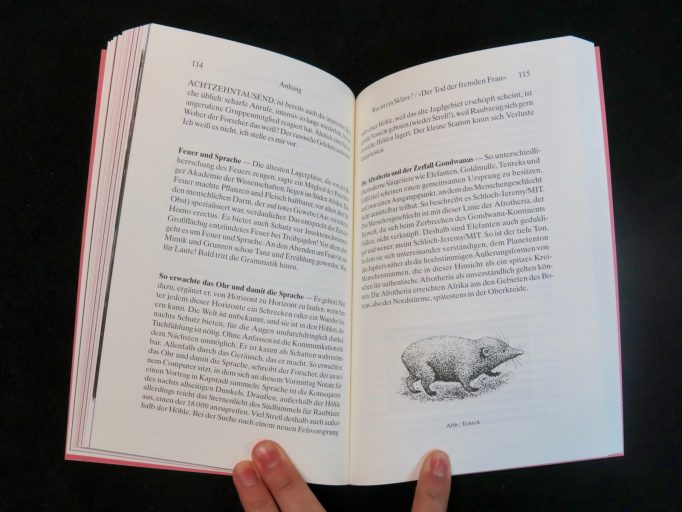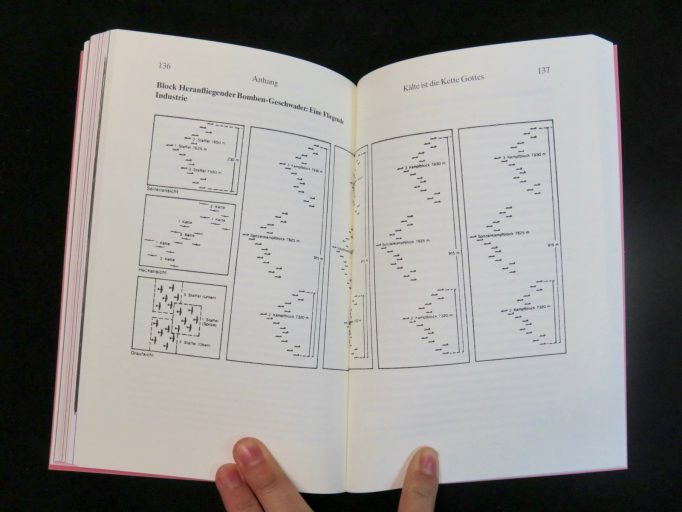 The publication accompanies the exhibition "Alexander Kluge: Gardens of Cooperation" in the Württembergischer Kunstverein Stuttgart: a comprehensive solo exhibition by the writer, filmmaker, and theorist Alexander Kluge, based on the show of the same name at the La Virreina Art Center in Barcelona. In close collaboration with La Virreina and with Alexander Kluge himself, the Kunstverein has developed a new version and expansion of seven individual aspects of this project.
The book, like the exhibition, is composed of seven "islands", each introduced by a picture and text from Alexander Kluge's books. In addition, it brings together a selection of complementary texts by Alexander Kluge, also found in the exhibition.
€ 18.00