Posted in
writing
on February 21st, 2022
Tags:
Archive books
,
households
,
Ina Wudtke
,
photography
,
The Fine Art Of Living
,
writing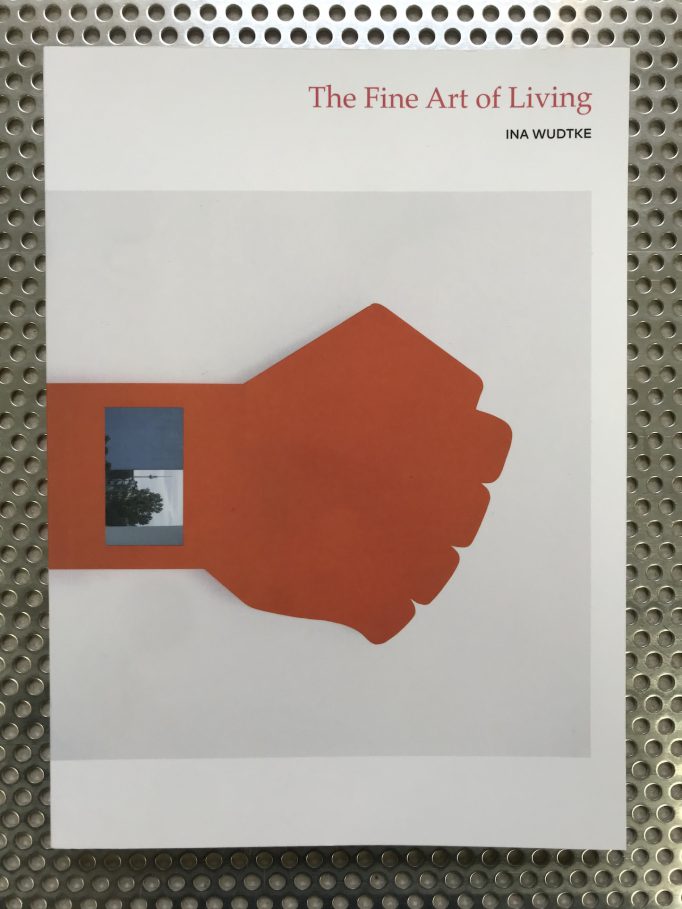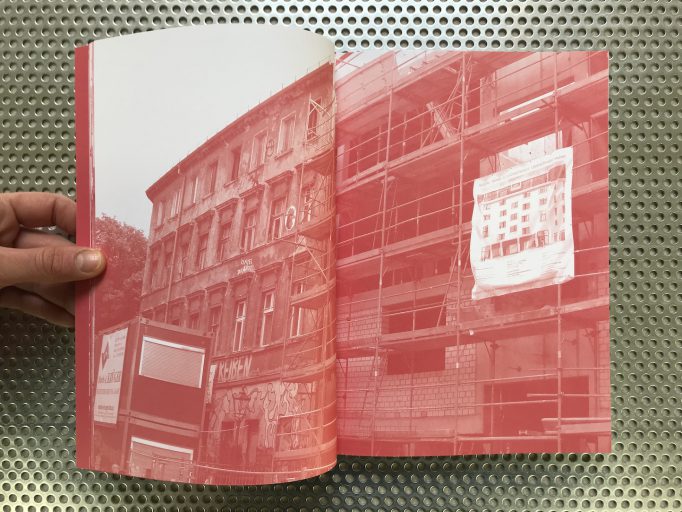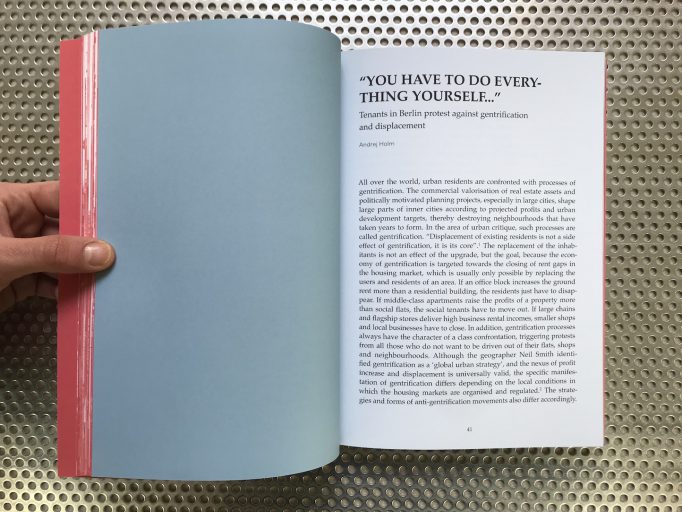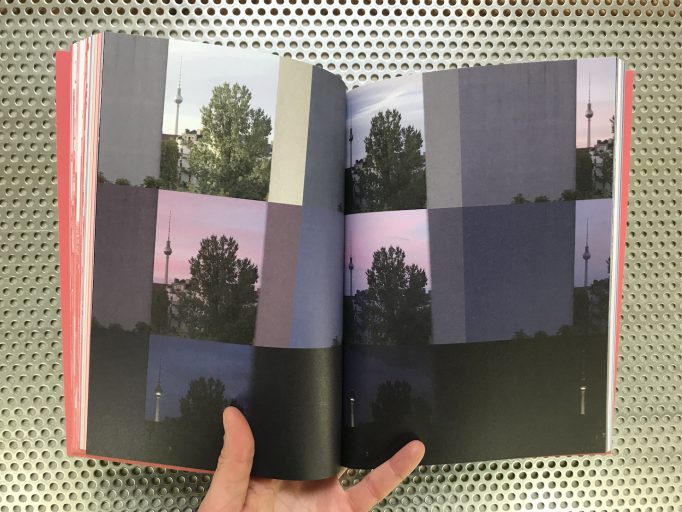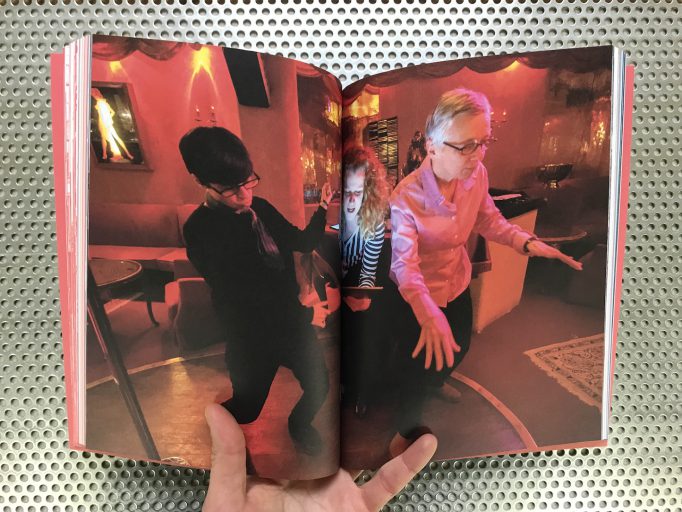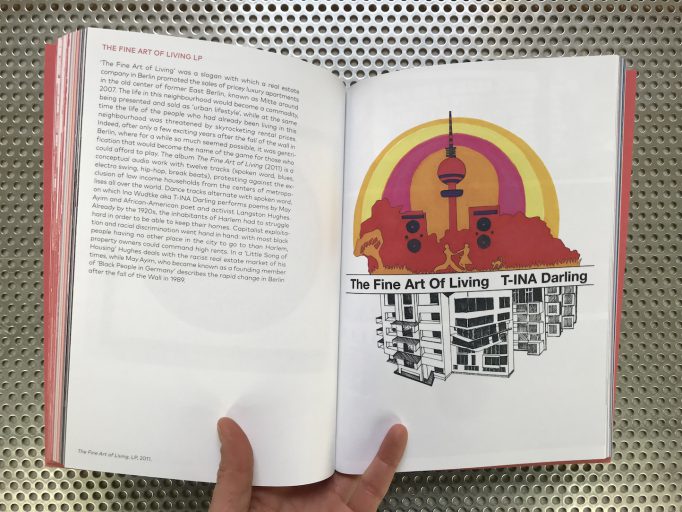 Gentrification is not a law of nature, it is a war against the low-income. It is planned for the long term and sustainably supported by political actors. Between 2008 and 2018, Ina Wudtke's work focused on the de-housing of low-income households in city centres. The Fine Art of Living sheds light on the dark side of post-reunification policies that reorganised a debt-ridden household at the expense of low-income tenants through legal instruments such as modernisation and owner-occupancy claims, among others.
With contributions by Andrej Holm, Elke Krasny, Dieter Lesage, Ursula Maria Probst, Ina Wudtke and Florian Wüst.
Order here