Posted in
art
,
design
,
distribution
,
Motto Berlin store
,
Uncategorized
,
writing
on January 27th, 2011 by admin
Tags:
Archive books
,
Chris Sharp
,
Daniel Birnbaum
,
Lara Favaretto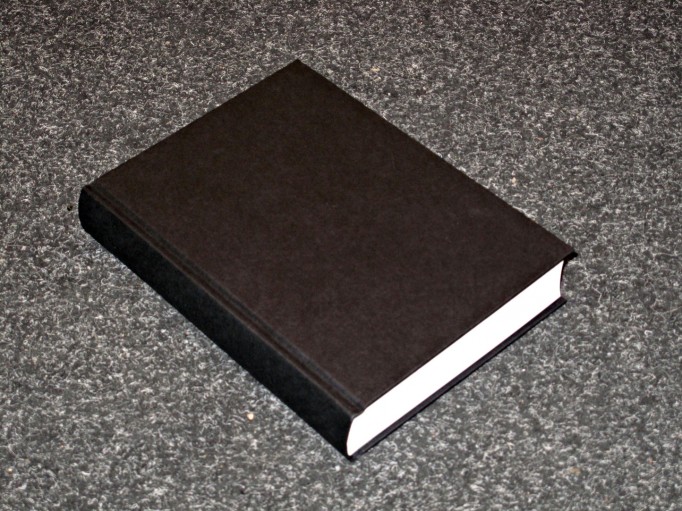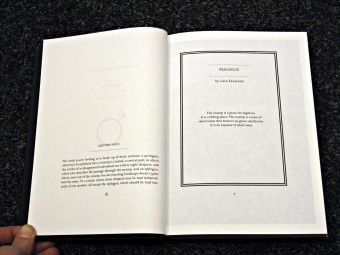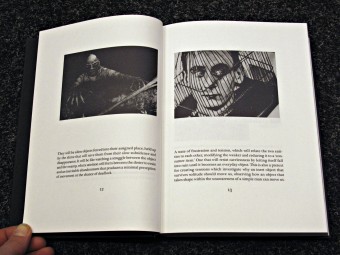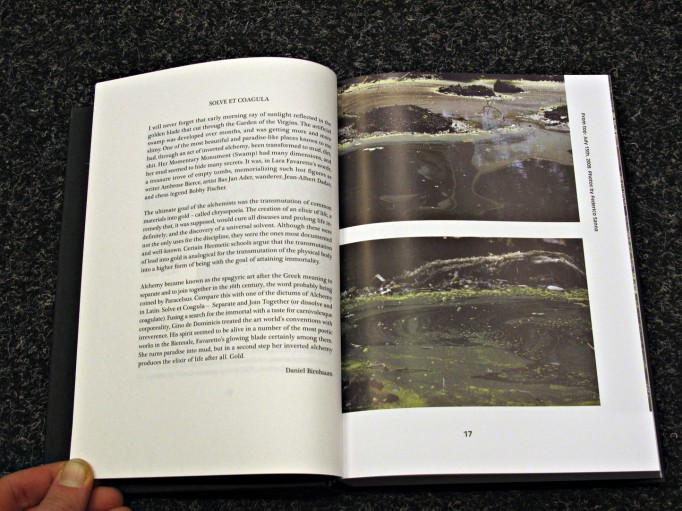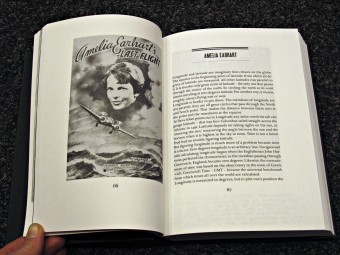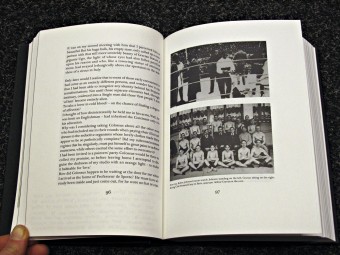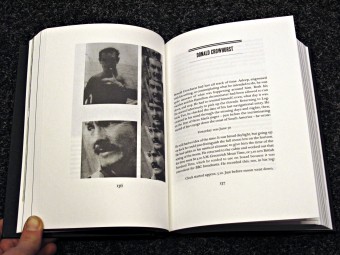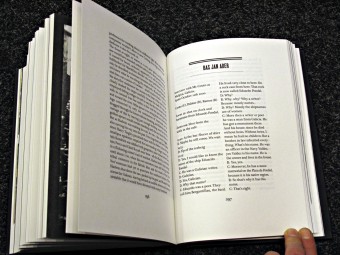 Momentary Monument – Lara Favaretto
Momentary Monument is Turin-based artist Lara Favaretto's first artist's book, an extension of her project of the same title, which was shown as part of the exhibition "Making Worlds / Fare Mondi" in the 53rd Venice Biennial, curated by Daniel Birnbaum. Including texts by Daniel Birnbaum and Chris Sharp, this publication expands the project shown at the Venice Biennial. It is divided into three parts: the first is a prologue, explaining how a swamp is created; the central part tells the stories of twenty disappeared individuals, characters such as Dutch artist Bas Jan Ader, who was lost in sea in 1975; and an epilogue describing the change in the surrounding landscape of the swamp, which doesn't quite look
the same.
Lara Favaretto (born Treviso, Italy, 1973) lives and works in Turin. Her works have been featured in the Sydney, Sharjah and Venice Biennials, the Torino Triennial, and exhibited in Castello di Rivoli, MOCA Los Angeles, and Palais de Tokyo, Paris.
Edited by Paolo Caffoni
Hardcover, 15 × 21 cm
English text
384 pages
D 30€
Deprecated
: link_pages is
deprecated
since version 2.1.0! Use wp_link_pages() instead. in
/home/clients/04badc5f584cd5c2e11ec172df35785c/web/site/wp-includes/functions.php
on line
5324