Posted in
Artist Book
,
photography
,
travel
on July 6th, 2023
Tags:
550km Past_Present_Future
,
Black/white
,
coast
,
landscape
,
Marcin Matuszak
,
MONO DUO TrI / RttCL
,
nature
,
photography
,
Poland
,
Travel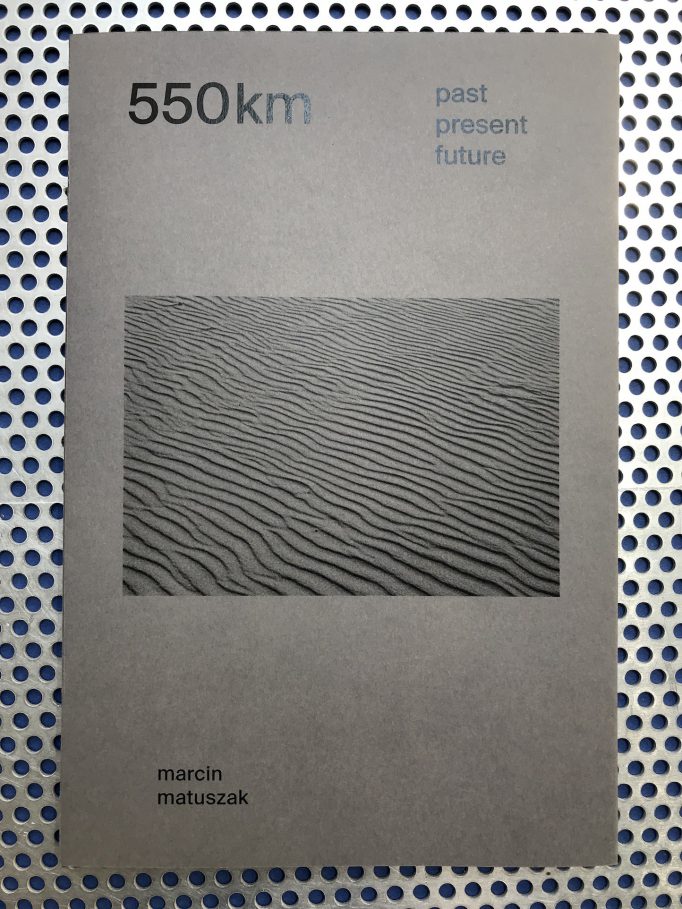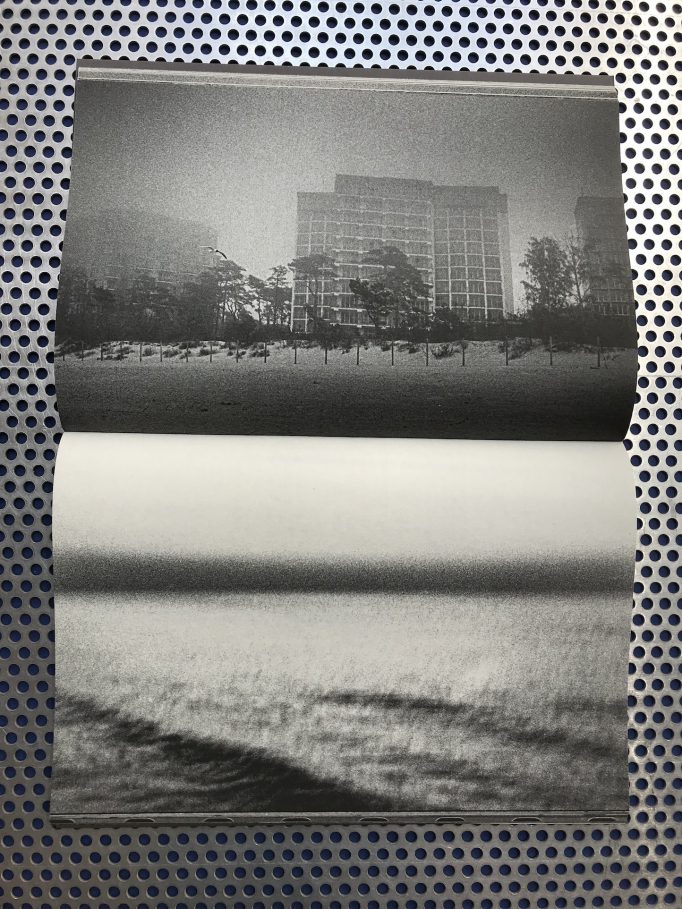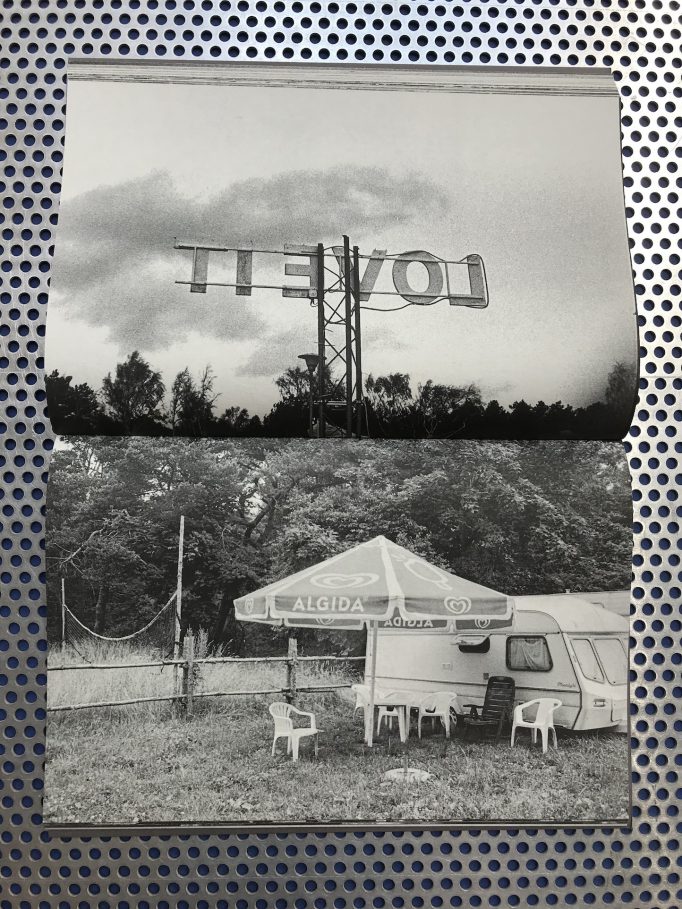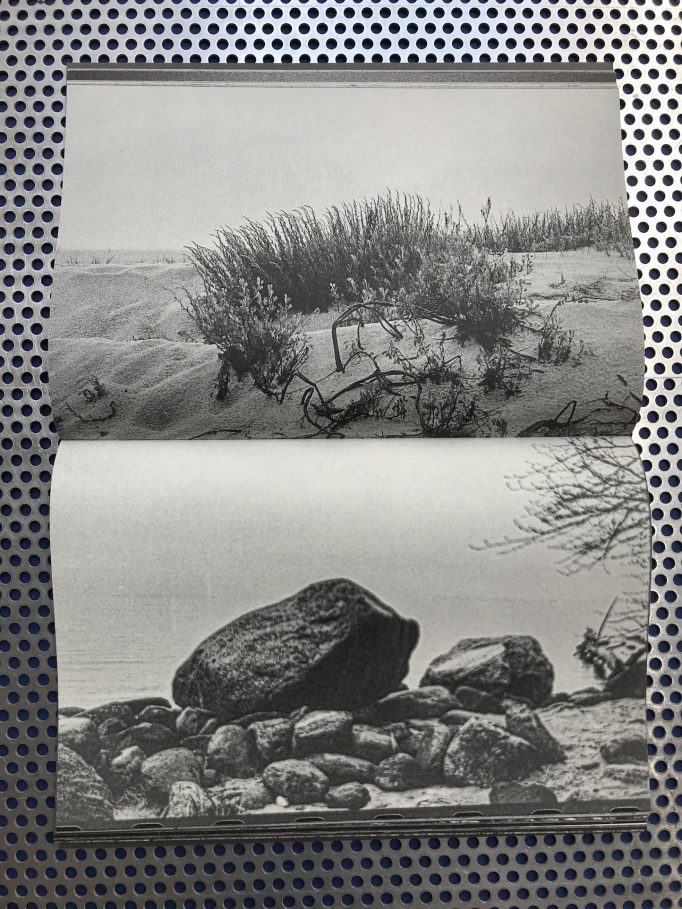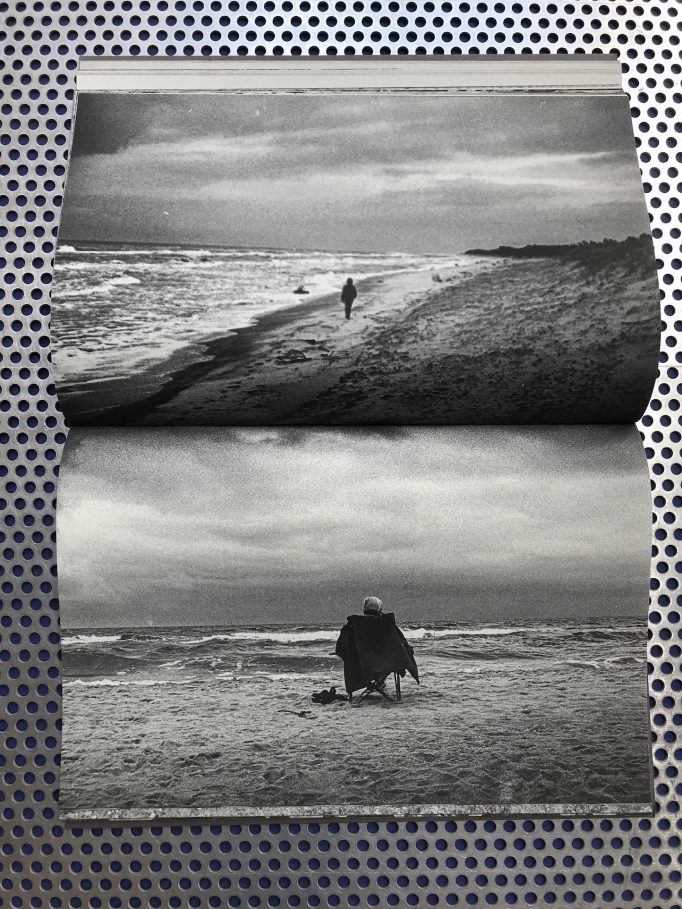 In mere 100 years from now, the Baltic coastline as we know it will be nothing more than a beautiful memory lost somewhere in history – according to the leading experts studying climate change. The melting glaciers will swallow up Swinoujscie, whilst turning Gdańsk into the modern day Atlantis and Poznan (the author's hometown in the Western Poland) into a slowly submerging seaside resort town. 
In view of these predictions and out of sheer curiosity, Marcin Matuszak, Poznan-based designer and artist (accompanied by his friend, Tomasz Peukert – music producer who was collecting the field recordings), decided to walk along the entire current Polish seaside, to document the current state of it and to prepare a photo album from the material collected during the journey: "500km".
The project of the year-long walk, divided into 12 stages of several days was called "550 km" – as the estimated coastline of the Polish Baltic Sea. After walking the entire length, it turned out to be nearly 607 km from the German to the Russian border.
The project documents the Baltic Sea through four seasons, in the full sun and when it rains, with the wind and against the wind, with stormy horizons and calming sunsets. Against this backdrop, the sand, the shells, the seals, and also the cliffs breaking off with tree roots tell the story of the shifting coastline.
The material presented, however, is not purely documentary. It is a photo record of a moment. A maximum of a three-second pause. A snapshot that cuts the future from the past.
Order here