Posted in
2016
,
history
,
photography
,
poster
on January 2nd, 2018
Tags:
Dashwood Books
,
photography
,
punk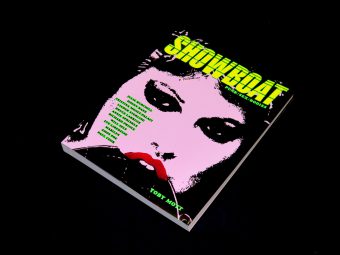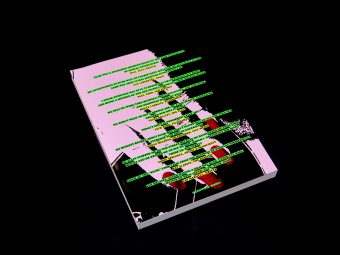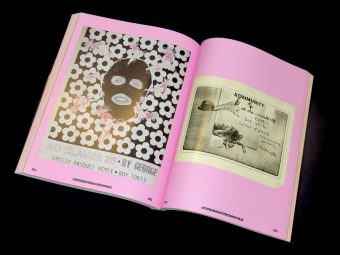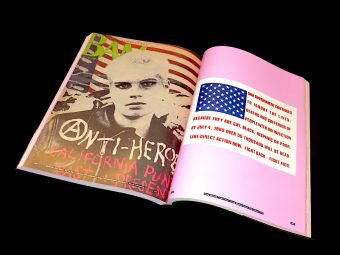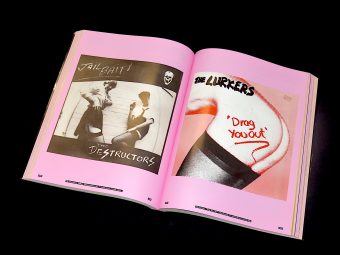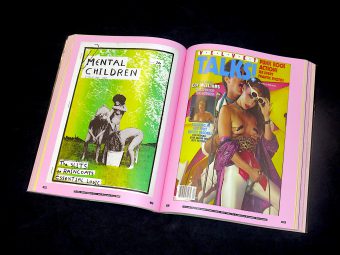 Showboat: Punk/Sex/Bodies explores sex in punk and punk in sex. Punk is often thought of as an almost asexual movement, in part because of its charged aversion to romance (see Johnny Rotten's notorious description of love as "2 minutes and 52 seconds of squelching noises"). Yet, its raw street sound triggered an exuberant, primal physical release among its youthful followers.
For many punks, sex was used as a necessary shock tactic against the orthodoxies that held sway in conservative 1970s Britain. The status of punk as a radical subculture meant that it could freely explore sex without mainstream censorship; and this ability to openly express sex and sexuality provided punk with so much of its essential rawness and immediacy.
Beginning in 1972 and spanning right up to the present day, Showboat provides a chronological survey of the relationship between punk and sex as seen through original posters, flyers, record covers, photographs and ephemera drawn from the editor's punk archive, The Mott Collection. Alongside written contributions from Julie Burchill, Paul Cook, Vivien Goldman, Eve Libertine, Bruce LaBruce, Amos Poe, Richard Prince and Will Self among many others. Designed by Jamie Andrew Reid.