Posted in
Japan
,
photography
on December 30th, 2017 by l w
Tags:
Dashwood Books
,
Nobuyoshi Araki
,
Session Press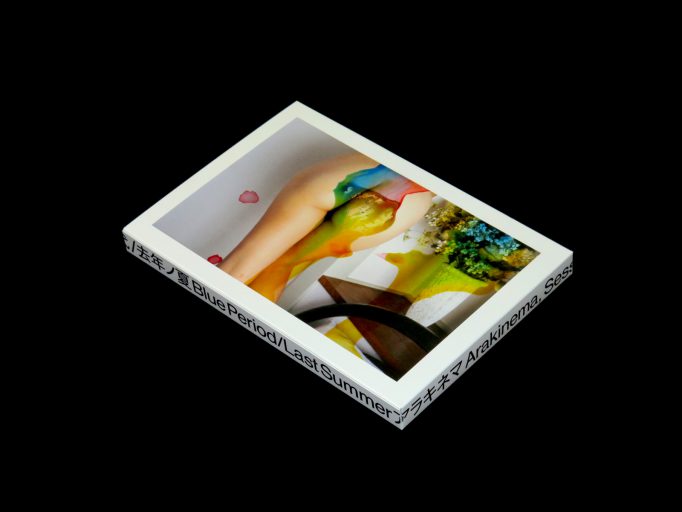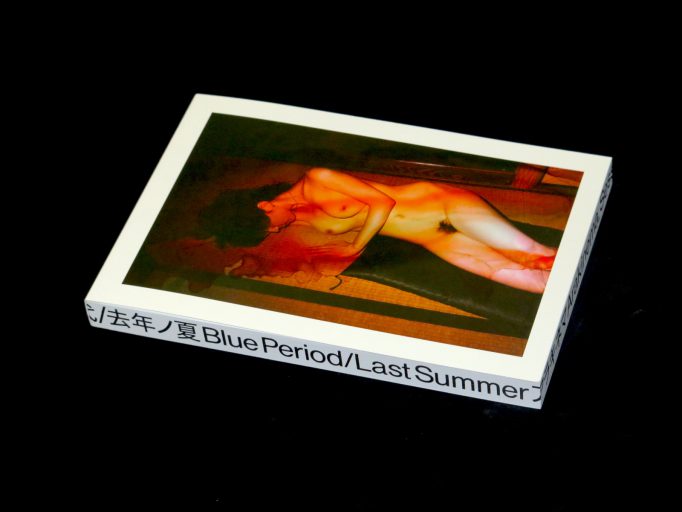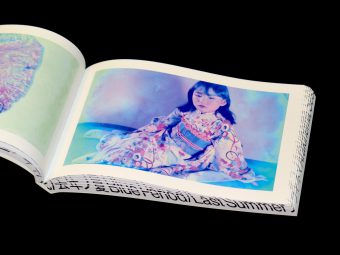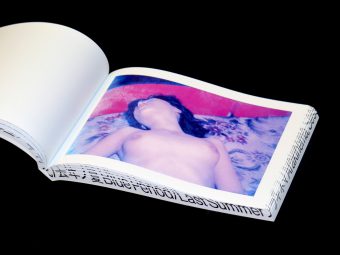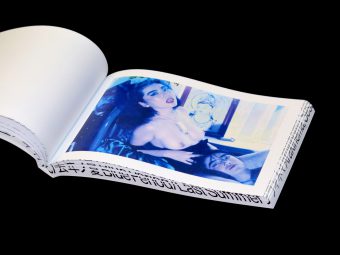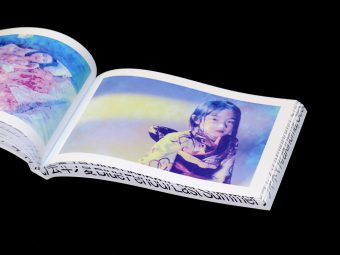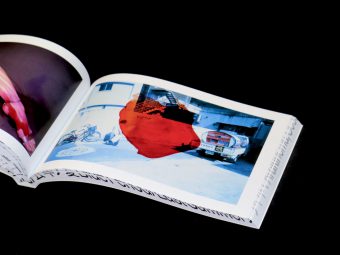 One of the most influential photographers of our time, Nobuyoshi Araki is known for his diaristic style or "shi-shashin" (I-photographs) through the publication of over 500 books throughout his career. His work has become practically synonymous with Japanese photography; closely associated with his work on bondage, his late wife, Yoko, as well as still lifes and nudes.
In 1986 at Cinema Rise in Tokyo, Araki staged a live performance entitled Tokyo Monogatari (Tokyo Story). Using two projectors, Araki and his assistants, Nobuhiko Tokyo Monogatari became the first in a series of live performances entitled Arakinema, which he staged until the mid-2000s in The majority of the work is derived from Shashin Jidai, the important underground sub culture magazine of the 1980s museums and art institutions around the world. in Japan.
As a special case excited about our film work. As Araki also explained at our initial meeting in Shinjuku last year, "The two films should be seen as a set, since Blue Period is about the past and This project is just (a future). It is an act of subtraction (past), whereas adding color to the images in the images in Last Summer is about an act of addition (future). like life itself. "
Working directly from the 140 original slides used for both projections, the book successfully offers a fresh review of the photographer's hidden oeuvre and regains the true spirit and atmosphere of the original Arakinema performances
Deprecated
: link_pages is
deprecated
since version 2.1.0! Use wp_link_pages() instead. in
/home/clients/04badc5f584cd5c2e11ec172df35785c/web/site/wp-includes/functions.php
on line
5326