Posted in
critique
,
editions
,
illustration
,
magazines
,
poetry
,
politics
,
writing
on January 14th, 2023
Tags:
critical thinking
,
drawings
,
evolutionary psychology
,
poetry
,
politics
,
Raja'a Khalid
,
SEX
,
Society
,
ZIGG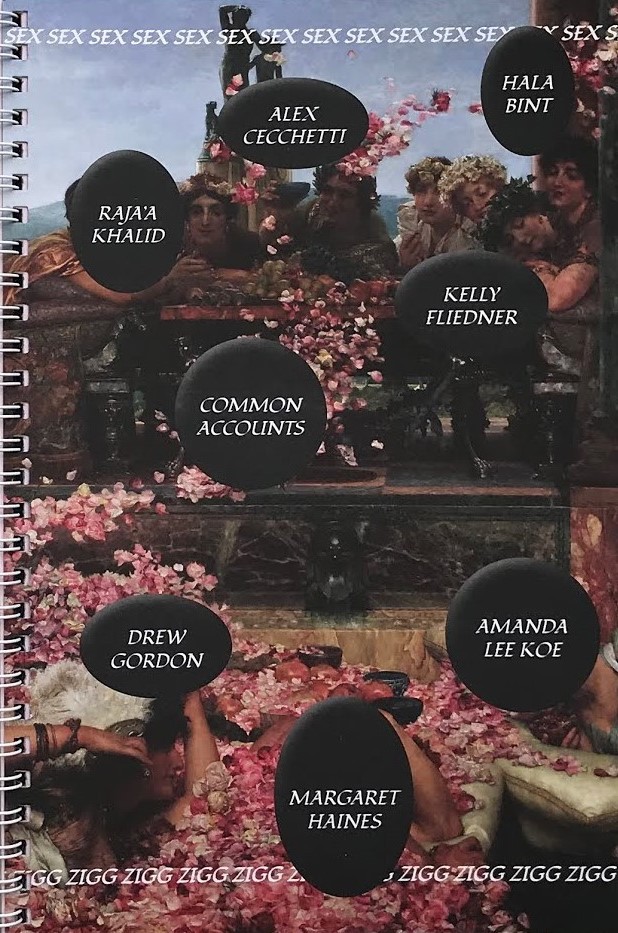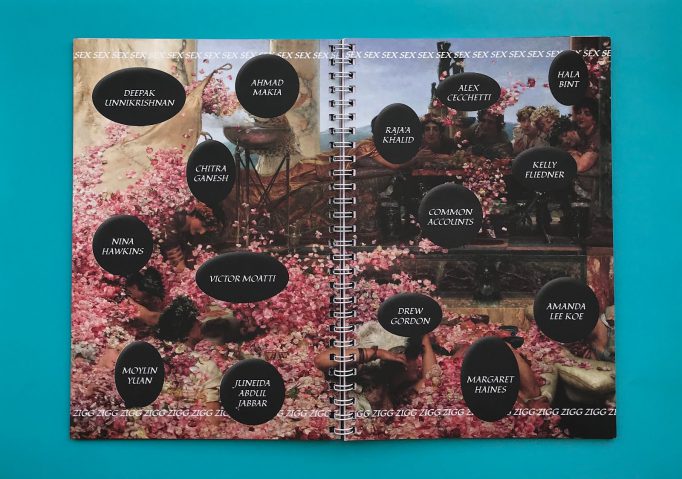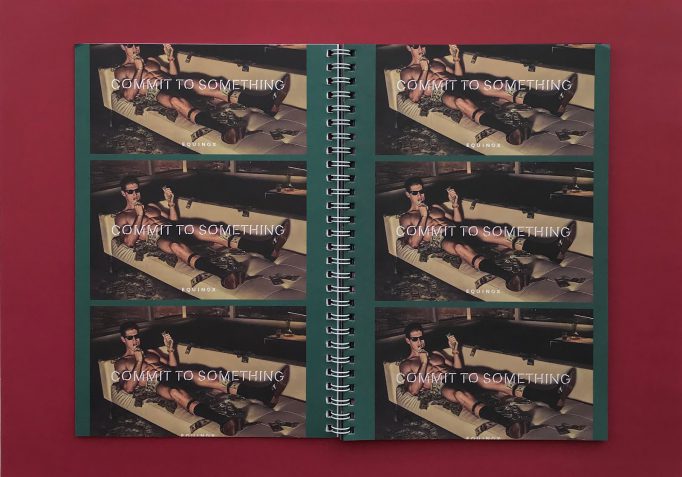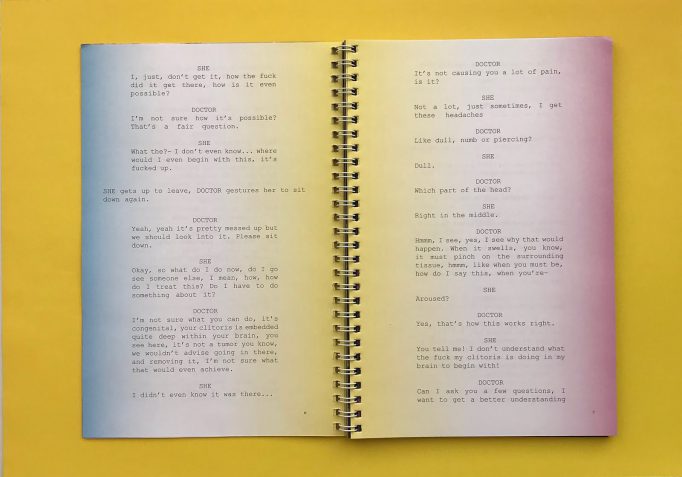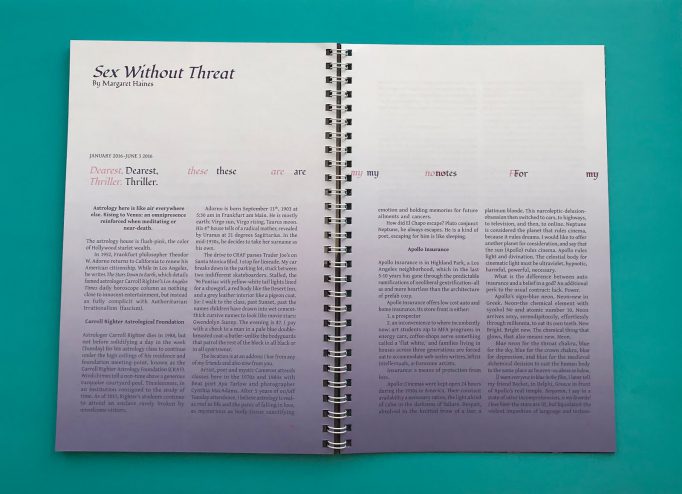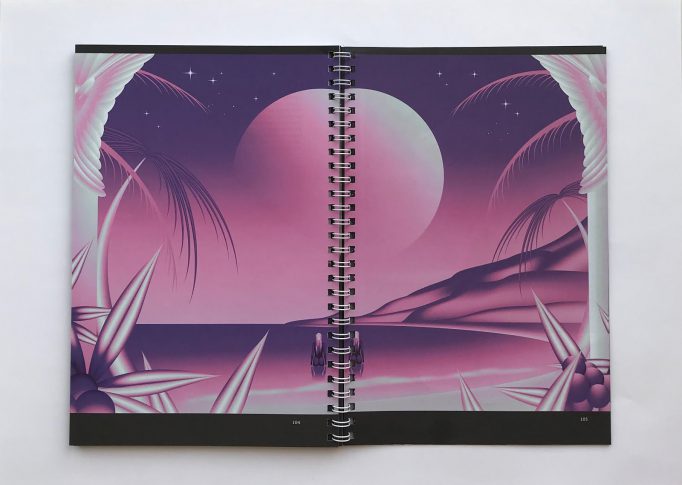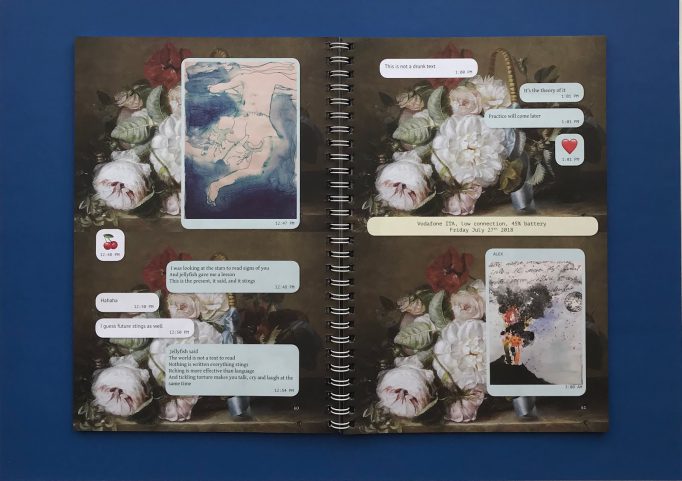 This edition of ZIGG is interested in exploring sex as an evolutionary psychology. It brings together contributions from a network of friends, peers, colleagues who have engaged or encountered the makers of ZIGG through intellectual, psychosexual vibrations. It includes text messages, illustrations, drawings, poetry, code, conversation, rants, and essays. 
Contributors: Hala Bint, Alex Cecchetti, Common Accounts, Kelly Fliedner, Chitra Ganesh, Drew Gordon, Margaret Haines, Raja'a Khalid and Ahmad Makia, Amanda Lee Koe, and Deepak Unnikrishnan.
ZIGG is a publishing association engaged in critical thinking from Dubai. It circulates amorphous aesthetics, printed matters, and promotes the disciplinary blurring between sex, media, earth matter, magic, and politics.
Edition of 300
Order here