Posted in
Uncategorized
on April 17th, 2019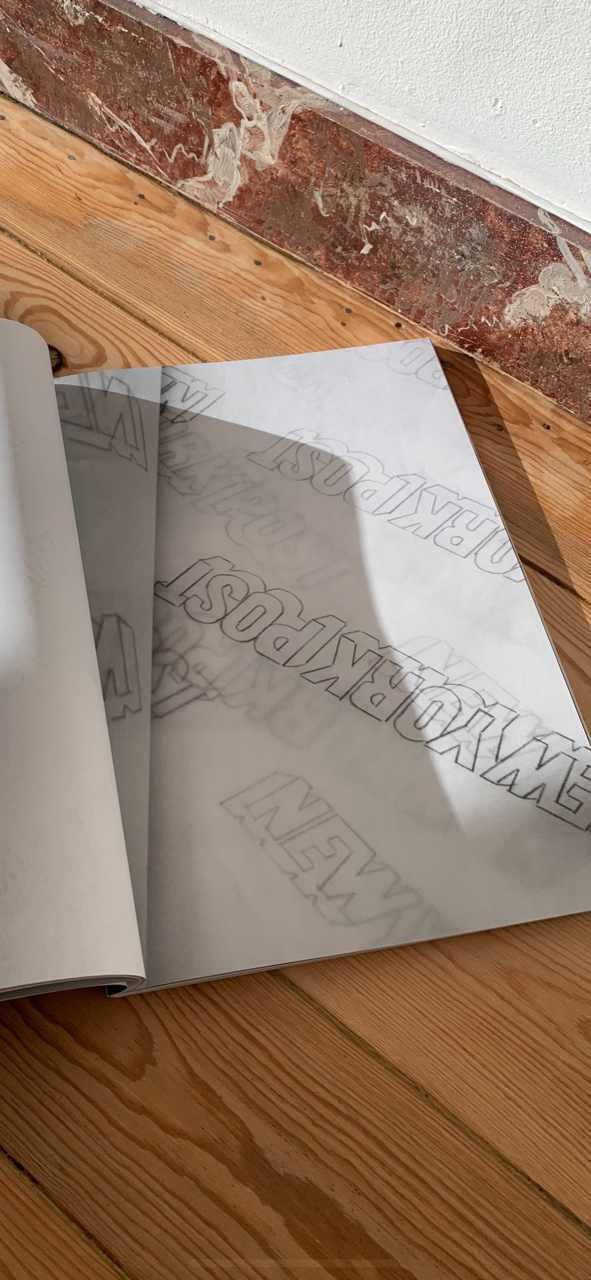 BILL 2 — Magazine launch
Friday 19 April from 6pm
Berlin friends, please join us at Motto bookstore for a presentation of BILL 2. BILL is a magazine of photo stories. Prioritizing visual reading without distraction, all the images that appear in the magazine are printed without accompanying text. Published by Roma Publications, the magazine is offset printed by monks in Bavaria and every contributor can occupy 16 pages on a different paper stock.
The second issue of BILL includes contributions by Linda van Deursen, Gintaras Didžiapetris, Jason Dodge, Archiv Hans Hollein, Inge Ketelers, Jochen Lempert, Raimundas Malašauskas, Bart Julius Peters / T L P S, Reto Schmid, Megan Francis Sullivan, Tadanori Yokoo by Tadashi Kurahashi, Ann Woo, Jiajia Zhang and RareBooksParis (advertiser)
Editor and designer Julie Peeters will be there, as well as contributors Jason Dodge (reading), Megan Francis Sullivan and co-editor Elena Narbutaite.
Drinks will be served and magazines available.
http://billinprint.com/
https://www.romapublications.org/