Posted in
art
,
Artist Book
,
exhibitions
,
Motto Books
on March 28th, 2022
Tags:
« Outro »
,
Book launch
,
Lucie Sotty
,
Moritz Scheper
,
Motto Books
,
Paul Bowler
,
Robert Brambora
,
Sans titre (2016)
,
Susanne Mierzwiak
,
Vernissage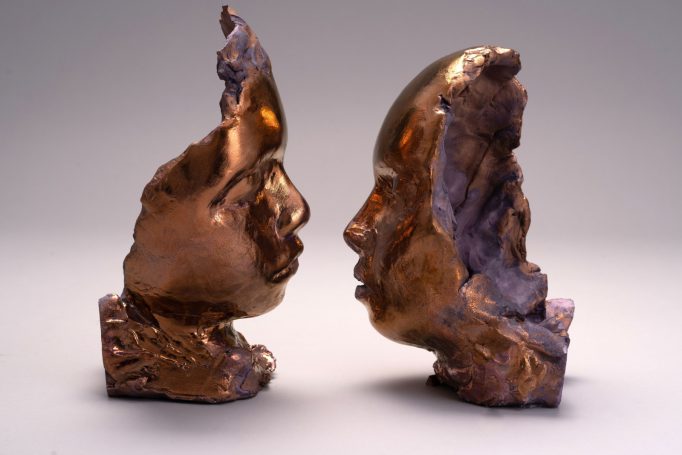 Dear friends,
We are pleased to invite you to the opening of
« Outro »
Robert Brambora's first solo exhibition in Italy.
Wednesday 30th March
6 – 9pm
Via Vincenzo Gioberti 1 – Milan, Italy
Organized by Sans titre 2016
The exhibition will be on view until April 9th, 2022
During the opening, the artist's monograph published by Motto Books and Sans titre 2016 will be presented.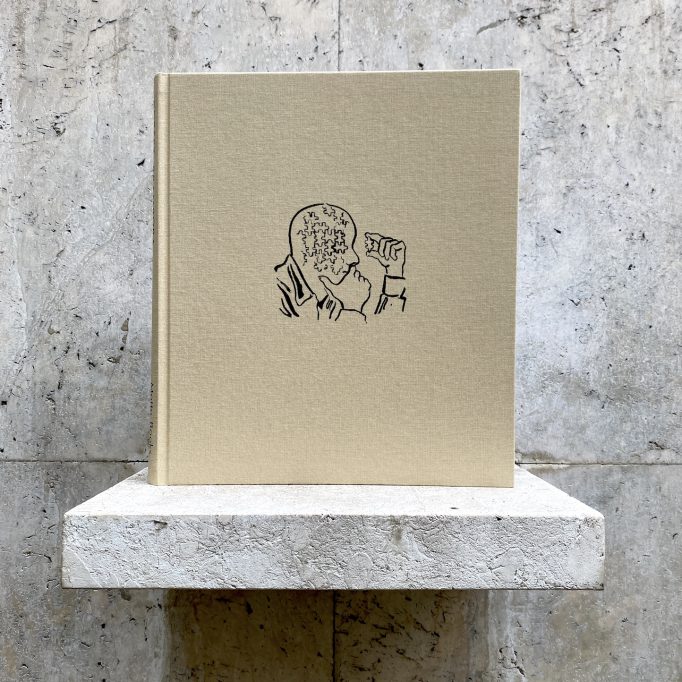 Robert Brambora – Images, Texts, Ceramics
with contributions by Susanne Mierzwiak, Moritz Scheper and a conversation between Lucie Sotty and Robert Brambora
Graphic design: Paul Bowler
Published by Motto Books
Order here

–

Robert Brambora (born in 1984, Germany) lives and works in Berlin, Germany. He completed his studies in the class of Rebecca Warren at the Kunstak.

The work of the artist takes as its subject the current neoliberal system and its impact on the individual, as measured under Marxist analysis. It particularly approaches issues such as working conditions, school dropouts, stress-related illnesses, anxiety and loneliness, the housing crisis, and overpopulation as so many causes leading to alienation in our contemporary societies. Also at the heart of his questioning is the analysis of a sense of loss of points of reference, of a form of time distortion generated by these stress conditions. The artist seeks to extract the waking hallucination – the onirism – from these crisis situations.
Robert Brambora practice primarily develops itself in two ways: he creates on the one hand paintings and ceramics, in the realm of traditional techniques and media, and on the other hand large format panels upon which texts are laser-engraved. The most recent text works address issues such as the real estate market crisis and financial speculation. These texts are based on political journals, excerpts of conversations and comments from internet forums, as well as personal notes. The artist draws equally from scientific articles from medical journals, evoking afflictions related to anxiety, as well as theoretical essays on the economic competition faced by individuals. These extracts are then reworked, superimposed on each other to create a three-dimensional pictorial space, which sometimes evokes the outlines of architecture.