Posted in
music
,
Vinyl
,
vinyl
on February 21st, 2023
Tags:
Andre Gelpke
,
CAMBODIA
,
CHina
,
ESITU Records
,
field recordings
,
Kink Gong
,
LAOS
,
Laurent Jeanneau
,
music
,
recordings
,
sound
,
VIETNAM
,
vinyl
,
ZOMIANSCAPE I - II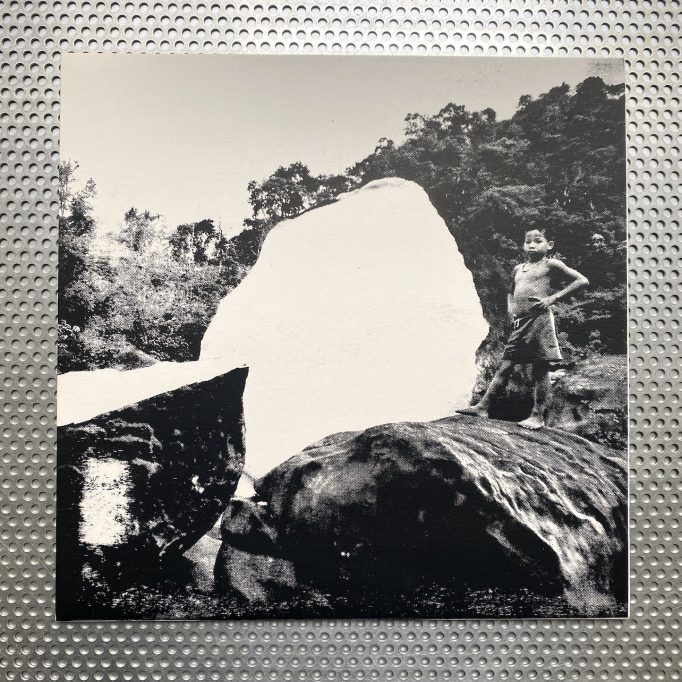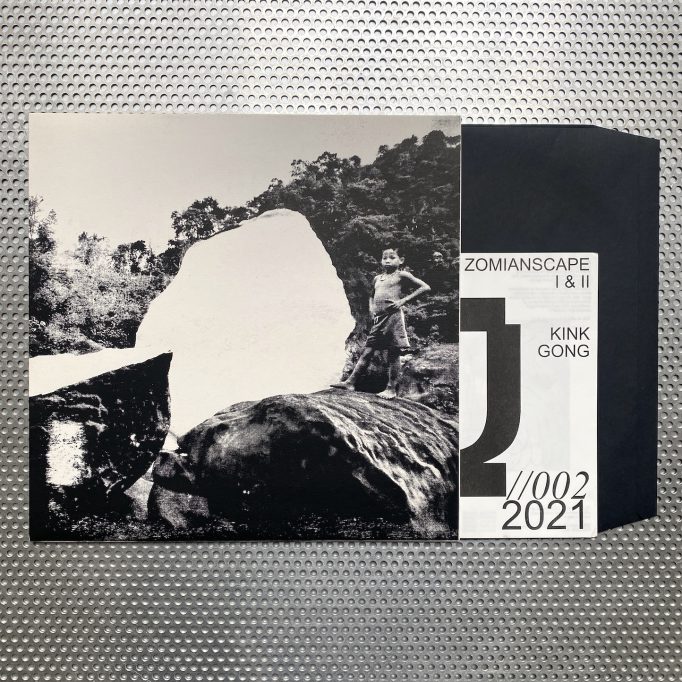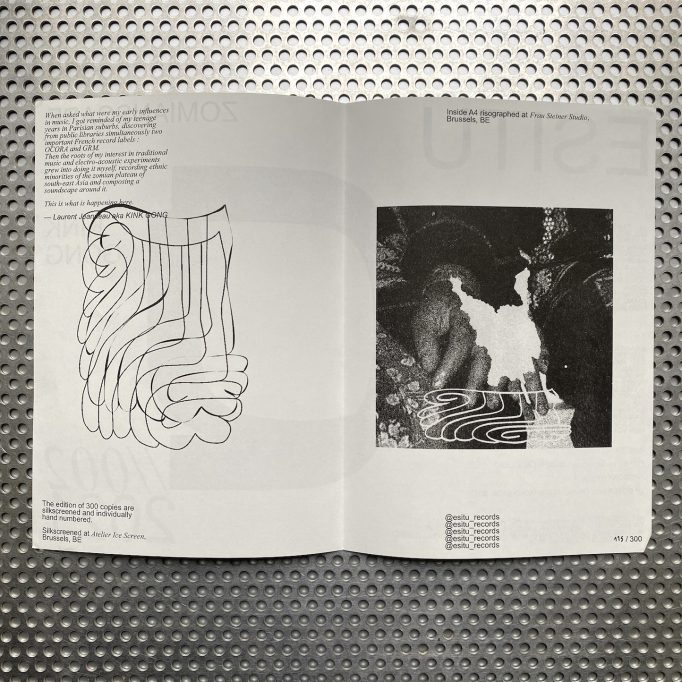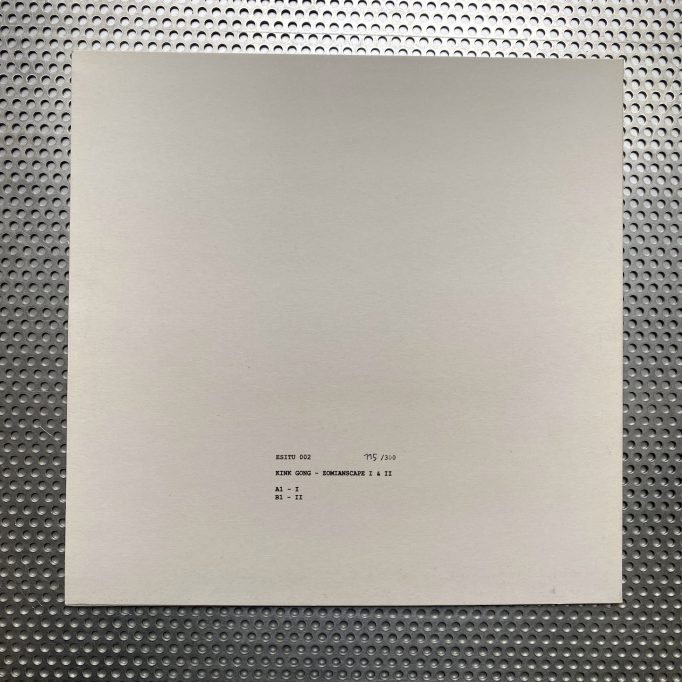 "When asked what were my early influences in music, I get reminded of my teenage years in Parisian suburbs, simultaneously discovering from public libraries two important French record labels: OCORA and GRM. Then the roots of my interest in traditional music and electroacoustic experiments grew into doing it myself, recording ethnic minorities of the Zomian plateau of south-east Asia and composing a soundscape around it. This is what is happening here." — Laurent Jeanneau aka Kink Gong

Kink Gong works with what is unknown to him, as an artist who's attracted by beauty and strangeness. Like a stranger, he has been deeply curious about recording ethnic minority music isolated from dominating cultures within South-east Asia, thus working with musicians taking part in specific cultural communities to make almost 200 albums. Like an artist, he has been leaning towards strange marriages, building on these raw materials. They are lived moments that combine space, people and music, as if they were blocks made out of the same material.

— I
14 TUBES MOUTHORGAN PAKSE LAOS + BULANG LAWA 3 STRINGED LUTE (NIU TUI QIN) AND VOICE OF 2 OLD LAWA MEN + VOICES OF 3 AKHA WOMEN YUNNAN CHINA, FOREST LAO CAI HMONG WOMEN VOICES + ELECTRONIC MOUTHHARP (CHUNGJA) SAPA VIETNAM + BULANG LAWA MAN & DRUNK WIFE + ELECTRONIC MALIMBA TANZANIA + LUE WOMAN VOICE PHONGSALY LAOS + DONG PIPA 4 STRINGED LUTE GUIZHOU CHINA + LUE WOMAN VOICE NORTH VIETNAM + HMONG 6 TUBES MOUTHORGAN HA GIANG VIETNAM + YI NISU WOMAN VOICE + YI NISU SIXIAN 4 STRINGED LUTE YUNNAN CHINA

— II
BRAO WOMAN VOICE ATTAPEU LAOS + ELECTRONIC + METALLIC TOUPIE + UYGHUR DAP HAND PERCUSSION + BRAO MAN VOICE RATANAKIRI CAMBODIA + OIRAT MONGOLIAN MORIN KUR 2 STRINGED CELLO XINJIANG CHINA + 14 TUBES MOUTHORGAN IN BERLIN TEUFELBERG + SHUI MIAO WOMEN VOICES GUIZHOU CHINA + SANTOOR IRANIAN DULCIMER IN BERLIN + YI NUOSU WOMAN VOICE SICHUAN CHINA + ARAK 16 TUBES MOUTHORGAN SEKONG LAOS + TRIANG 5 WOMEN VOICES + BELLS SEKONG LAOS + ELECTRONIC + MIEN WOMEN VOICES SAPA VIETNAM

ALL RECORDED BY LAURENT JEANNEAU BETWEEN 2004 AND 2014 ON LOCATION IN
. SOME INSTRUMENTS (MOUTHORGANS & SANTOOR) PLAYED & PROCESSED & RECOMPOSED BY KINK GONG, 2016

LP COVER BOY ON THE ROCK TADLO LAOS, 2013

Mastered by Raschad Becker, Berlin
Cut by Frederic Alstadt, ANGSTROM STUDIO, Brussels
Artwork by João Basto

The edition of 300 copies are silkscreened and individually hand numbered

Silkscreened at Atelier Ice Screen, Brussels
Inside A4 risographed at Frau Steiner Studio, Brussels

Released June 18, 2021

Order here
Posted in
CD
,
music
on January 4th, 2023
Tags:
CAMBODIA REMIX (CD)
,
Cd
,
Kink Gong
,
Laurent Jeanneau
,
music
,
PPT/Stembogen
,
recordings
,
sounds
,
Southeast Asia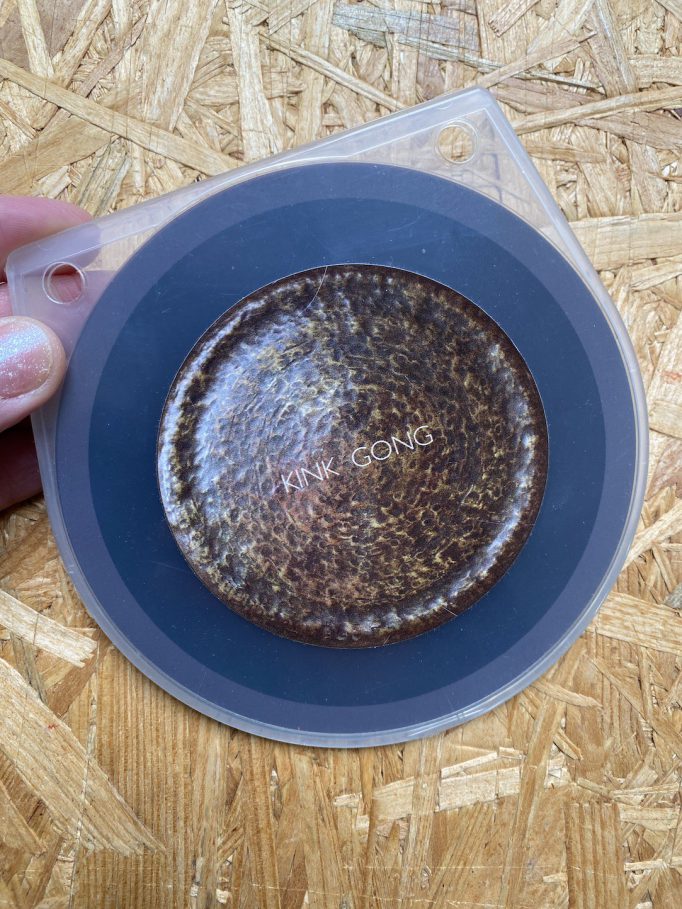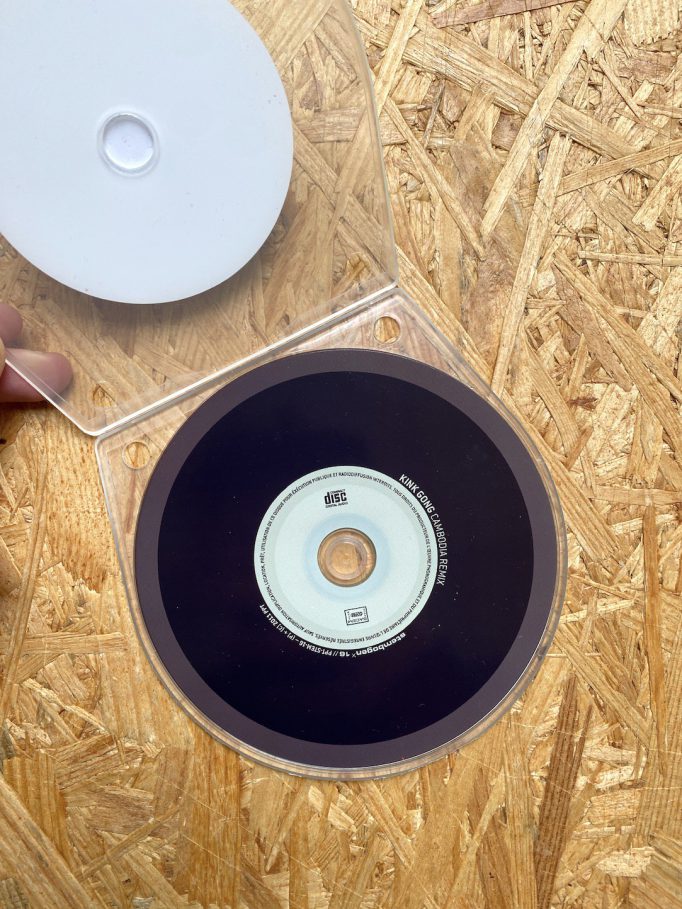 Since the end of the 90s, Laurent Jeanneau, aka Kink Gong, has been recording the musics of mostly endangered minorities mainly in Southeast Asia. Alongside his relentless pursue of collecting predominantly unknown and unpublished musics, he produced a series of remixes combining these recordings with natural sounds, archive material and electronically treated sounds.
Released April 1, 2012

Order here