Posted in
art
,
exhibition catalogue
,
exhibitions
,
illustration
,
photography
on March 10th, 2023
Tags:
Canada
,
exhibition catalogue
,
Graffiti
,
Martinez Gallery
,
mexico
,
New York
,
photography
,
process
,
The Against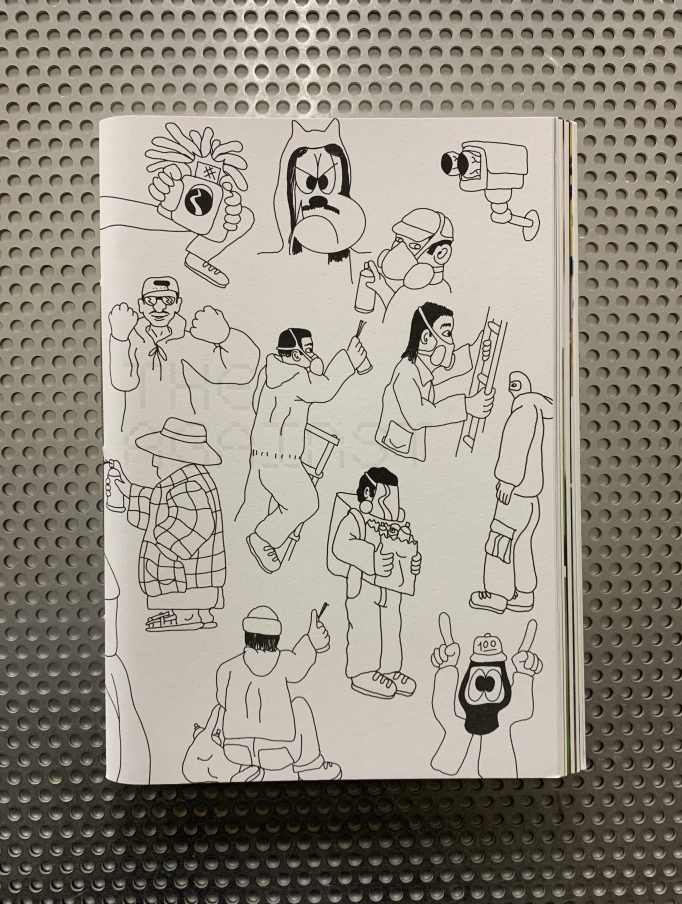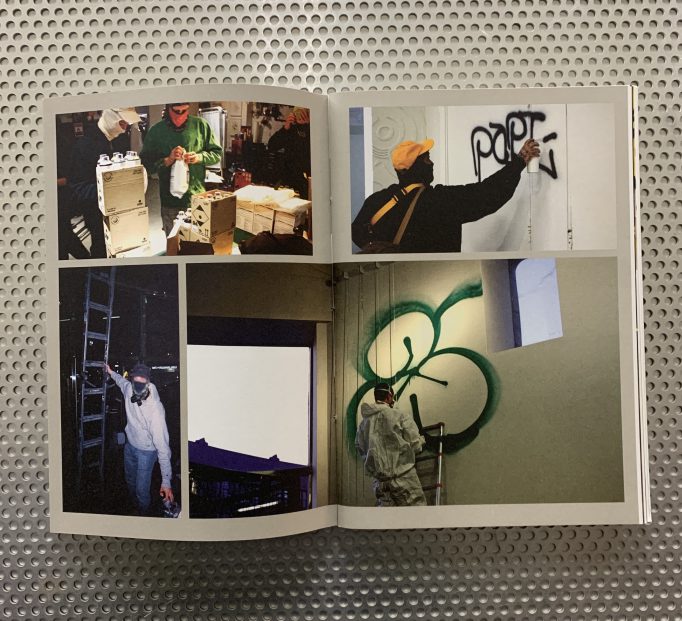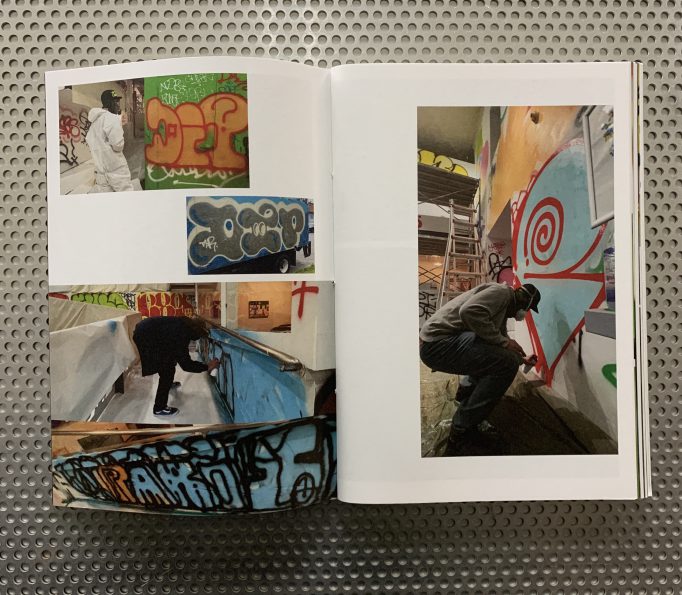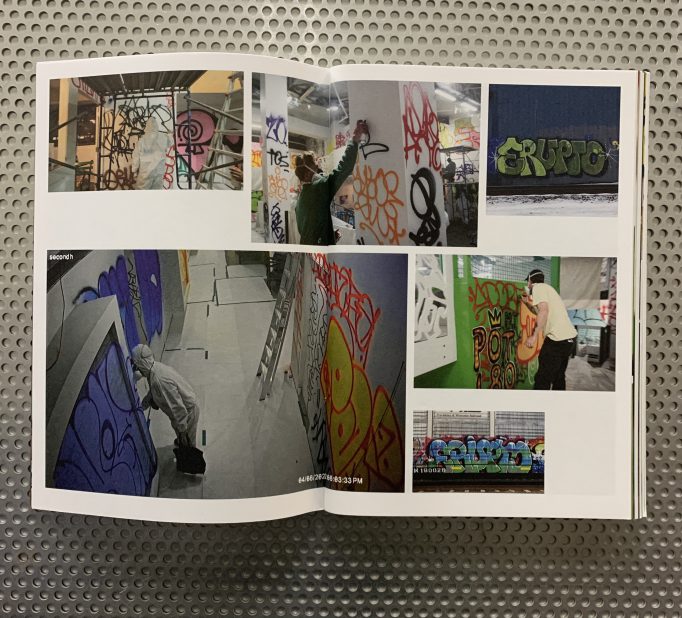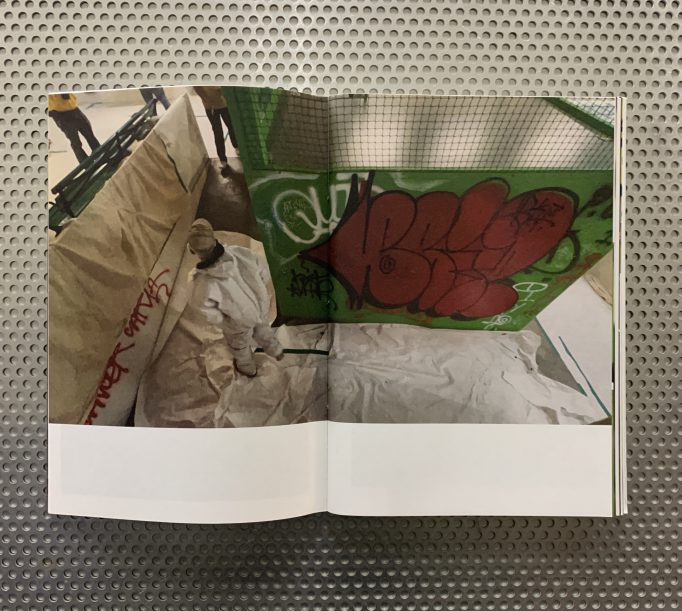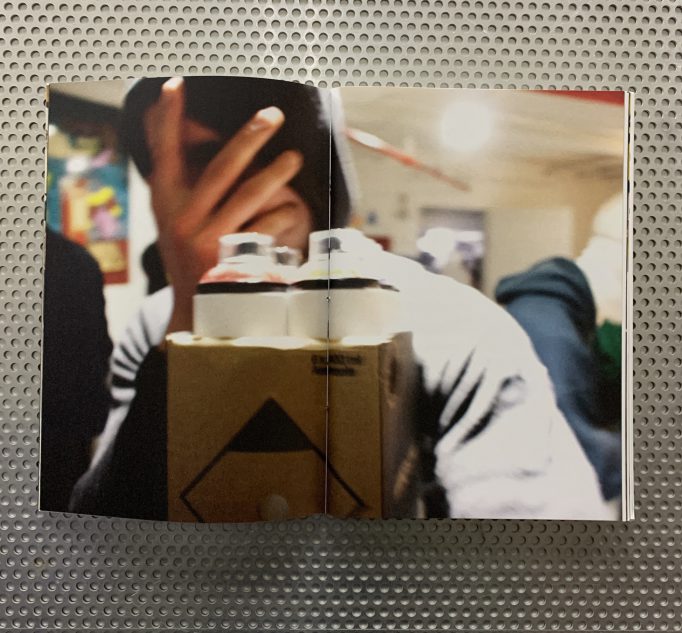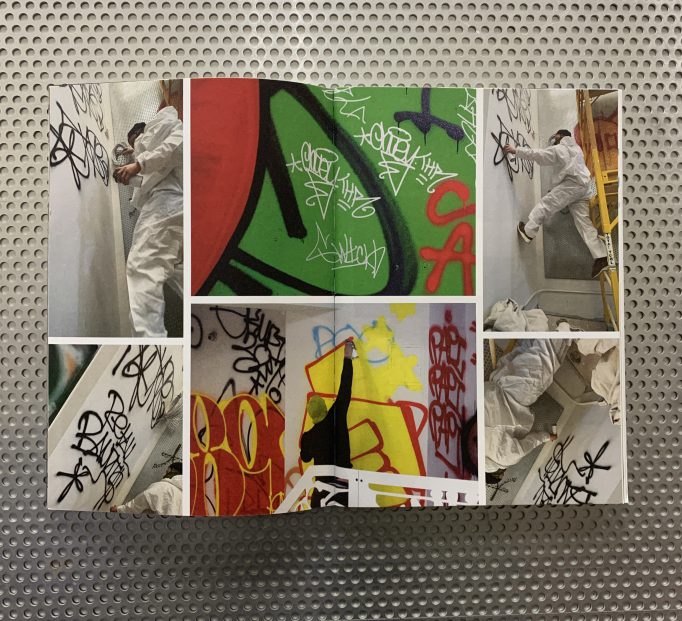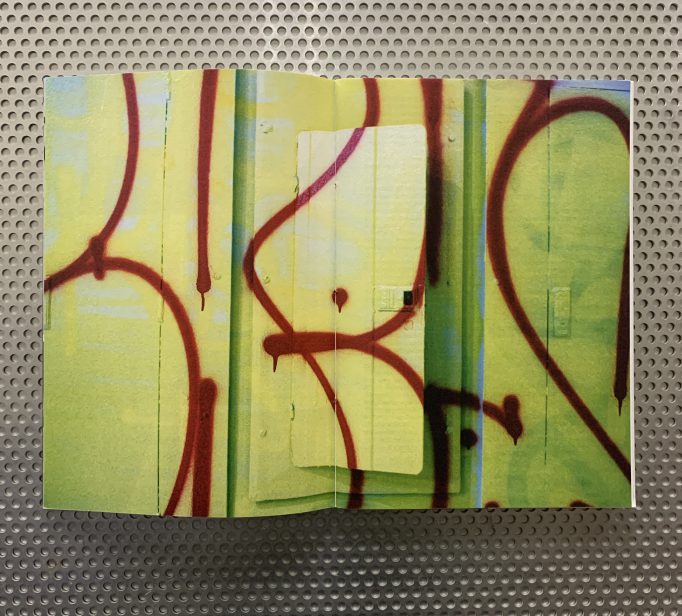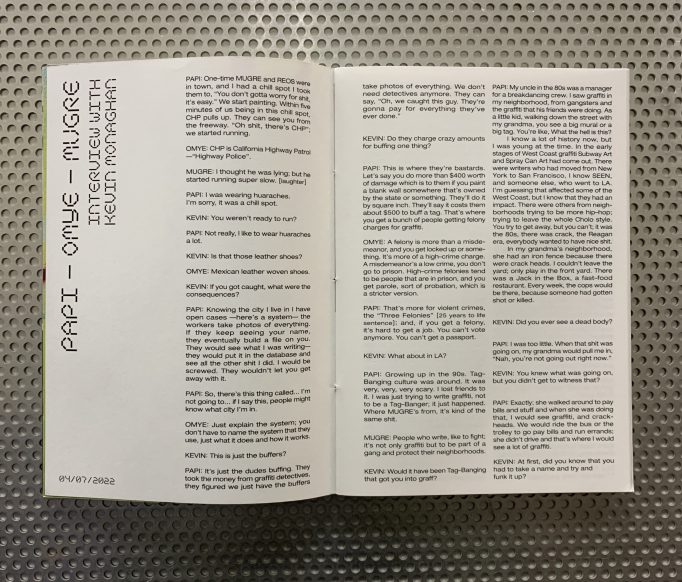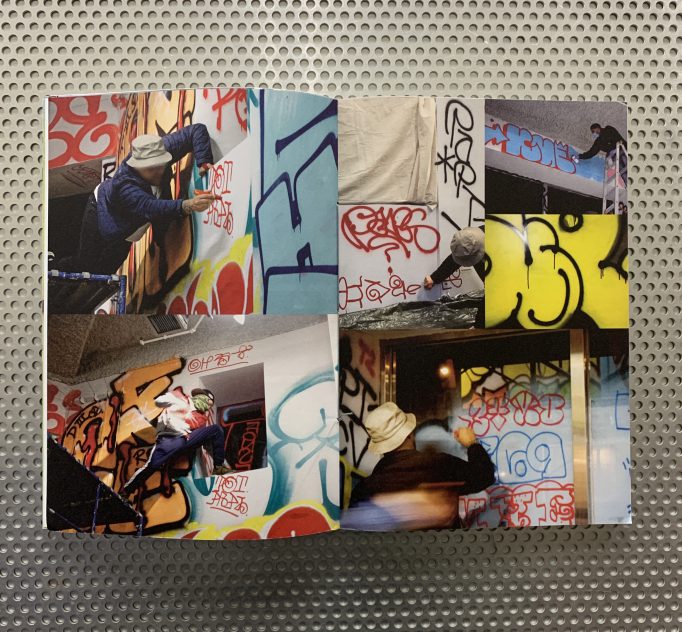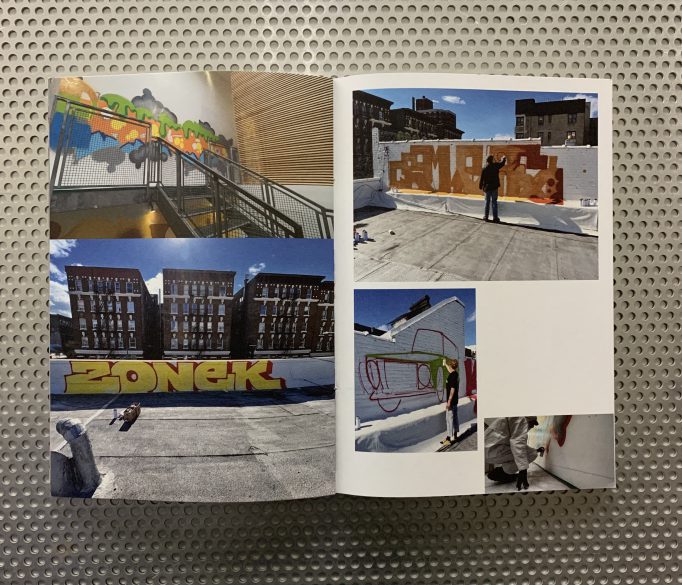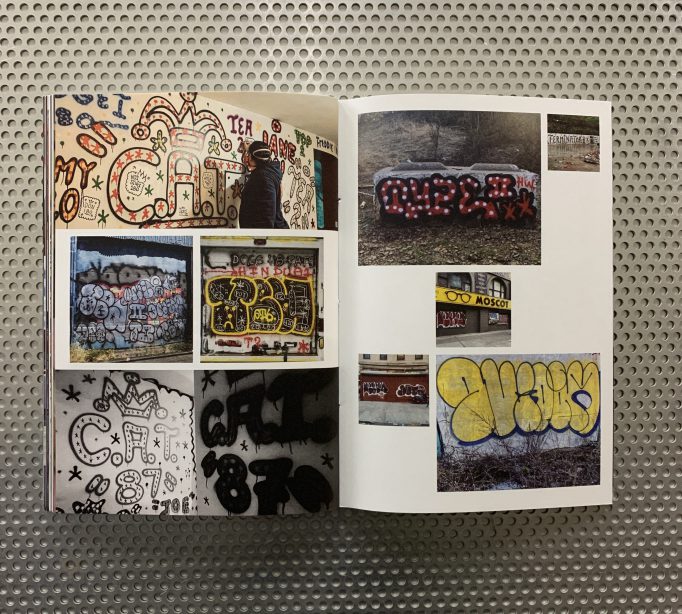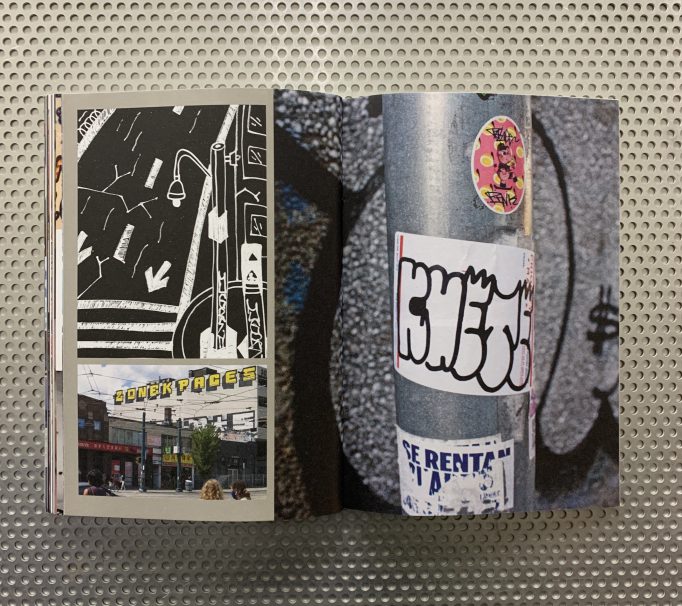 The publication of The Against, the book that documents the process, development and results of the homonymous exhibitions that simultaneously took place last Spring at multiple sites in New York.
The book not only displays the uncontrollable compulsion of graffiti bombing by 21 artists from different parts of the US, Canada and Mexico. This remarkable book focuses on those who are the exceptional graffiti bombers in the last decade. The objective was to take all of these artists, bring them together in one place, and see how they collaborate as a shared experience in New York, being the mecca of graffiti bombing. The main theme, the subject of the book, is the very work of these masters working together. In the realm of graffiti, it's very hard to get the very top artists all the time, because some of them are either incarcerated, or they won't relate to galleries' projects. But the ones selected are the top bombers we could get now. Rooming together and sharing styles and techniques was a unique, collaborative experience for those involved; a graffiti bombing League; a gathering of talents; the dream team of graffiti. The book shows their singularities and differences in a remarkable display of strength and imagination, shapes, and colors.
The Martinez Gallery Books has published several books on graffiti, focusing on different themes, social and health issues, and a variety of topics related to our daily life. As the evolution of graffiti from the 90s to now has shown, you have to be more well-versed in art now, even as a bomber. We can say that the world of graffiti is ever-growing, and that, in this changing context, would be an ideal opportunity to discuss and assess what bombing is today in comparison. This book offers that opportunity and opens up the field to different alternatives and trends within graffiti culture.
Order here