Posted in
art
,
books
,
events
,
Motto Berlin event
on December 11th, 2012
Tags:
Alexander
,
Geirthrudur Finnbogadottir
,
Hinrich Sachs
,
Jenny Nachtigall
,
Nathaniel Boyd
,
Nicholas Matranga
,
Samo Tomsic
,
Shogo Matsushiro
,
Simon Denny
,
Wolfgang F. IX
Geirthrudur Finnbogadottir & Shame magazine presentations @ Motto Berlin. 13.12.2012
start 7pm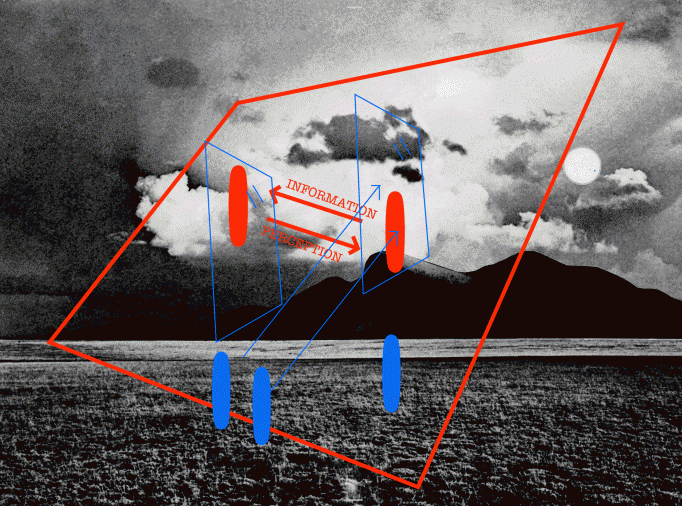 A slideshow presentation addressing the sovereignty of the sign, and/or the independence of the phenomenon which had hitherto transported it, marks the official release of MINDGAMES – a publication conceived as abstract shapes, shrouded in words, to articulate a cross-dimensional plane of intrigue. The diagrams and images will describe the structures and concepts that occupied the mind of the author when creating the text. The presentation will include more than a hundred originally composed images and will be accompanied by a reading.
MINDGAMES incoporates metaphorical qualities depicting people and their relationships in an ongoing interchange between space, geometry, history, and meaning. This quadrangled story about shades and variations in co-dependence and sovereignty is inspired by a musician (John Lennon), a theorist (Henri Lefebvre), an author (Halldor Laxness), and a demented ruler of Rome (Caligula) – forming biographies that present portraits of associations rather than particular statements about individual lives. The publication was conceived as a way of enjoying information in the tradition of the autodidacts of the past – but in a style which is contingent to  a reverence towards traditional modes of archiving the world.
Published in collaboration with Werkplaats Typografie.
Designed by Noah Venezia, Werkplaats Typographie, Arnhem / ArtEZ Institute of the Arts.
Size: 12 x 17 cm
Pages: 152
Edition: 500
D 15€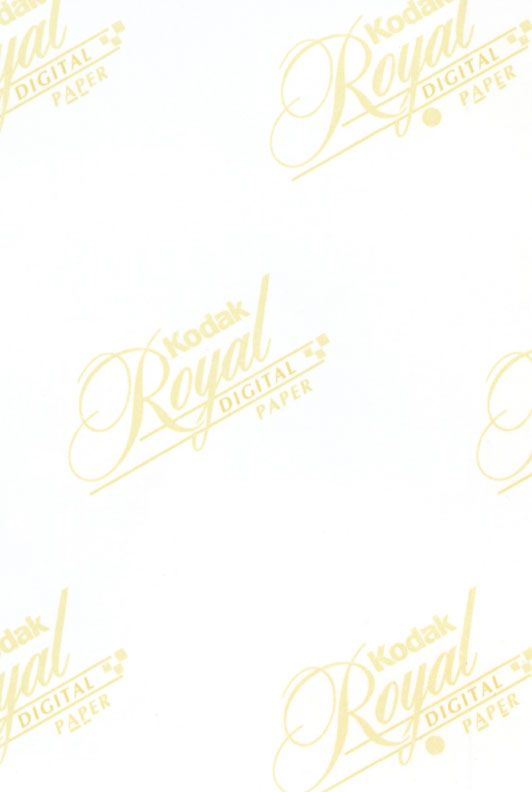 "If shame emerges in the breach between you and me, between the private and the public, this magazine is a willfully idiosyncratic and multi-faced attempt to approach this breach, that is, to approach shame in its different registers from the sexual and personal to the political."
Jenny Nachtigall
Shame is a recurring publication which observes and researches human feelings and the human body. Shame focuses on daily issues that easily pass by our attention and juxtaposes them to politics, design and art in printed form. This makes it look, at times, uncomfortable and embarrasing. Shame One was initiated and produced in the Jan van Eyck Academie, Maastricht, NL by visual artist Wolfgang Fuetterer and graphic designer Neda Firfova. As of 2012 Shame continues to be produced in Berlin.
Shame One contributors: Alexander, Nathaniel Boyd, Simon Denny, Nicholas Matranga, Shogo Matsushiro, Jenny Nachtigall, Wolfgang F. IX, Hinrich Sachs, Samo Tomsic
edition of: 200
pages: 52
published by: Jan van Eyck Academie, Maastricht, NL
D 15€