Posted in
art
,
distribution
,
exhibitions
,
painting
,
performance
,
politics
,
writing
on October 4th, 2016 by l w
Tags:
31st São Paulo Biennial
,
Serralves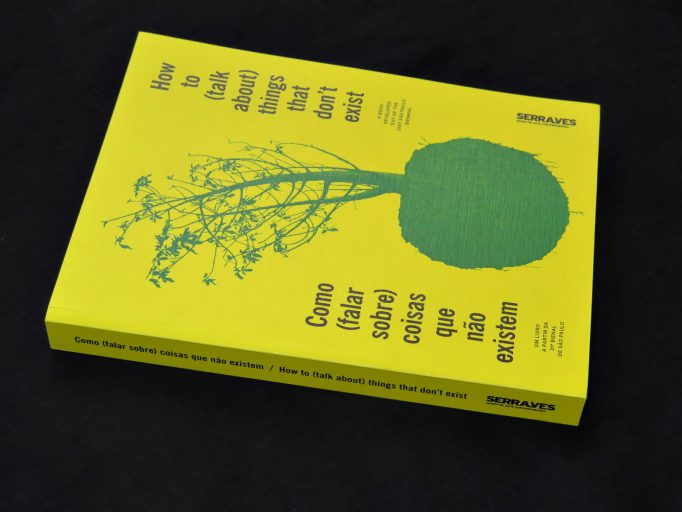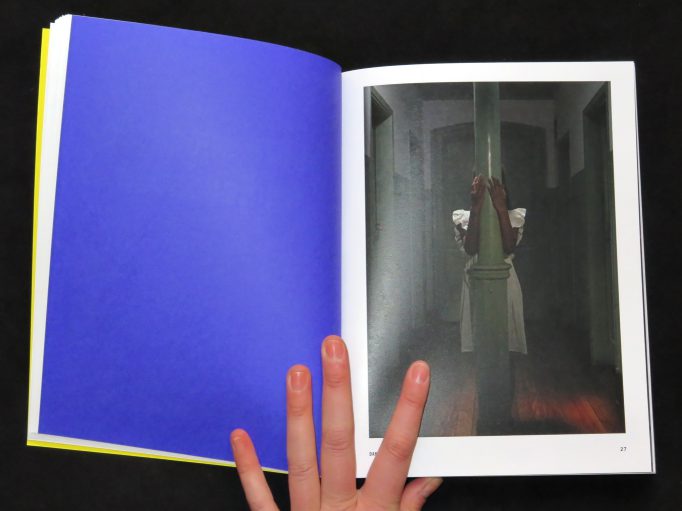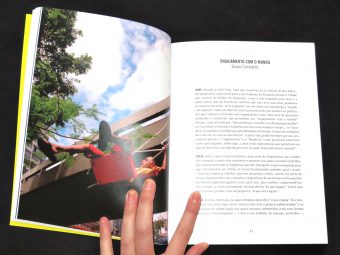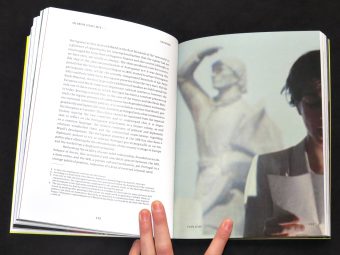 How (…) things that don't exist
How to (talk about) things that don't exist focuses on the processes that led to the artworks and arguments in 'How to (…) things that don't exist — an exhibition developed out of the 31st São Pau¬lo Biennial' presented at the Serralves Museum of Contemporary Art in Porto. The publication continues the ide¬as and discussions that generated the exhibition and proposes unexpected synapses between different subject areas: Education; Reverse Colonialism; and Right to the City — Criminalization of the Poor. It includes a wide variety of texts, chronicles, lyrics, historical documents, drawings, collages, paintings, film stills and photographs many of which specifically conceived for this book by artists, curators, art historians, writ-ers, researchers, pedagogues, sociologists, urban planners, journalists, social workers and activists.
Como (falar sobre) coisas que não existem
Como (falar sobre) coisas que não existem centra‑se nos processos que conduziram as obras e discussões presentes na exposição "Como (…) coisas que não existem — uma exposição desenvolvida a partir da 31a Bienal de São Paulo" apresentada no Museu de Arte Contemporânea de Serralves no Porto. A publicação propõe sinapses inesperadas entre os diversos temas tratados: Educação; Colonialismo Invertido; e Direito a Cidade ― Criminalização da Pobreza e inclui uma variedade de textos, cronicas, letras de musicas, documentos históricos, desenhos, colagens, pinturas, fotogramas e fotografias — alguns concebidos especificamente para este livro — da autoria de artistas, curadores, historiadores de arte, escritores, investigadores, pedagogos, sociólogos, urbanistas, jornalistas, assistentes sociais e ativistas.
39.90 €
Deprecated
: link_pages is
deprecated
since version 2.1.0! Use wp_link_pages() instead. in
/home/clients/04badc5f584cd5c2e11ec172df35785c/web/site/wp-includes/functions.php
on line
5326