Posted in
art
,
books
,
distribution
,
drawing
,
graphic design
,
illustration
,
Motto Berlin store
,
Motto Zürich store
,
writing
on March 11th, 2011 by admin
Tags:
Graphic Front
,
Graphics Without Computer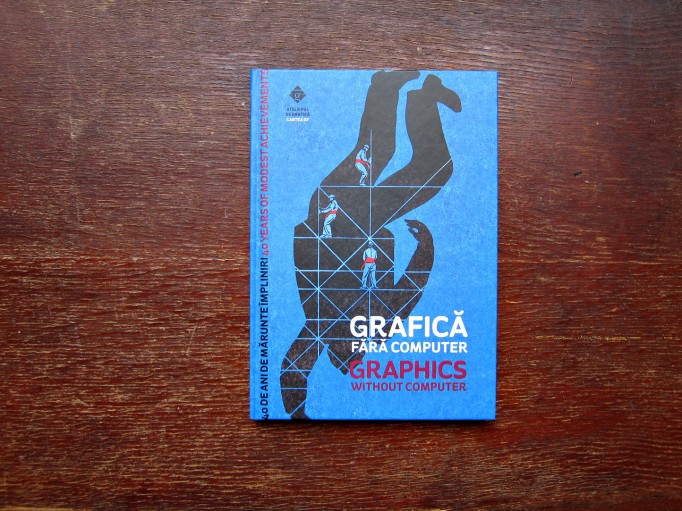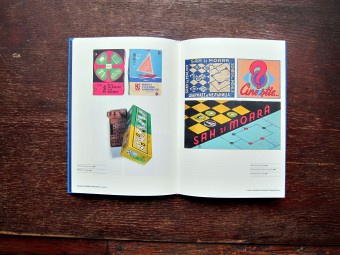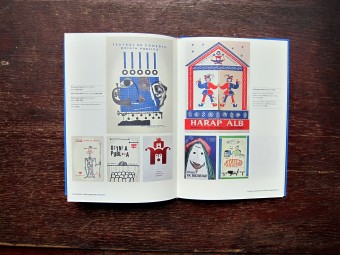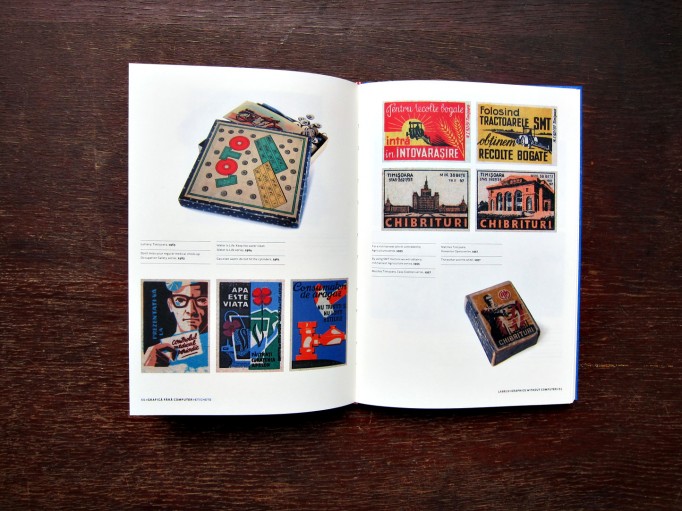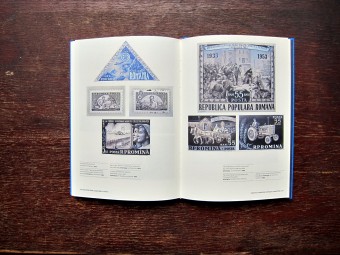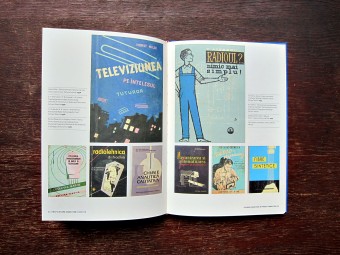 Grafică Fără Computer / Graphics Without Computer
160 Pages
16.5 x 23.5 cm
Texts in English and Romanian
Viviana Iacob tells us about representation and its role in building society and Călin Torsan evokes personal experiences. Both texts are accompanied with quotes of Irina Nicolau, Iosif Cova, Marin Sorescu [important Romanian cultural personalities] etc. The book starts with a foreword of the editor and ends with a chronology of almost all publications of the period, gathered by Mihai Tudoroiu.
D 19€