Posted in
art
,
collage
,
editions
,
Motto Berlin store
,
music
,
photography
on January 6th, 2011 by admin
Tags:
Penelope Umbrico
,
Swill Children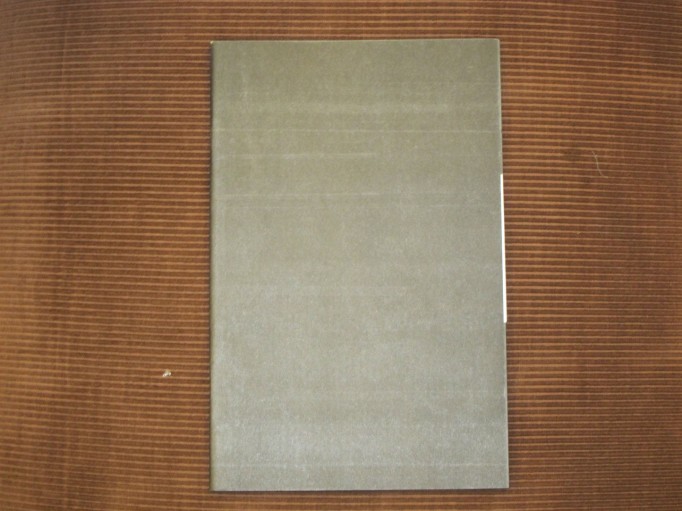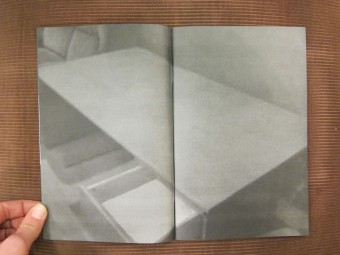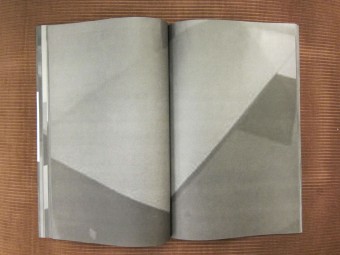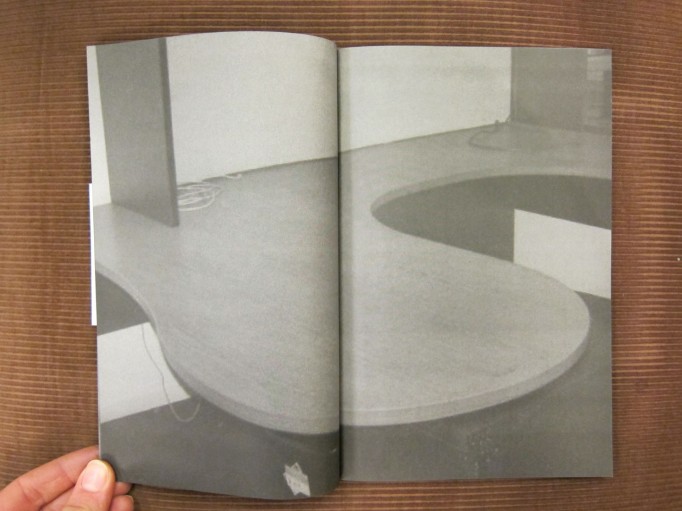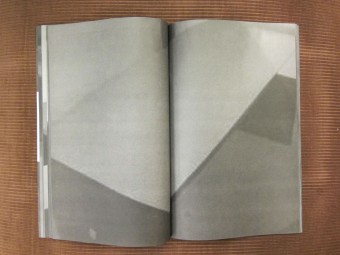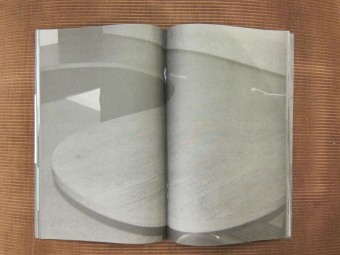 Penelope Umbrico – Desk Trajectories (As Is)
A new series by Penelope Umbrico, Desk Trajectories (As Is) includes found images of used office desks for sale on the Internet. This work serves as an answer to her continual interest in a certain optimism typically associated with fictions of unattainable lifestyles marketed for and lusted after by consumers.
These desks, once the definitive site of organization and productivity, now sit empty, dusty, and cumbersome ­ as awkward in their photographic frame as they are in the space in which they are pictured. The disorienting compositional space of the pictured flat planes inhibits the viewer to readily discern and give context to the objects presented. In these pictures, all efficiency, productivity, and elegance is in question ­ the mere fact that the desk is out of commission, being sold, points to an attendant deflation of these values.
Published by Swill Children
Edition of 100
B/W Offset on Newsprint
Saddle Stitched
D 5€
Buy: orders@mottodistribution.com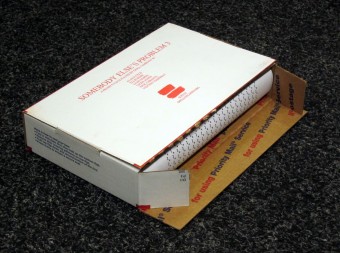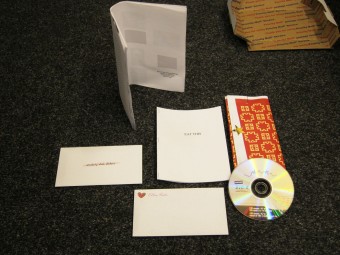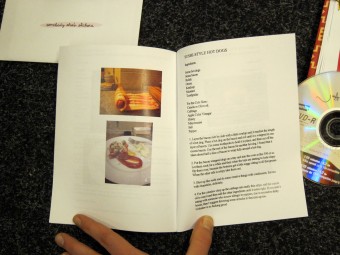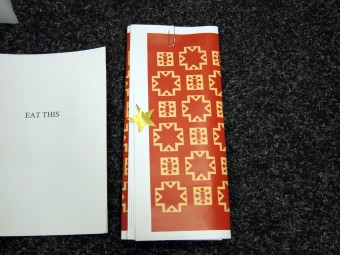 Diwa Tamrong – Somebody Else's Problem
Somebody Else's Problem (SEP) is an ongoing series that explores the different ways an artist can loose control of their own work. Every new part to the series uses means of destruction, re-contextualization, collaboration and attempts of preservation in order to further investigate this notion. The work continues to grow with each version, but the artist's control over the work dwindles as it falls into the hands of other people, disseminating through the internet and everything in between.
Published by Swill Children
Edition of 30
D 15€
Buy: orders@mottodistribution.com