Posted in
books
,
events
,
exhibitions
on September 11th, 2015
Tags:
Expo Georgia
,
motto berlin
,
sale
,
Tbilisi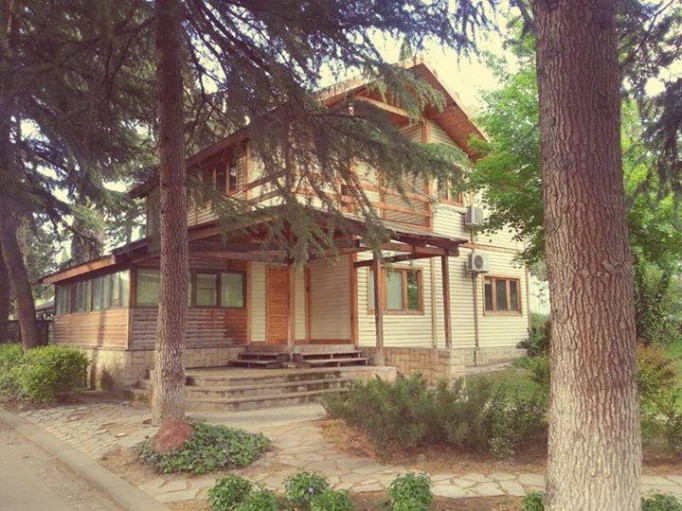 The Book Art Center at Expo House invites you to an
 an exhibition/art book sale. 
Presenting independent publications from local Georgian artists and books courtesy of Motto. 
The selection includes experimental and independent works from artists, designers, poets, philosophers, architects and photographers made by their own efforts. The exhibition explores modern publications as a means to examine the book as a new form for expressing creative impulses and ideas.
Supported by Goethe Institute and Expo Georgia.
The Exhibition/Sale takes place at Expo House, Tsereteli ave. 118 (wooden cottage near cafe "Terrace").
Saturday 12th – Sunday 13th September, 6pm – 10pm