Posted in
Artist Book
,
books
,
drawing
,
painting
,
photography
on July 24th, 2023 by o p
Tags:
archive
,
Berlin
,
friends
,
inner
,
intimacy
,
lukaspanek
,
outer
,
painting
,
palaisbooks
,
photography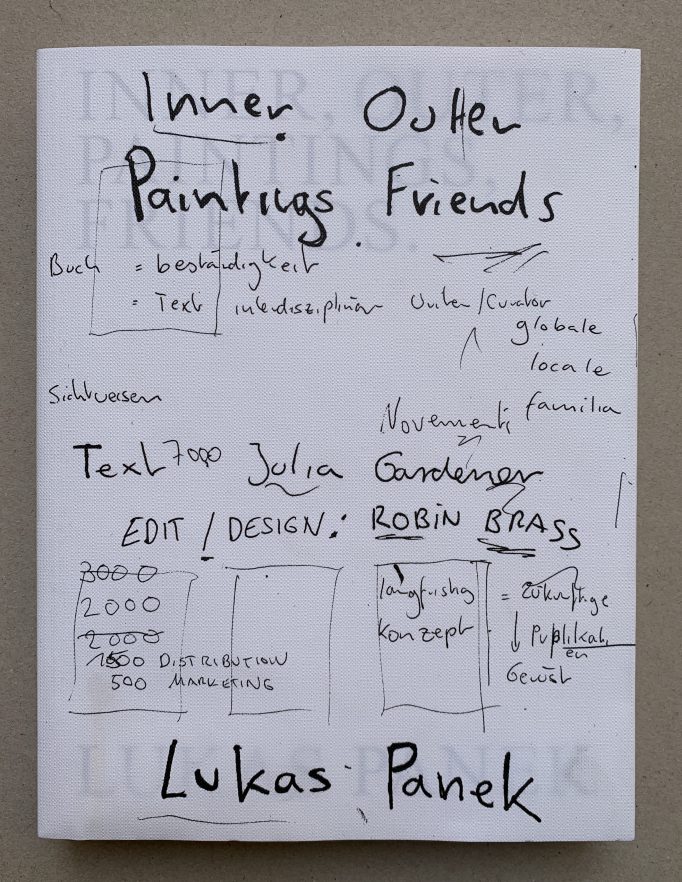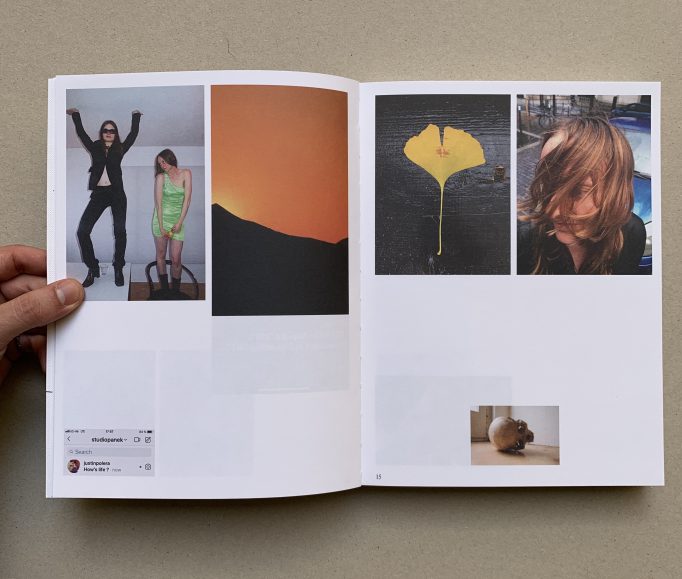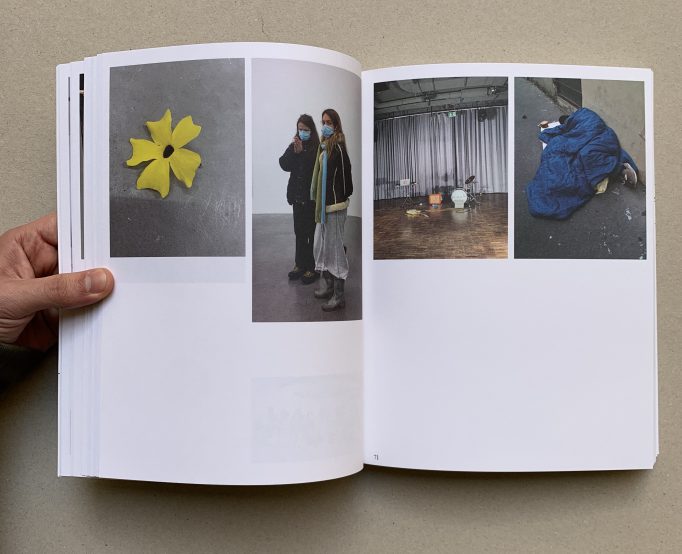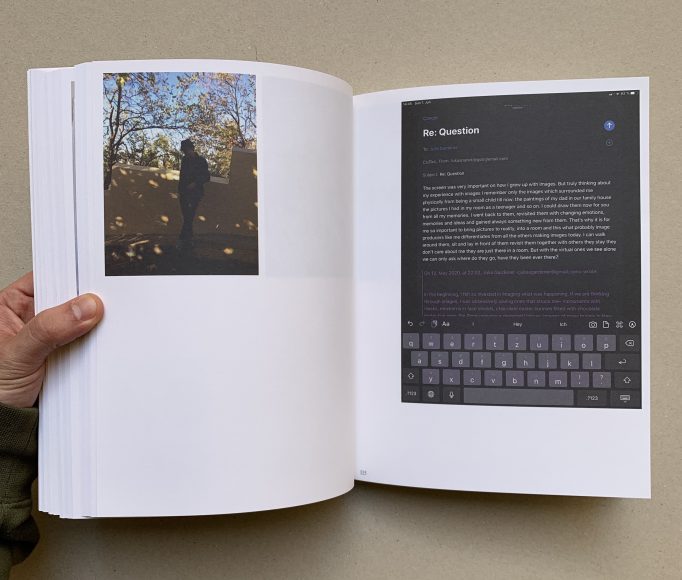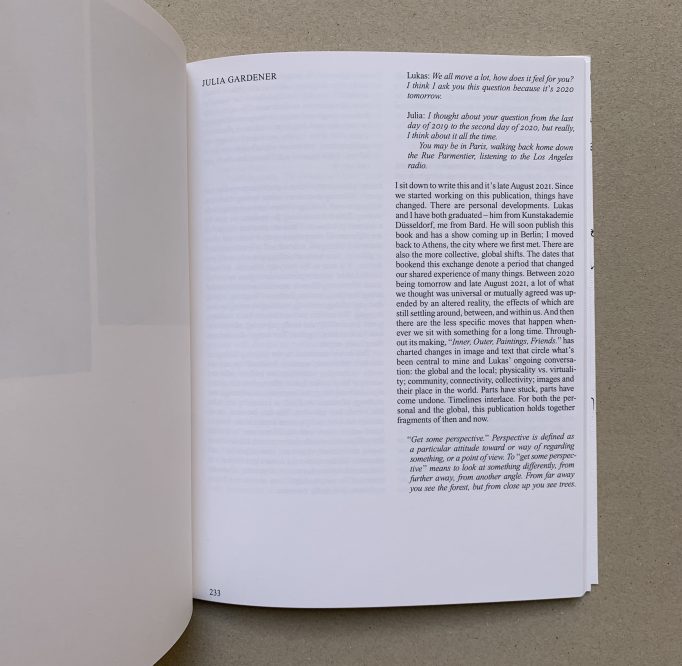 Lukas Panek's Inner, Outer, Paintings, Friends is an archive, a collection of everyday photographs, moments of intimacy, anonymous images from the internet, and the artist's own work sessions. Through this exploration, which constitutes his playground, he documents the variety of representations in today's online culture. Registers intermingle and create ambiguous narratives.In the process, familiar forms of narrative are deliberately undermined and the reader is immersed and drawn into the flow of images.
Inner, Outer, Paintings, Friends thus gathers more than 500 images and presents in its second part the paintings of Lukas Panek. Selected from this flow, they are both extracts of a global experience common to all, and a reflection of a personal world. This book plunges us into the abundant, vibrant and playful work of this young Berlin artist, a graduate of the Dusseldörf school, and offers us an extremely current vision of contemporary photography.
Order here
Deprecated
: link_pages is
deprecated
since version 2.1.0! Use wp_link_pages() instead. in
/home/clients/04badc5f584cd5c2e11ec172df35785c/web/site/wp-includes/functions.php
on line
5326