Posted in
art
,
books
,
events
,
Motto Berlin event
on February 5th, 2013
Tags:
Stefano Faoro
,
Werkplaats Typografie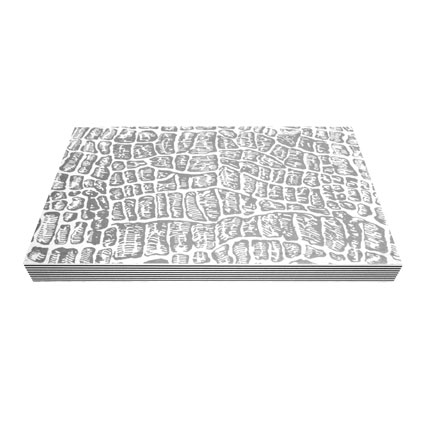 Cosmic mental therapy
In the realm of the necessary decision
BOOK LAUNCH
February 7th, 2013
from 7pm
There was an empty room in the back of the Werkplaats Typografie. One day, that void has been pushed out of the two doors. In 2012 eighteen people had to find that space somewhere else.
During six separate excursions, throughout Arnhem and the Netherlands, they explored the potentialities of the destruction and construction of new lands, they travelled far in order to look back, they tried to escape to freedom in a dead-end, they cancelled a day, and they finally found nowhere-man in nowhere-land. They searched for the room that they had lost, or for the conditions and materials with which to rebuild it, and in doing so began to expand the walls of the school along a whole new set of trajectories and possibilities.
Cosmic mental therapy, In the realm of the necessary decision is a collection of texts that were gathered through the past year as the Werkplaats Typografie participants of Year 12 and Year 13 collectively attempted to identify, destroy or run from established sovereignty in an attempt to search for something new.
Edited by Noah Venezia and Stefano Faoro with support from Maxine Kopsa
Designed by Noah Venezia
Published by Werkplaats Typografie / ArtEZ Institute of the Arts, Arnhem, 2013
www.werkplaatstypografie.org