Posted in
performance
,
poetry
,
theatre
,
writing
on October 7th, 2023
Tags:
Conceptual writings
,
MISERABLE
,
Oslo
,
Performance
,
performance score
,
poetry
,
Sam Riviere
,
Samuel Brzeski
,
TEXSTpress.
,
theatre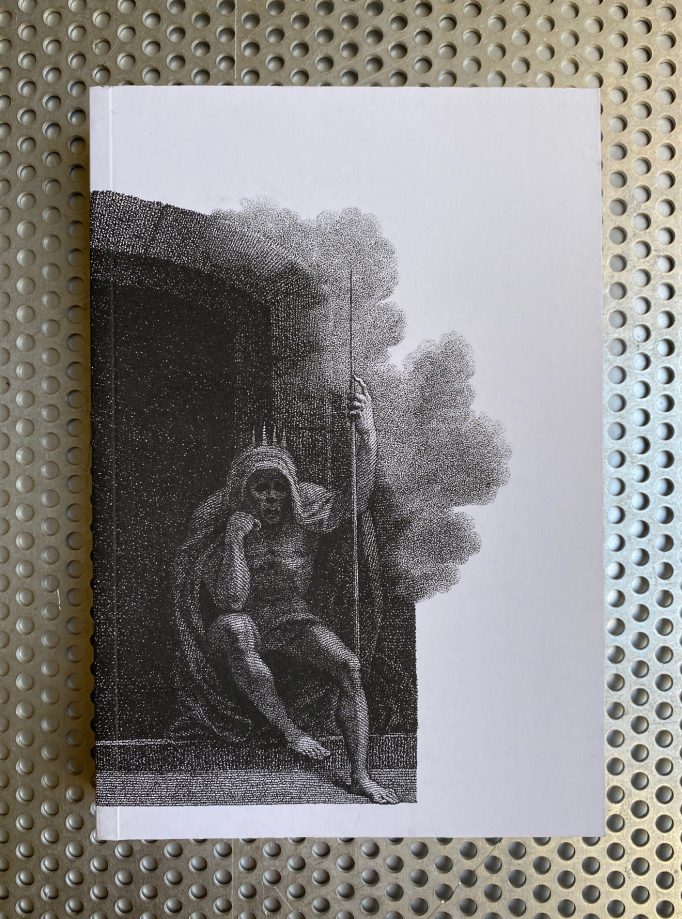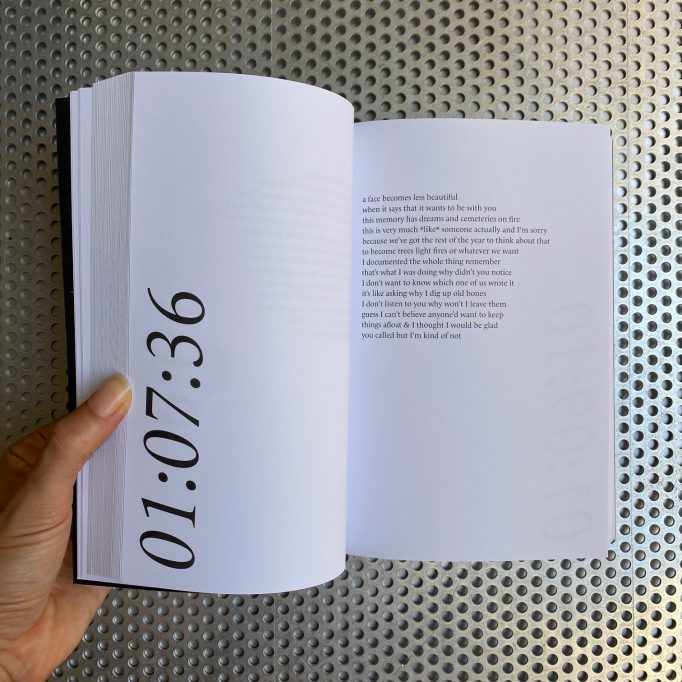 Part performance transcript, part conceptual writing exercise, this project works from an extract from Sam Riviere's poem Miserable I hope you do too. The original text was rewritten and recombined into multiple possibilities of form and content. The variations of this text were then recited – from memory – in a semi-improvisational way over a four hour performance that took place at Black Box Theatre in Oslo. Focusing on the meditative pace and rhythmic intonation of the original poem, various alternative possibilities for the poetic narrative were imagined and explored, creating a generative palimpsest of poetic experience that was shared with the audience. Here, the text from the performance is transcribed, allowing the poem to further mutate and shift from the realm of the voice back onto the space of the page.
With an introduction by the original poet, Sam Riviere.
Order here