Posted in
Artist Book
,
books
,
photography
on October 18th, 2022
Tags:
Alien
,
Bodybuilders
,
gender studies
,
Helen Hest
,
Lewis G. Burton.
,
performing arts
,
photography
,
queer activism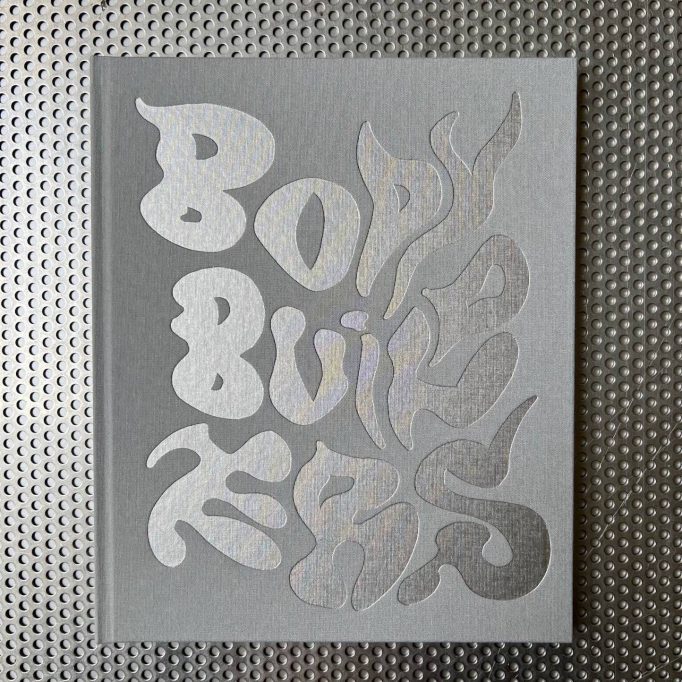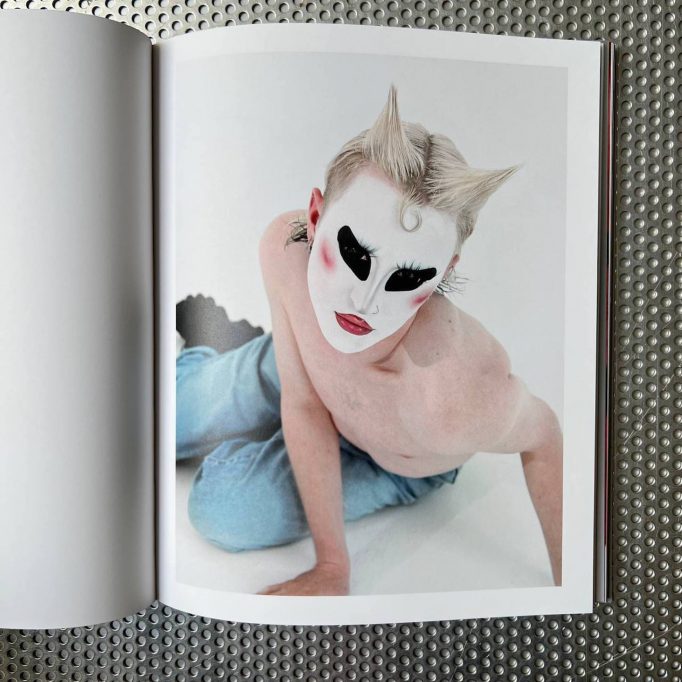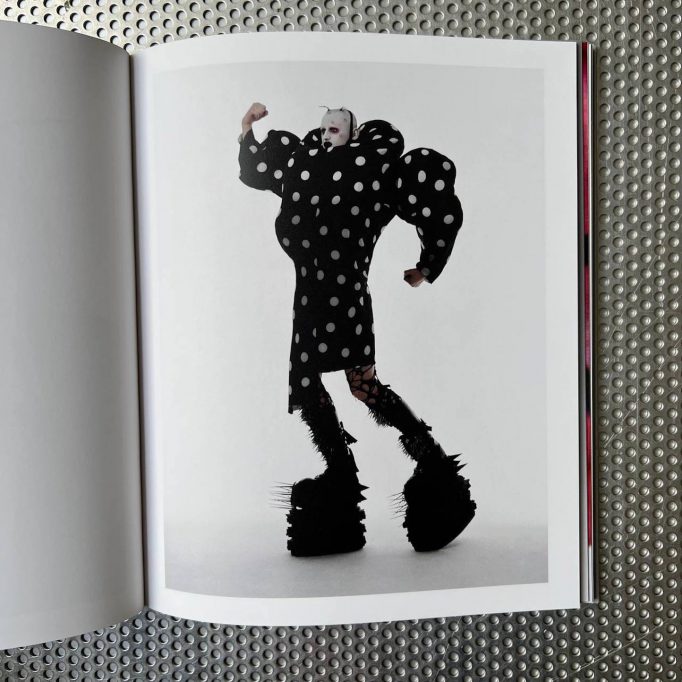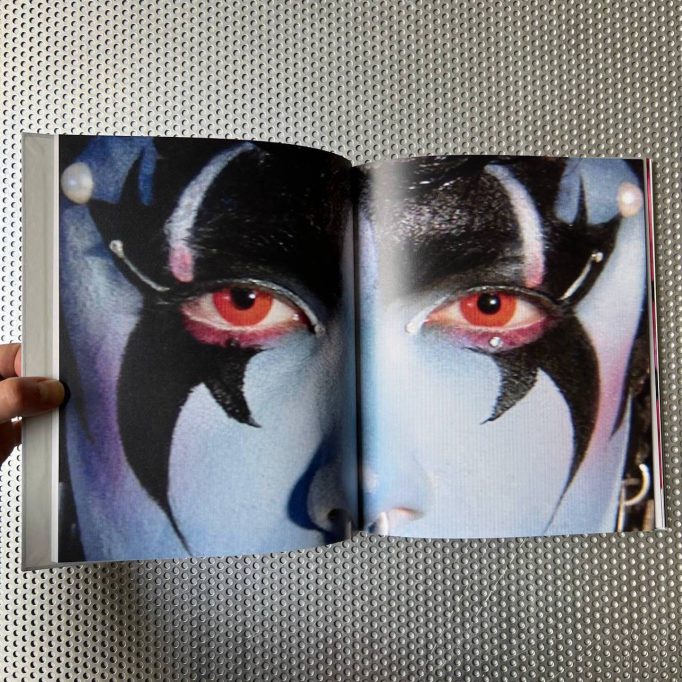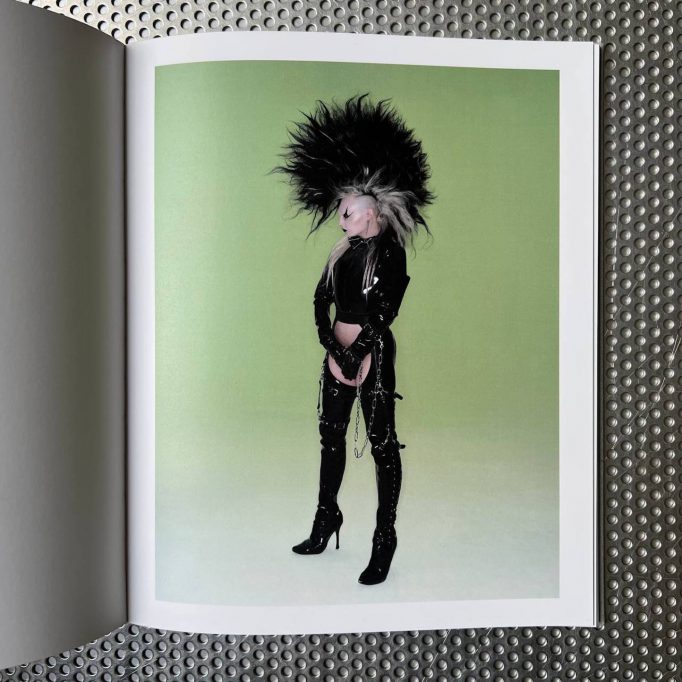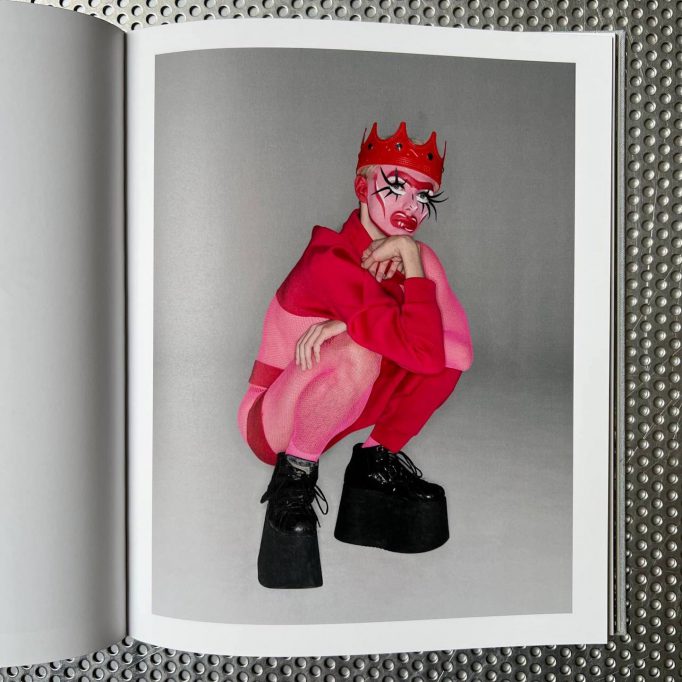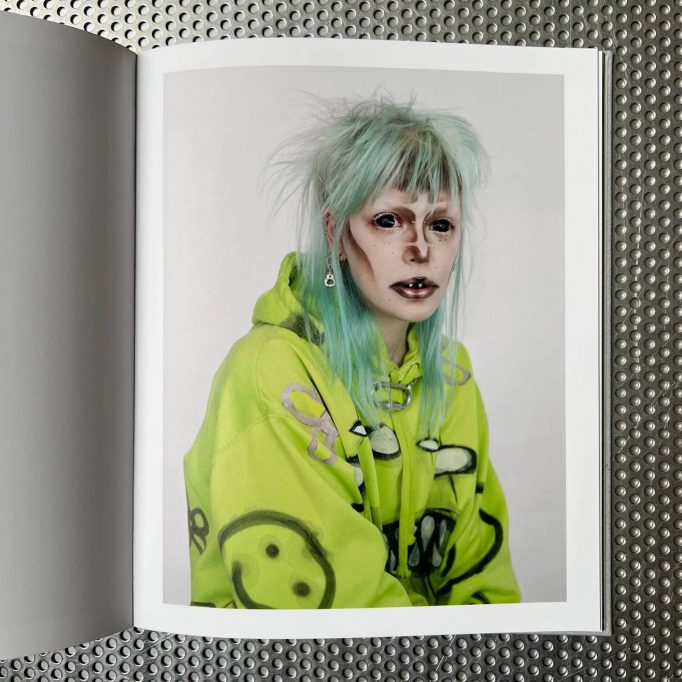 Bodybuilders is a photographic project by London and Milan based photographer and DJ, Alien that investigates themes of identity, extravaganza and new means of self-expression by documenting 30 of the most intriguing club performers in the UK.
Sitting at a crossroads between visual and performing arts, gender studies, queer activism and positive affirmation, Bodybuilders shows how bodies can be built, distorted and transformed against the binary of systematic male domination.
Bodybuilders includes introductory texts by co-author of The Xenofeminist Manifesto, Helen Hester and Inferno London's founder, Lewis G. Burton.
First edition of 600

Order here