Posted in
art
,
exhibitions
,
Motto Berlin event
on July 26th, 2016 by l w
Tags:
Erik Steinbrecher
,
rakete.co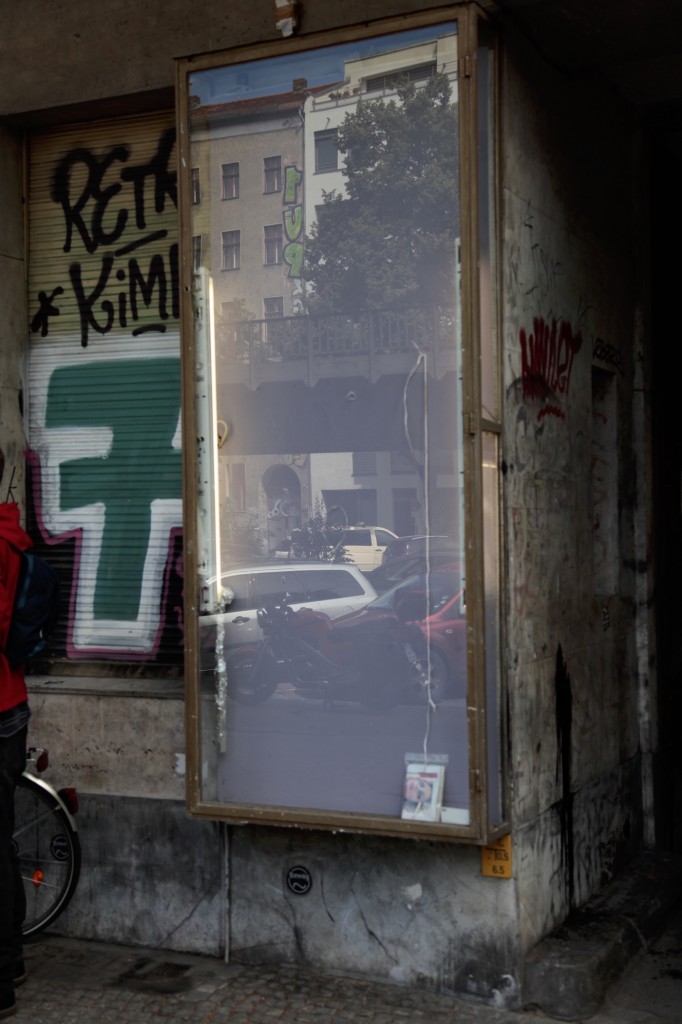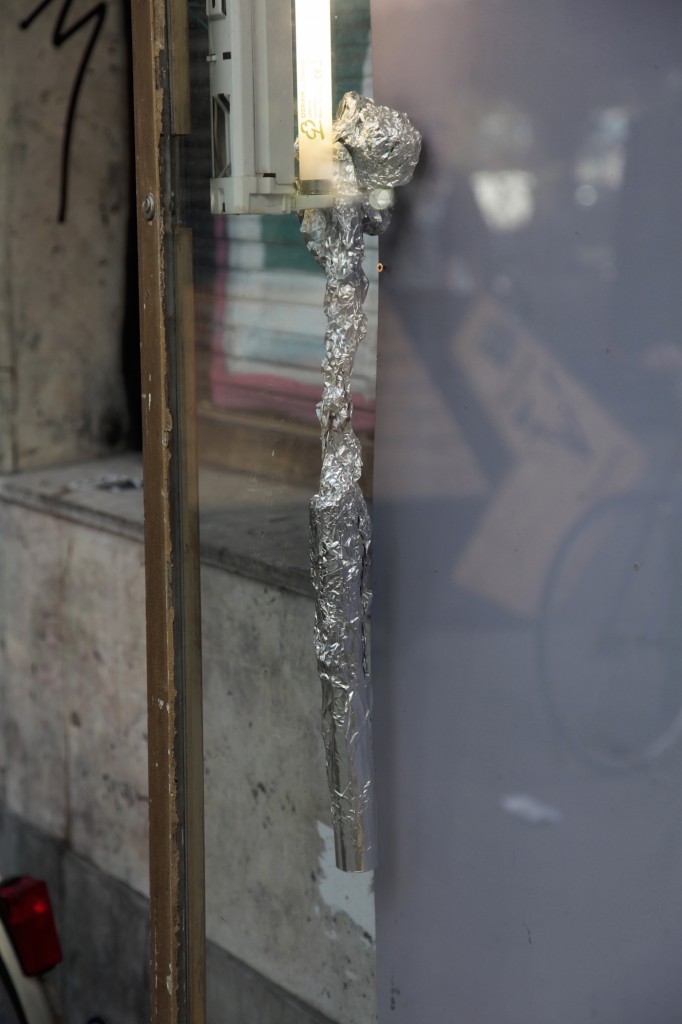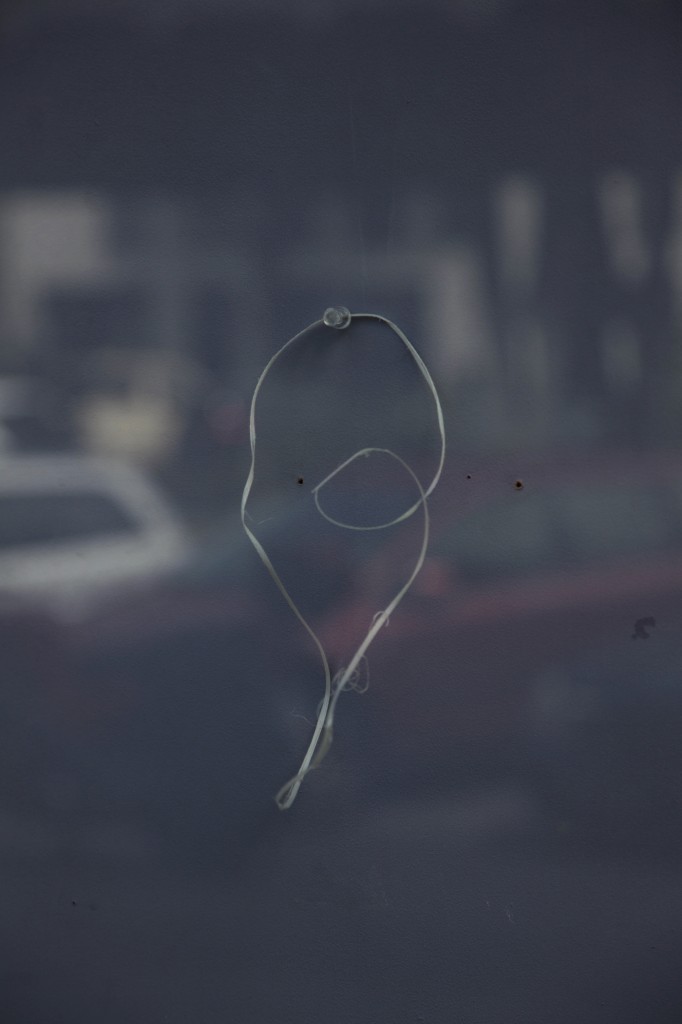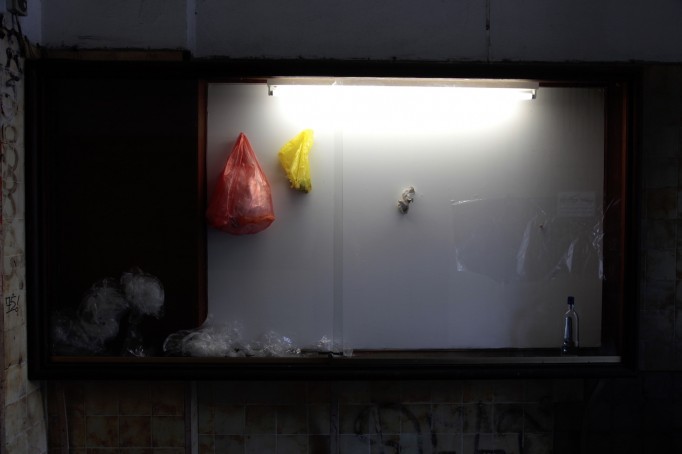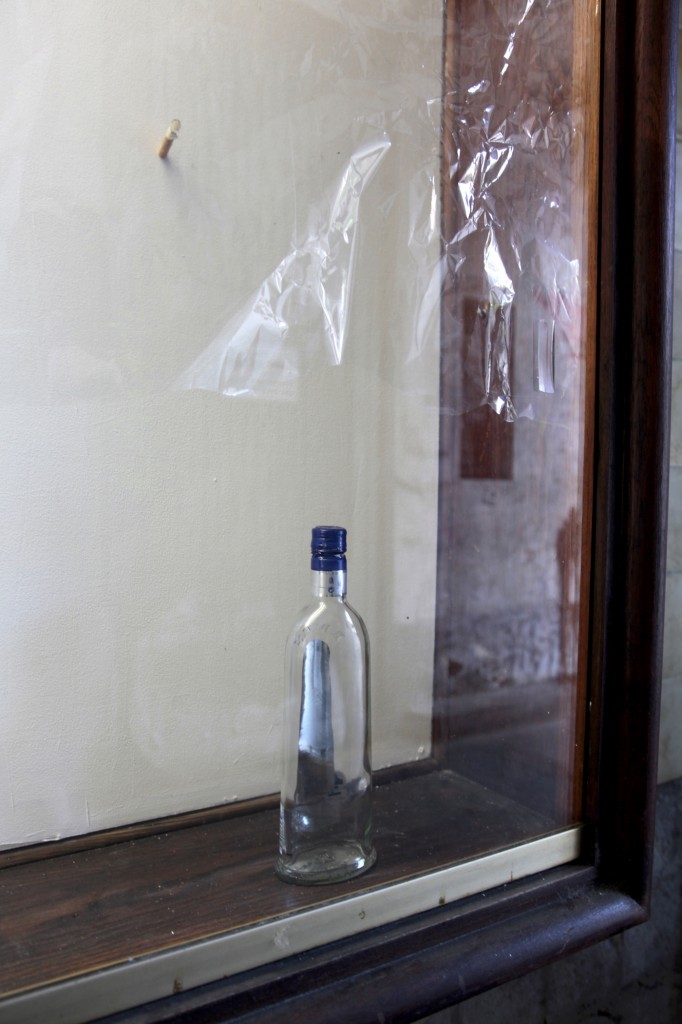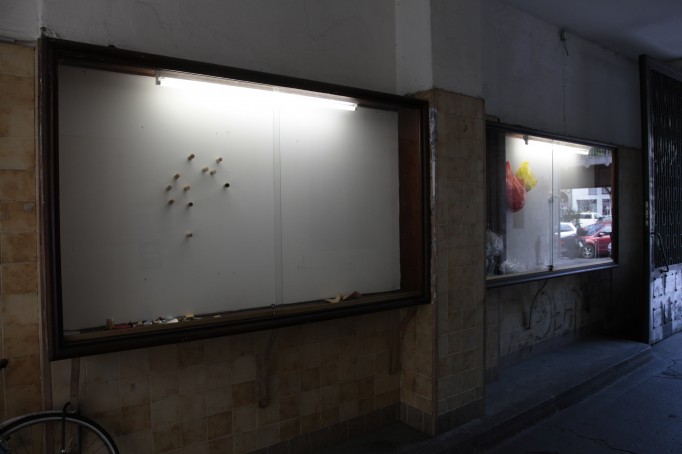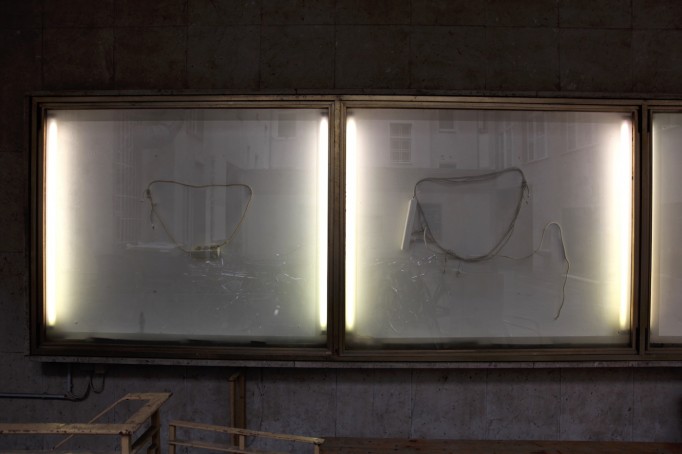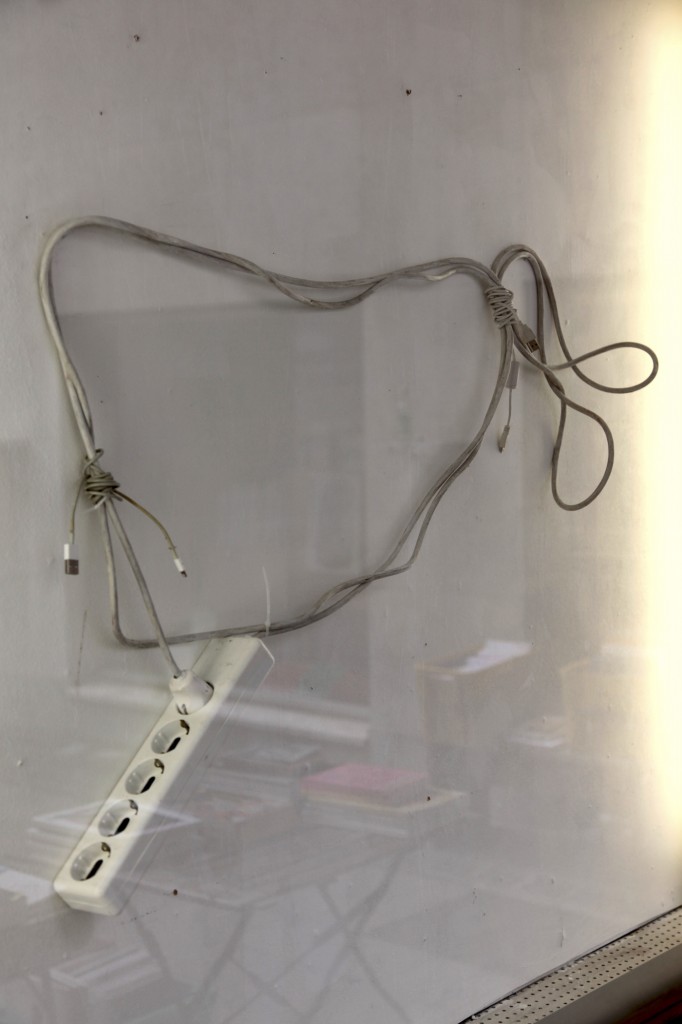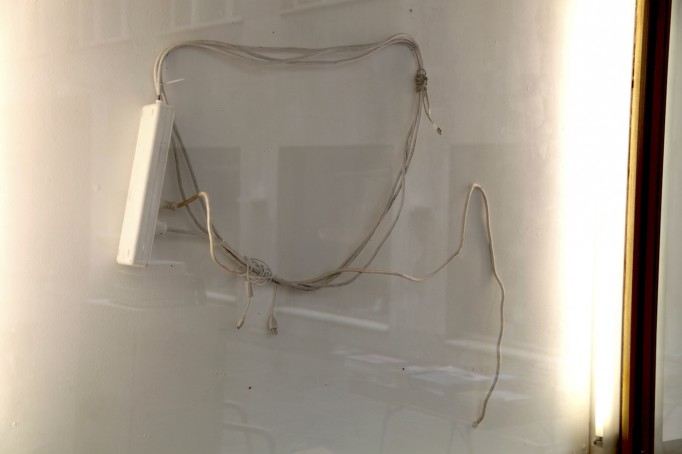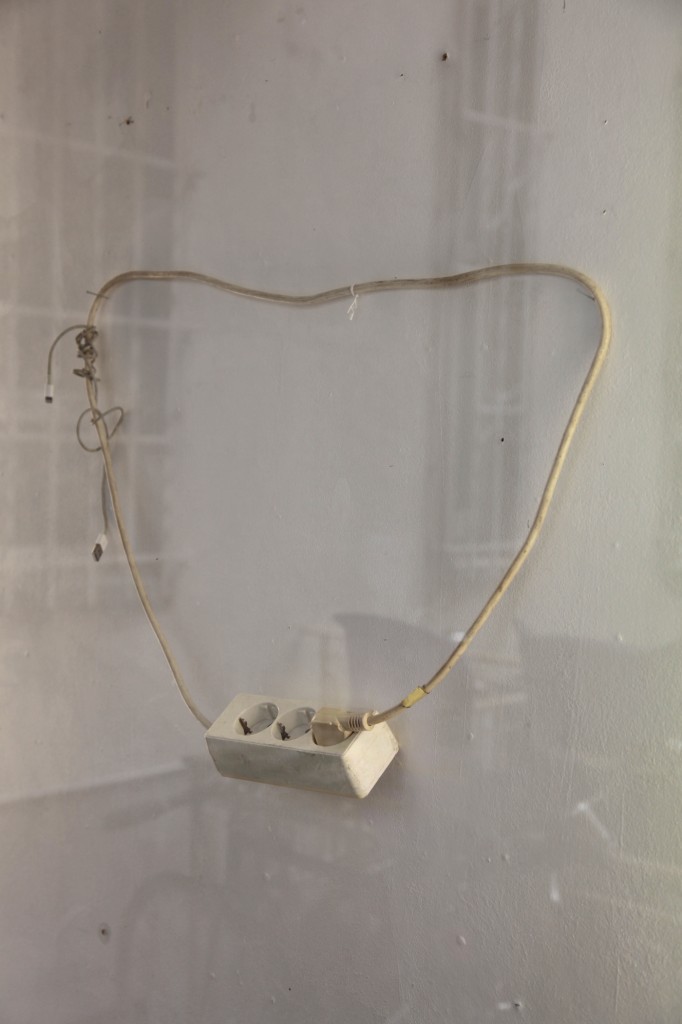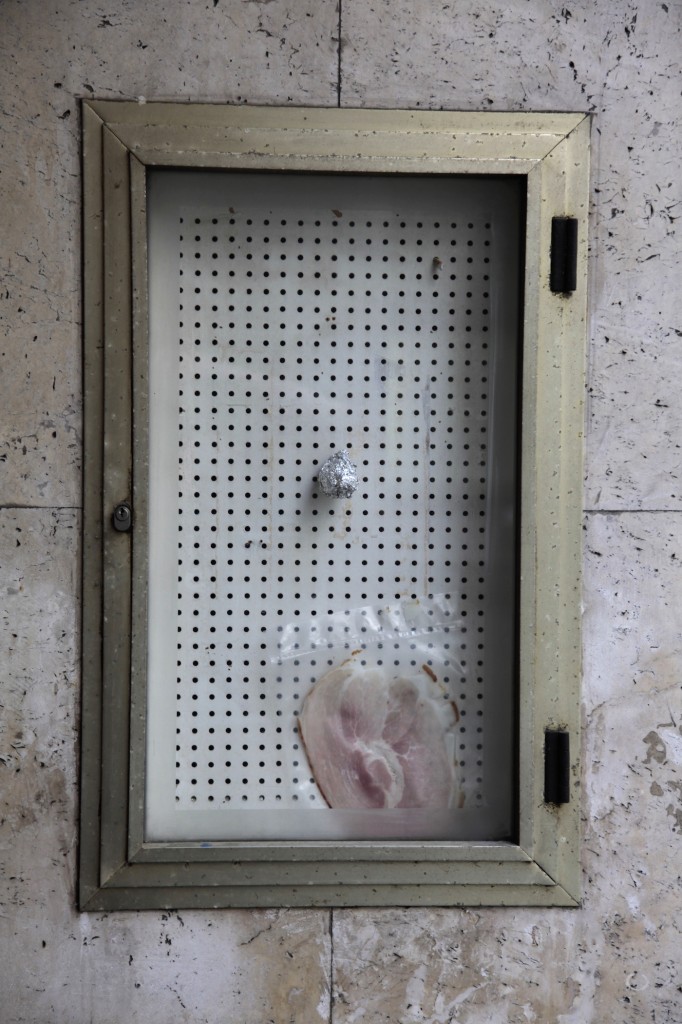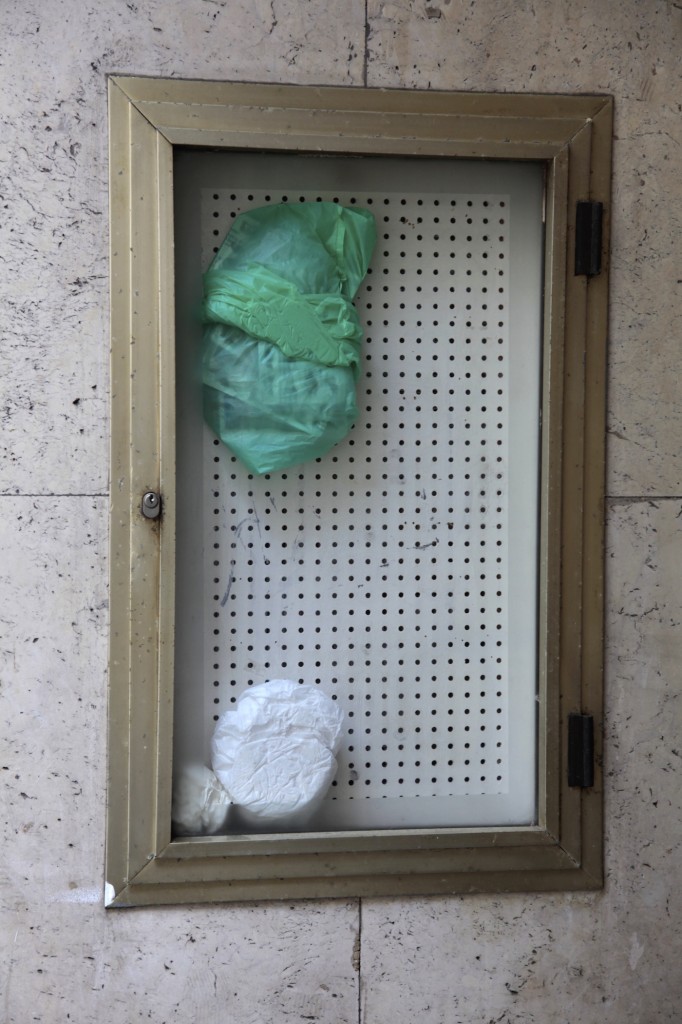 Dreams First
During years Erik Steinbrecher sorted out daily dirt, leftovers and all kinds
of wrappings. The design of this artist book is based on photographes
of made layouts of waste, moody notes, scribbelings and liquid stains.
For this new episode the artist has decorated Motto's vitrines in an instant and enjoyable way.
From July 13th to August 25th at Motto Berlin
Deprecated
: link_pages is
deprecated
since version 2.1.0! Use wp_link_pages() instead. in
/home/clients/04badc5f584cd5c2e11ec172df35785c/web/site/wp-includes/functions.php
on line
5324