Posted in
art
,
distribution
,
magazines
,
politics
,
writing
on August 22nd, 2013 by admin
Tags:
Egypt
,
Tahrir Square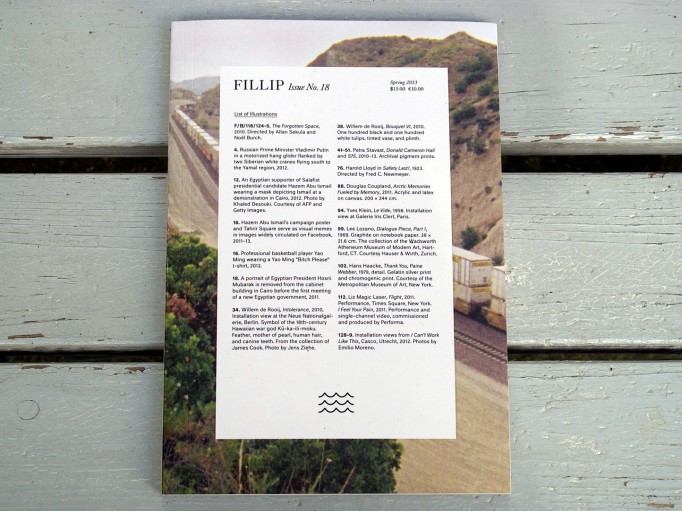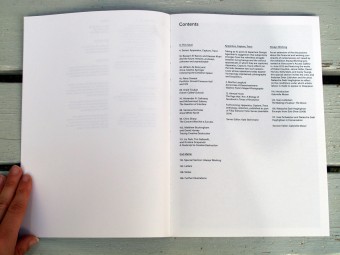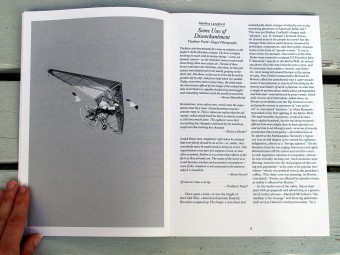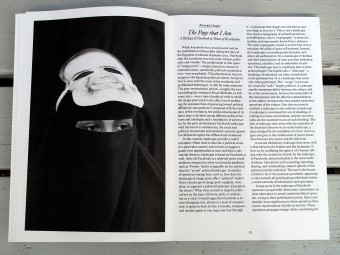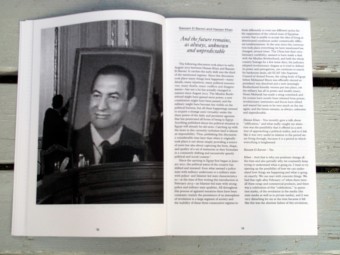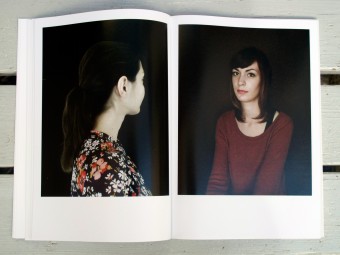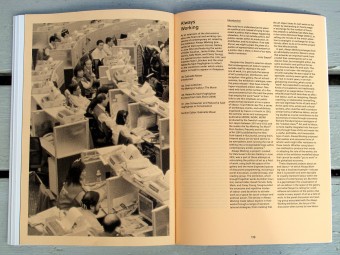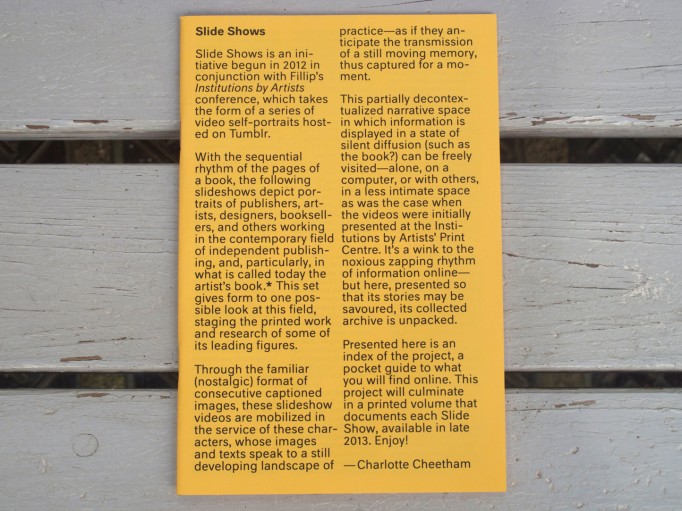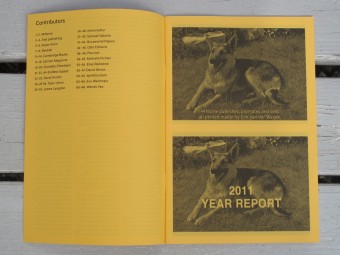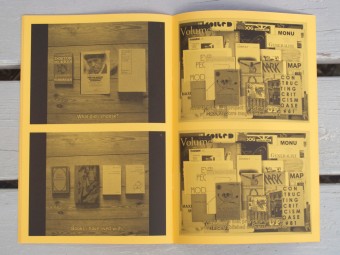 Fillip #18. Kristina Lee Podesva (Ed.). Jeff Khonsary.
Spring 2013
Martha Langford, Sven Lütticken, Hassan Khan, Bassam El Baroni, Matthew Buckingham, David Harvey, and Petra Stavast
Issue no. 18 also includes a booklet of images from Charlotte Cheetham's Slide Shows: A Landscape of Contemporary Independent & Art Publishing.
10 €
Buy it
Deprecated
: link_pages is
deprecated
since version 2.1.0! Use wp_link_pages() instead. in
/home/clients/04badc5f584cd5c2e11ec172df35785c/web/site/wp-includes/functions.php
on line
5326