Posted in
events
,
Motto Vancouver event
on October 12th, 2012
Tags:
Rick Bahto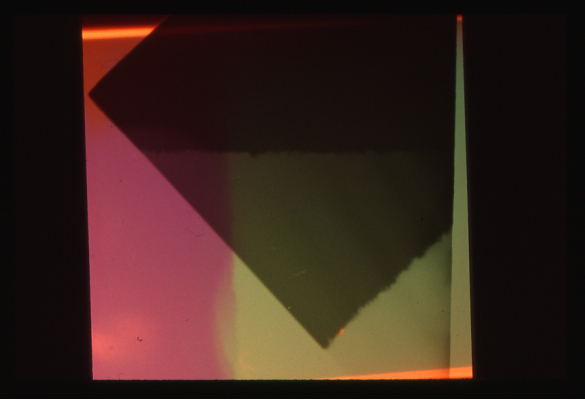 Rick Bahto: Accretions @ Motto Vancouver. 15.10.2012
from 8pm
Accretions is a variable performance work drawing on an expanding collection of over one thousand 35mm slides. For this performance, a selection of slides will be projected in various configurations for an indeterminate duration.
 
Rick Bahto is an artist working primarily with film, photography, sound, and performance currently living in Los Angeles. He has exhibited his work at a variety of museums, galleries, microcinemas, film festivals, conferences, alternative spaces, and scenic locations, including the Museum of Modern Art, the Museum of Contemporary Art Los Angeles, Los Angeles Filmforum, San Francisco Cinematheque, Jancar Jones Gallery (Los Angeles), the wulf. (Los Angeles), The 8 Fest (Toronto), Wolfart Projectspace (Rotterdam), Cinefamily (Los Angeles), solo shows at Millennium Film Workshop (New York) and RNG (Oakland), and a new work commission from Monday Evening Concerts (Los Angeles). He has collaborated on live performance works with Casey Anderson, Luciano Chessa, Julia Holter, and Mark So. He is a graduate of the San Francisco Art Institute, and is a teacher/staff member at the Echo Park Film Center.
http://rickbahto.wordpress.com/