Posted in
art
,
critique
,
painting
,
travel
,
writing
on January 12th, 2023
Tags:
archive
,
Éditions Dilecta
,
Japan
,
painting
,
Travel
,
writings
,
Yves Klein
,
Yves Klein Japon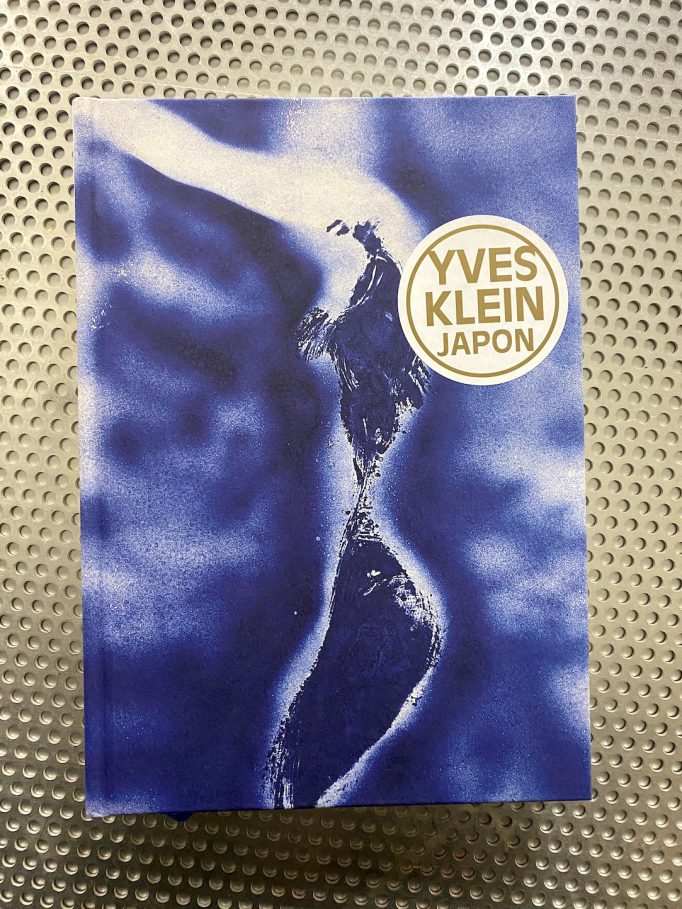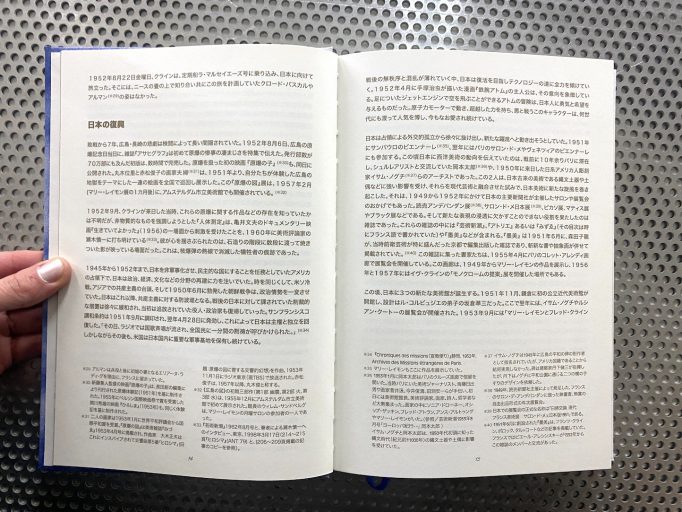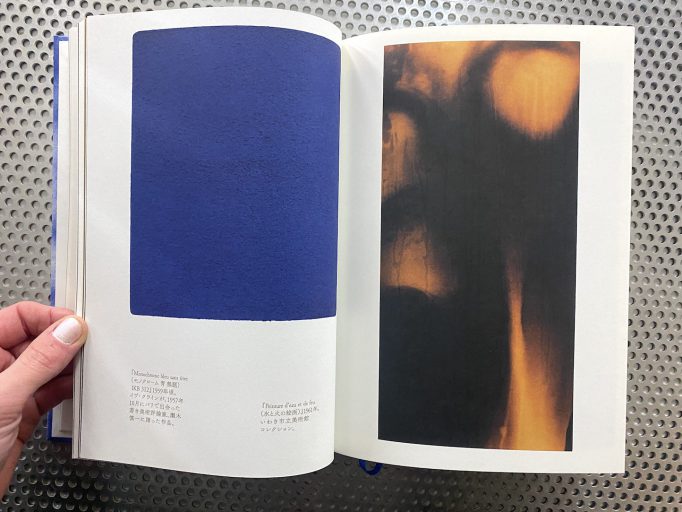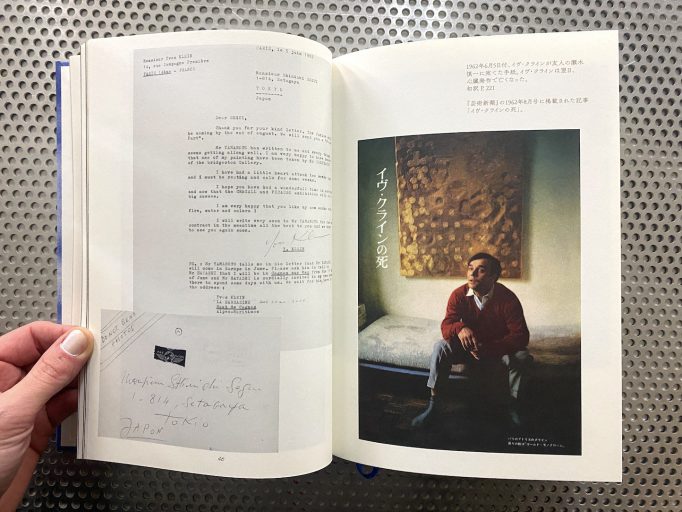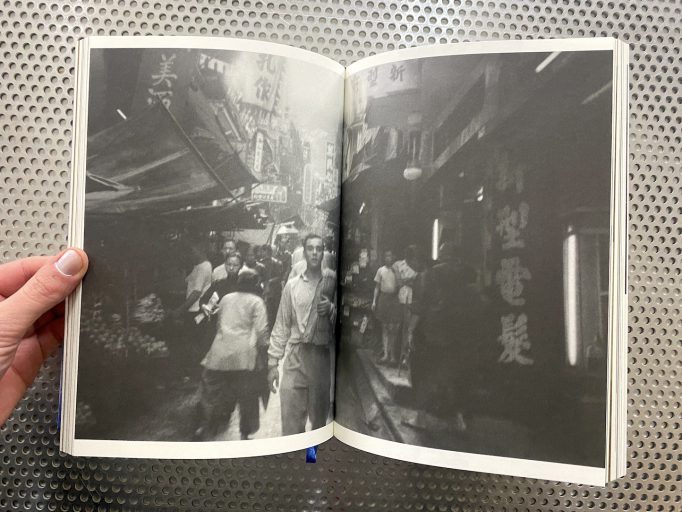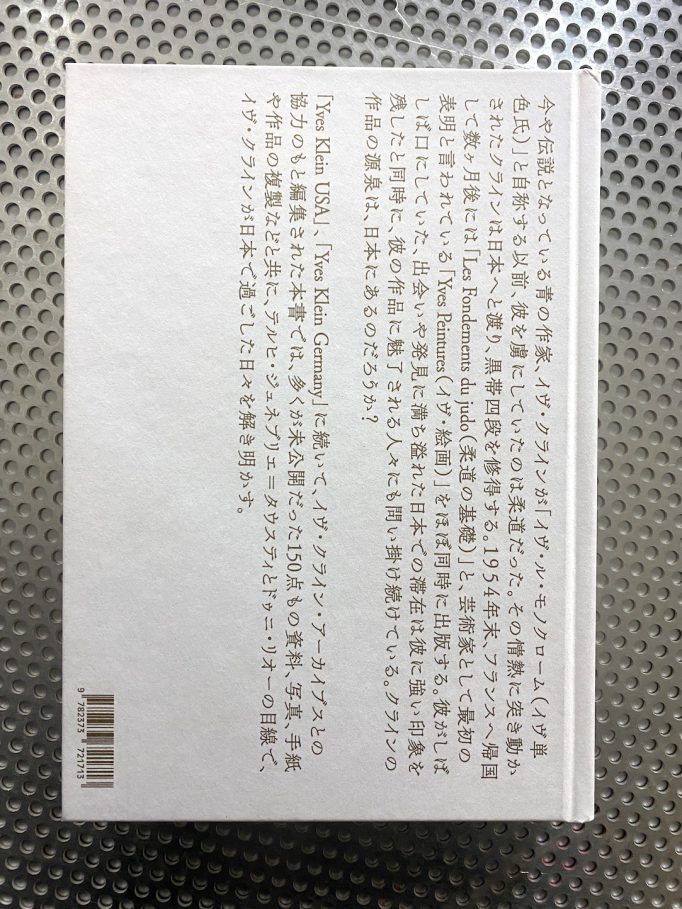 Yves Klein (1928–62) first traveled to Japan as a young man in 1952, motivated primarily by his interest in judo. During his 15 months abroad, Klein had numerous important creative and philosophical revelations that culminated in the launch of his artistic career upon his return to Paris.
Prepared in collaboration with the Yves Klein Archives, this volume details Klein's relationship with Japan through nearly 150 archival documents, photographs and letters, inviting the reader on his journey from martial arts to fine art at the very beginning of his career. Along the way we learn of Klein's important encounters with art critic Takachiyo Uemura, painter Keizo Koyama and design professor Masaki Yamaguchi. "Yves Klein Japon" provides essential insight into the origins of Klein's oeuvre as both a groundbreaking visual artist and prolific writer whose short-lived career helped to transform postwar art.
Order here