Posted in
architecture
,
Artist Book
,
photography
on April 12th, 2023
Tags:
architecture
,
Artificial Landscape
,
b/w
,
CHina
,
Hong Kong
,
Mosses
,
MPOUNTAIN NO MOUNTAIN
,
photography
,
Song Dyansty
,
Yan Kallen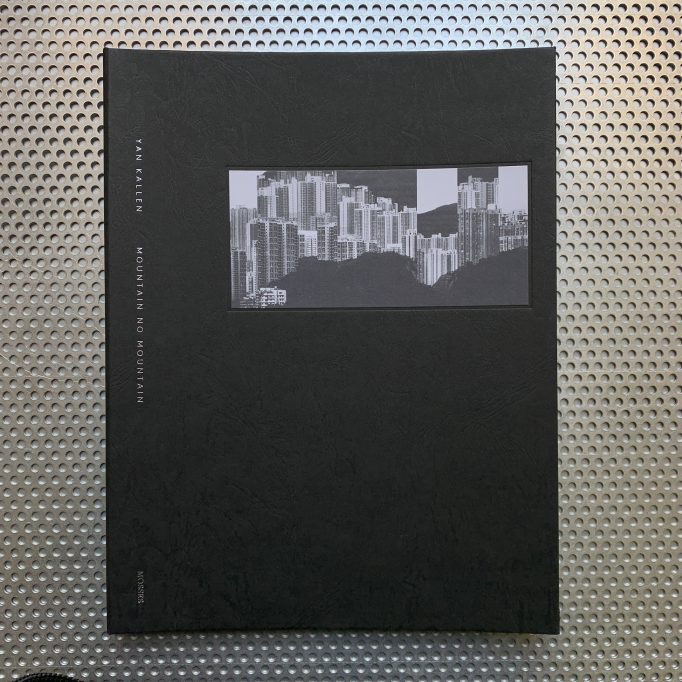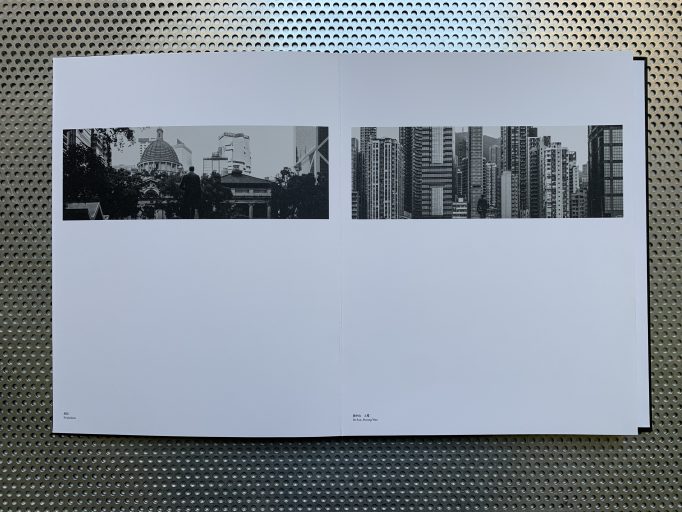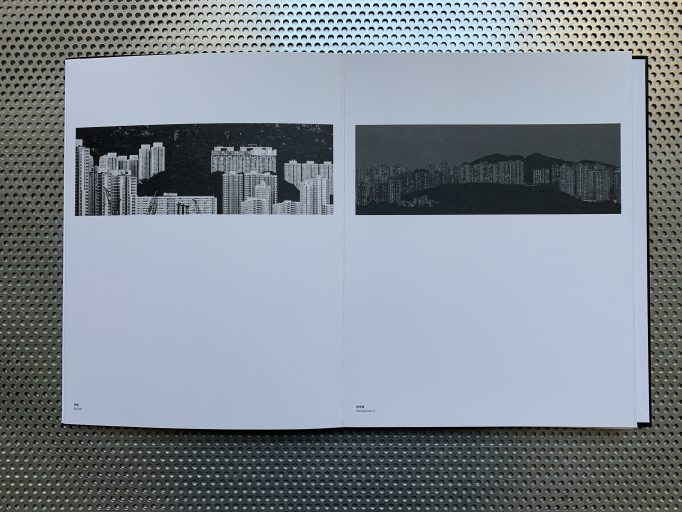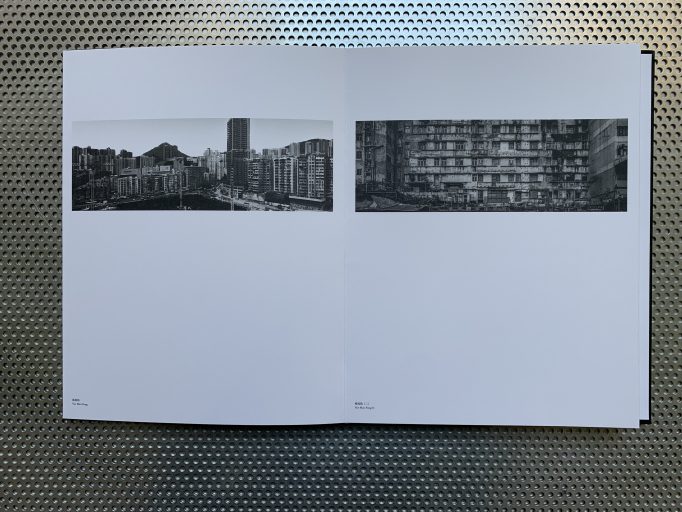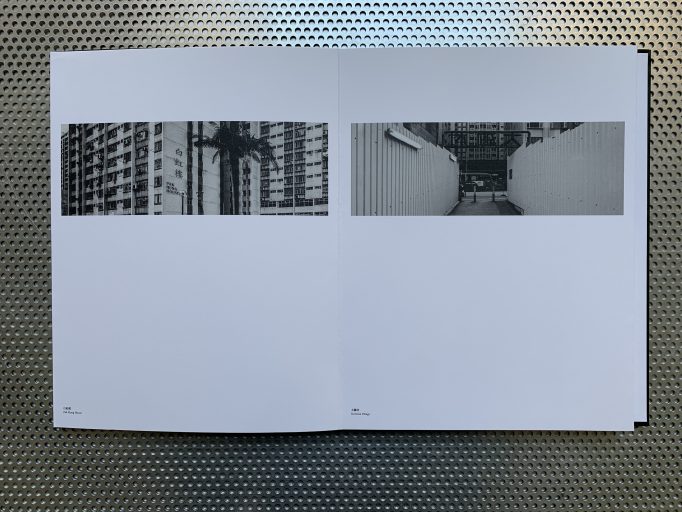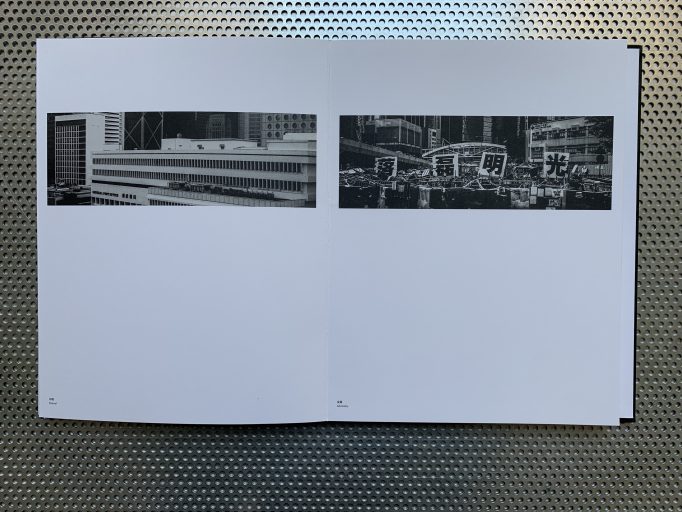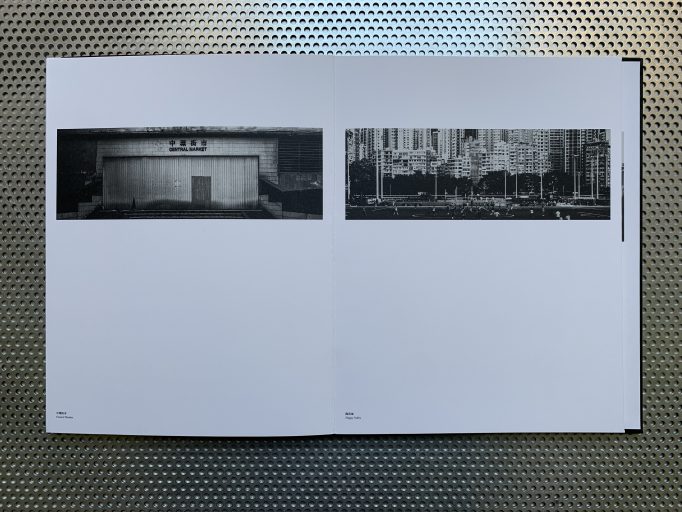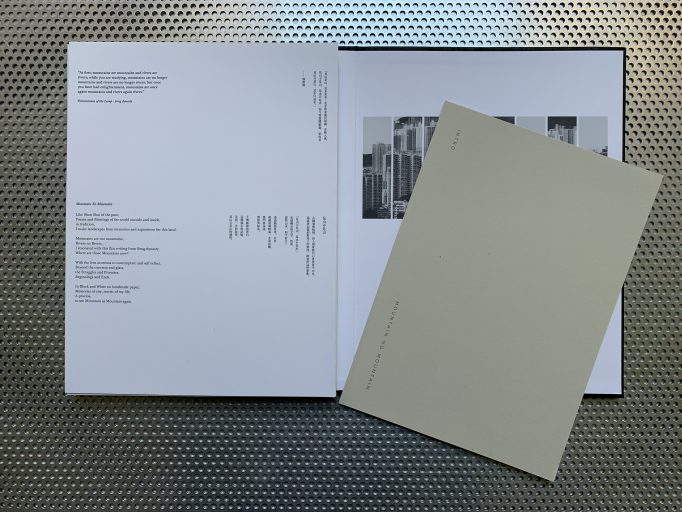 "At first; mountains are mountains and rivers are rivers; while you are studying, mountains are no longer mountains and rivers are no longer rivers; but once you have had enlightenment, mountains are once again mountains and rivers again rivers." — "Transmission of the Lamp" (Song Dynasty) 


Artist Yan Kallen studied and lived overseas for many years, participating in many museum and gallery exhibitions abroad. However, Yan always regarded Hong Kong as home. Upon his return from Kyoto, Yan captured his own understanding and sentiments of Hong Kong using traditional Chinese painting style in combination with epiphany derived from Zen school of thought originating from Song Dynasty.
In this city, old houses are demolished every day and construction in process is found everywhere — around any corner, you can find a new high-rise building that seemingly came from nowhere. Revisiting places that were etched into his memory before he left Hong Kong as a child, this book starts from the home of Yan's grandfather in Pak Hung House in Choi Wan Estate, Ngau Chi Wan. In this easily forgotten place surrounded by high cement walls, how can one gently set down one's memories?
Perhaps this is a question that every one of us need to answer for ourselves.
Order here