Posted in
art
,
Monograph
,
painting
on May 22nd, 2023
Tags:
exhibition catalogue
,
Female figures
,
Hidden
,
monograph
,
motto berlin
,
Mousse Publishing
,
New York
,
painting
,
Pamela Kort
,
rita ackermann
,
Woman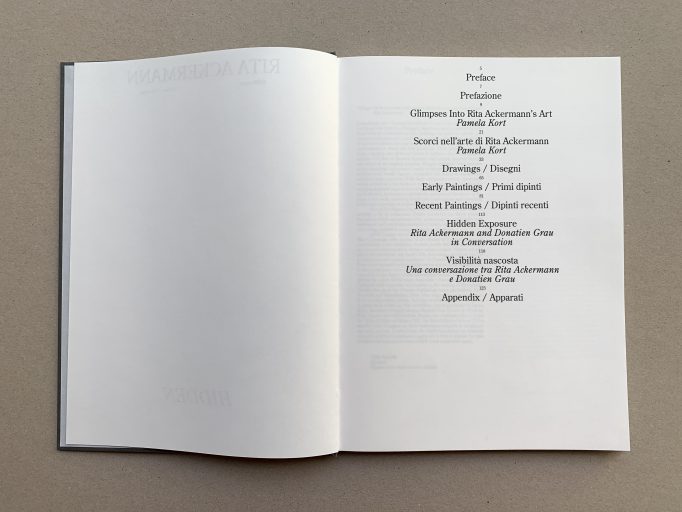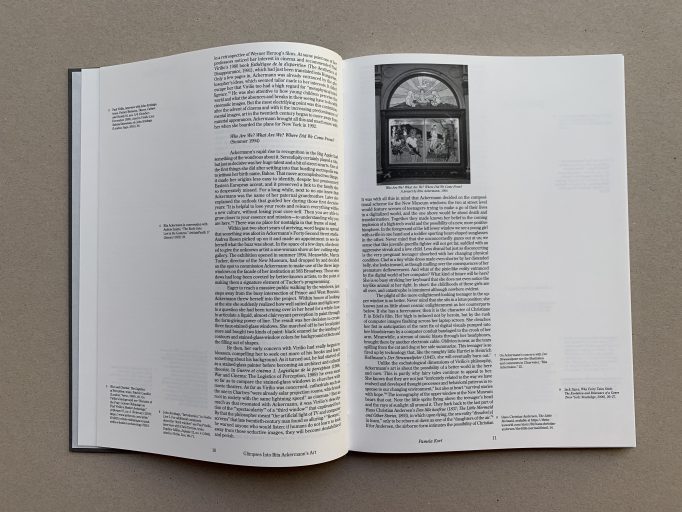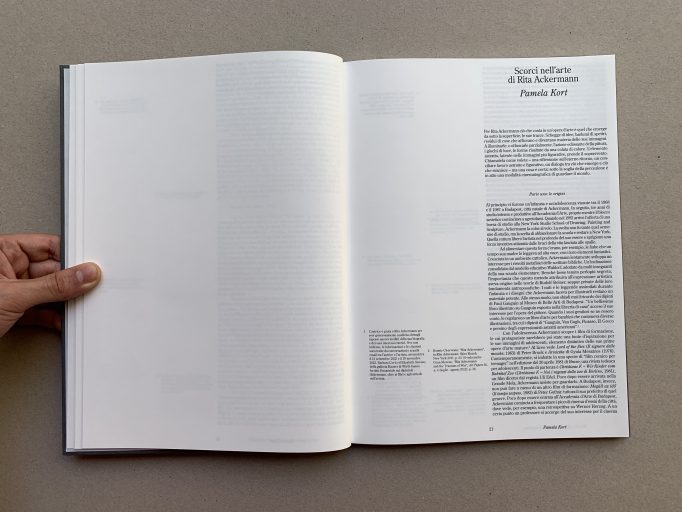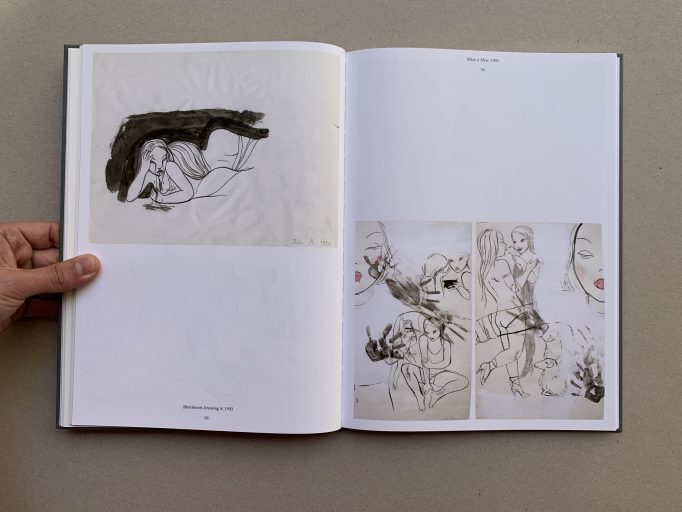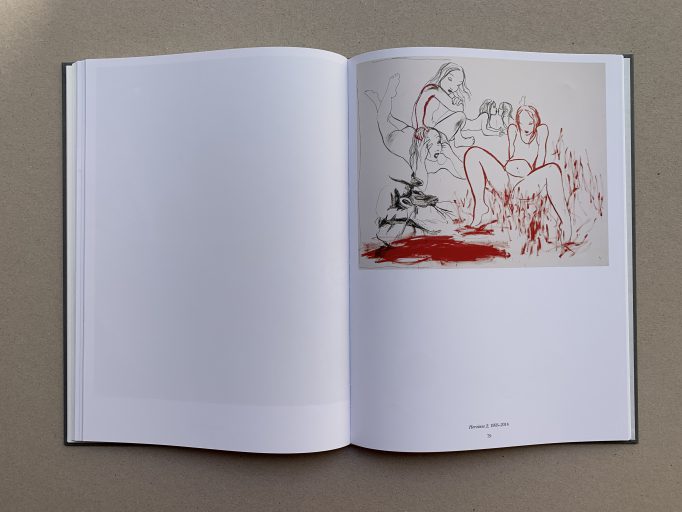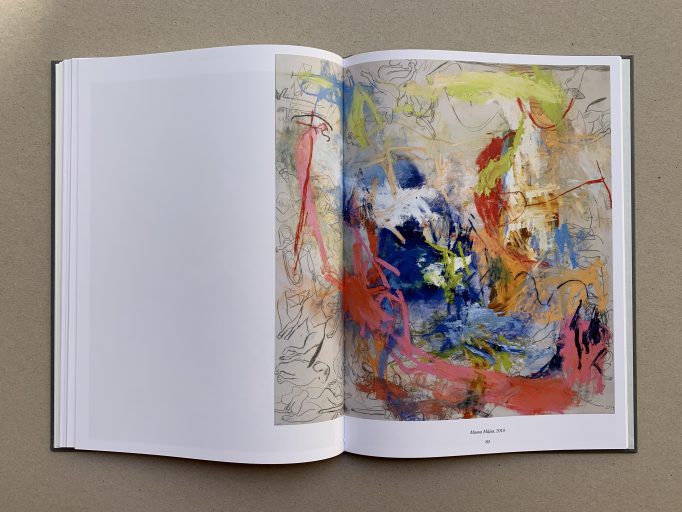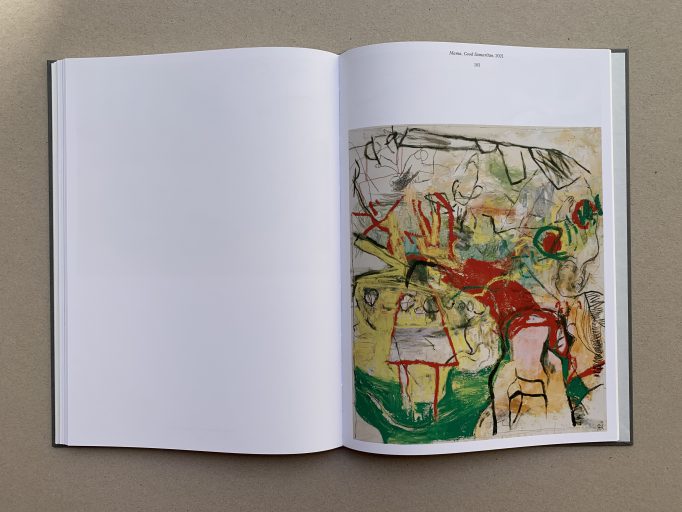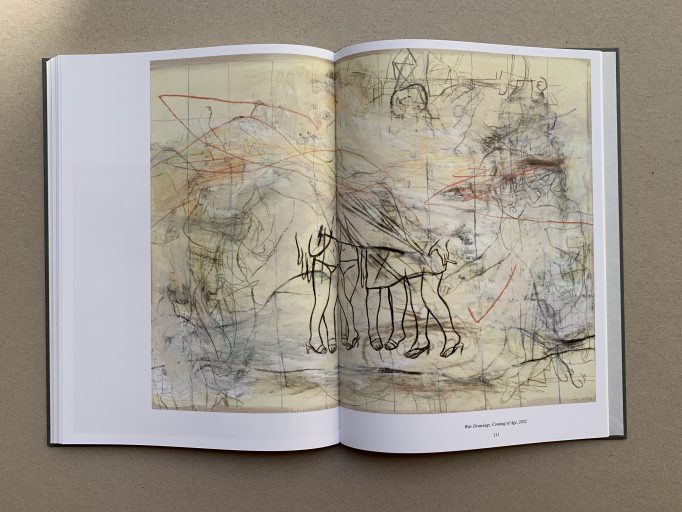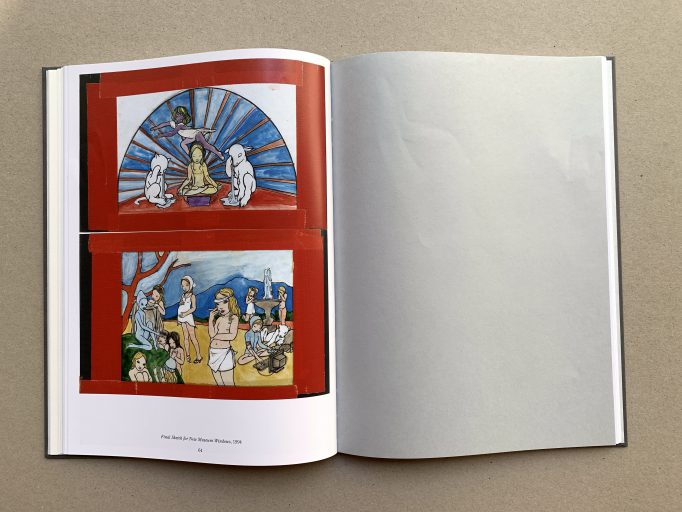 "Things can be freer and reach higher when they conceal themselves."–Rita Ackermann
Rita Ackermann was born in Budapest in 1968 and today lives and works in New York. Arriving in America from Hungary in the early 1990s, she is immediately faced with a major challenge: to be able to survive in a foreign country as a young artist, she must be able to integrate the aesthetics of her cultural background together with what the new country offers her in her artistic practice. Her first drawings and paintings made between 1993 and 1996 show adolescent female figures multiplied within the composition and engaged in various self-destructive activities, expressed to the public through understandable and direct language. About twenty years later Ackermann abandons the figure and develops the series of works he entitles Mama, a set of compositions in which lines and gestures, figures and motifs rise to the surface of the canvas to then dissolve and reappear elsewhere. On the occasion of the exhibition at MASI Lugano, in 2022 Ackermann begins a new series of paintings entitled War Drawings, where oil, grease pencil and acrylic are heavily worked on rough linen canvas. In these works, the figures get lost and the lines are scraped away to reveal fragmented compositions.
Published on the occasion of the artist's solo exhibition at the MASI in Lugano, entitled Hidden, this book contains reproductions of all the works in the exhibition and others selected personally by the artist.
Text by Pamela Kort, a conversation between Rita Ackermann and Donatien Grau.
Order here