Posted in
music
,
vinyl
on January 1st, 2023
Tags:
Album
,
Anciente (LP)
,
music
,
sound
,
synthesizers
,
vinyl
,
Vladimir Karpov
,
XYR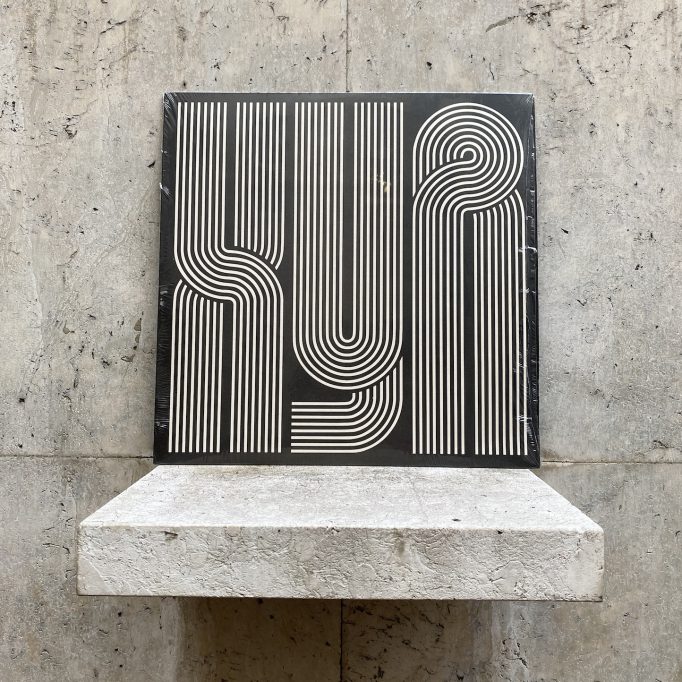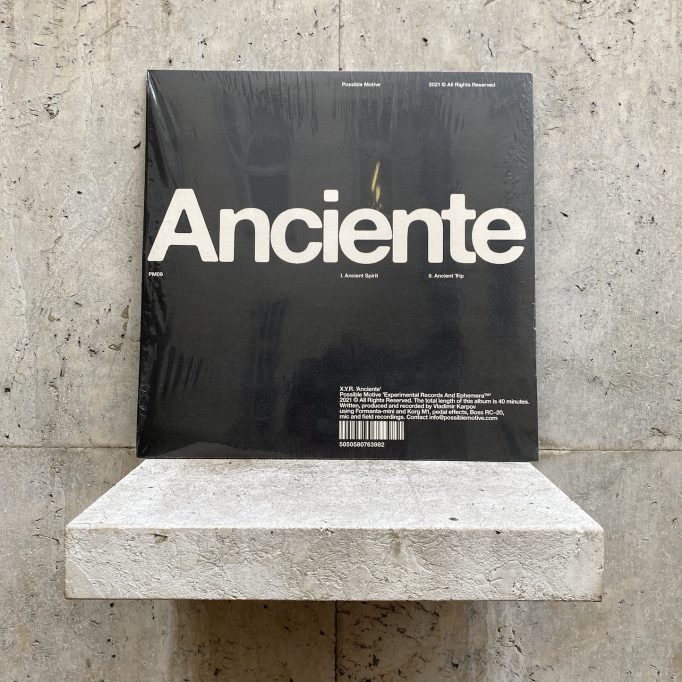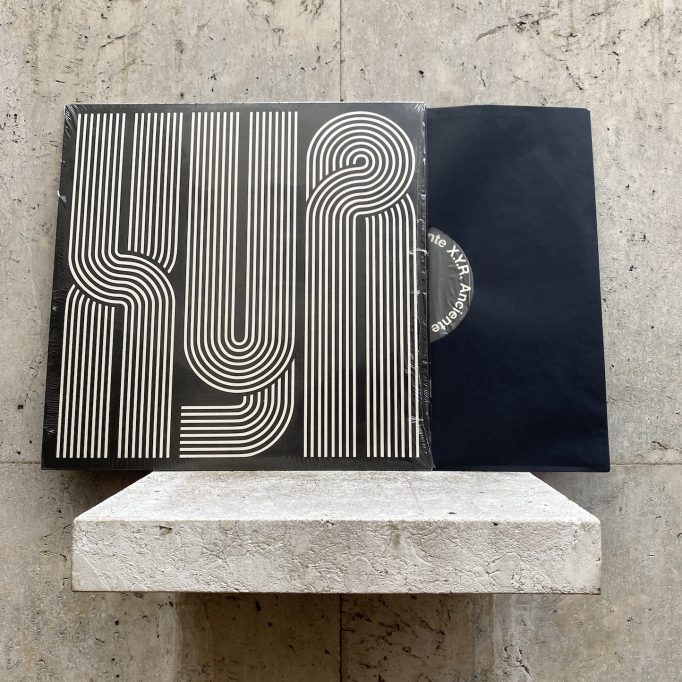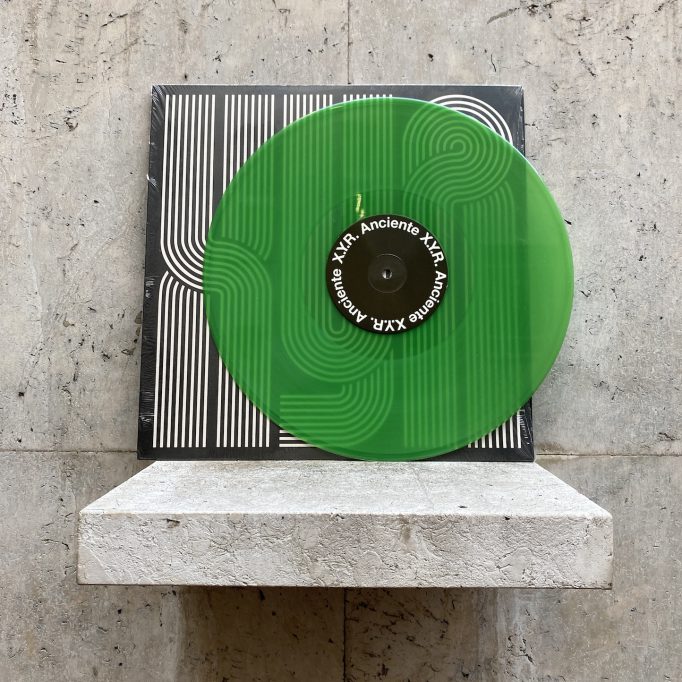 The Russian producer Vladimir Karpov is well on his way towards a lasting legacy as a modern synthesizer wizard in the grandiose vein of Vangelis and Jarre. With a propensity for concept albums he has built a sturdy discography during this past decade that echoes the progressive ideas of the psychedelic generation as it moved into adulthood with Moog in hand.
While equally a part of the postmodern generation; Karpov's ouvre also embraces the utopian daydreaming of the new age, the environmental concerns embodied in field recording, and the holistic approach of Jon Hassels 4th world concept.
While the esoteric fantasies of previous works linger on, the conceptual aspect of "Anciente" is rendered more abstract. And instead of dividing ideas into tracks that form an album, here Karpov is pushing the boundaries of his compositions further into longer forms. Like trails into humid forest landscapes, they run deep enough for one to get lost along the way.
Clocking in at a neat 20 minutes per side, the two tracks that make up "Anciente" weaves soft brushes of undefinable sounds and tropical field recordings that almost create ASMR-inducing vibrations in the minds of the listener. Eventually they might open a doorway to a twilight-lit wilderness and the possible secrets of the first civilised men. As Carlos Castaneda once wrote, relaying the wisdom of the Yaqui; "twilight is the crack between worlds. It is the door to the unknown." Or, as in this case, the door to the ancient.

Order here