Posted in
graphic design
,
magazines
,
typography
on May 31st, 2023 by o p
Tags:
Biometrics
,
Capslock Magazine
,
Gamevisions
,
graphic design
,
Lost in Evolution
,
Memeverse
,
Netscape
,
Roberto RIgon
,
Technopoly
,
typography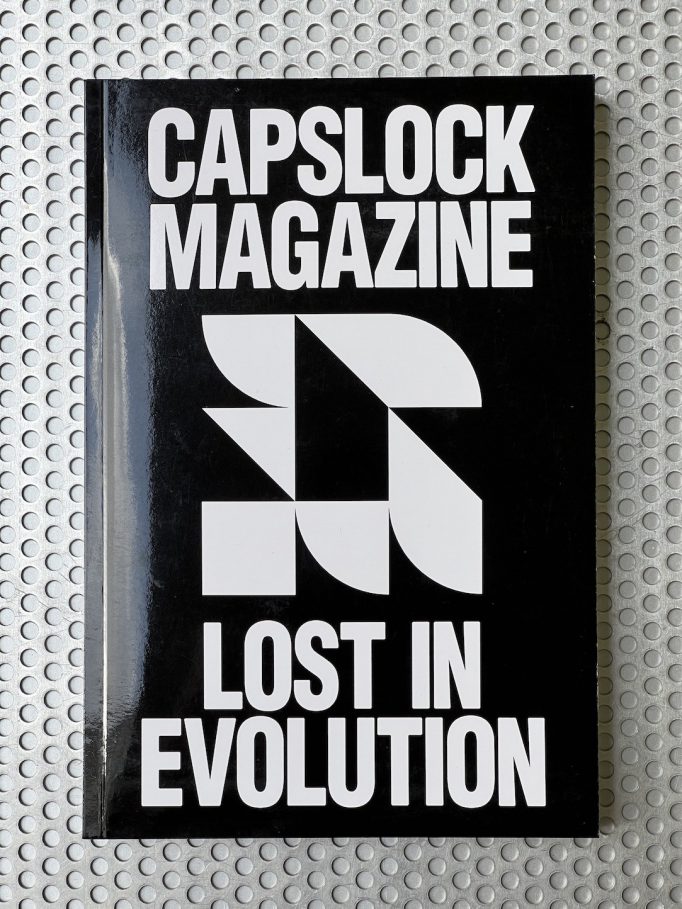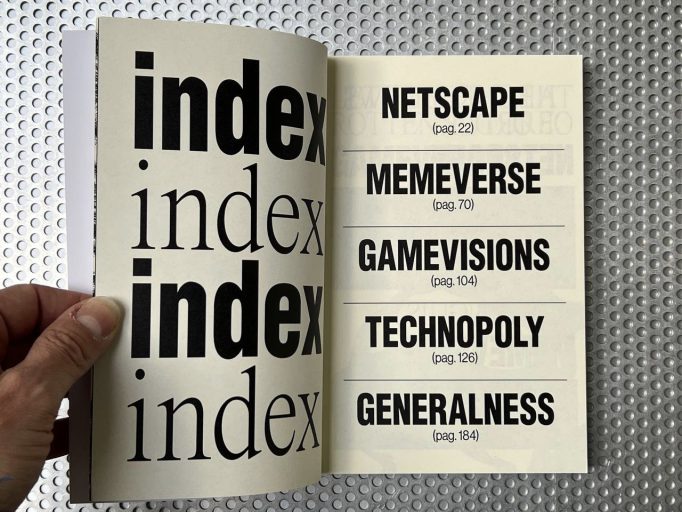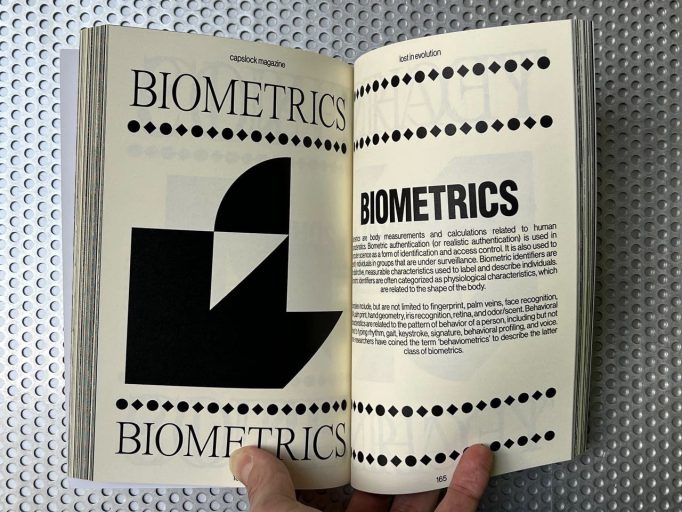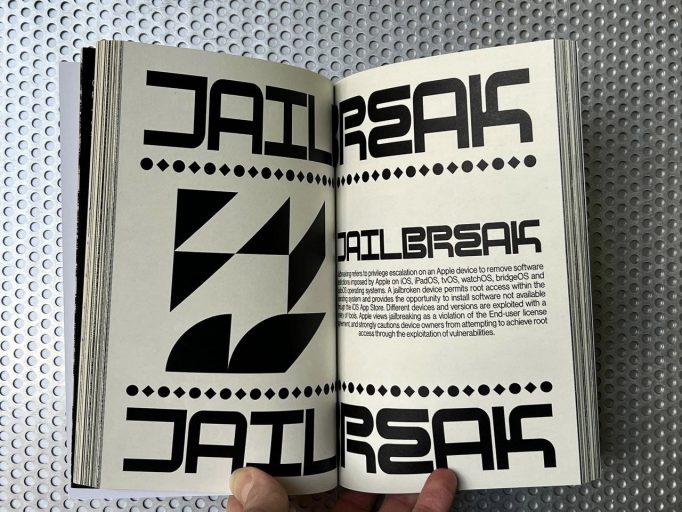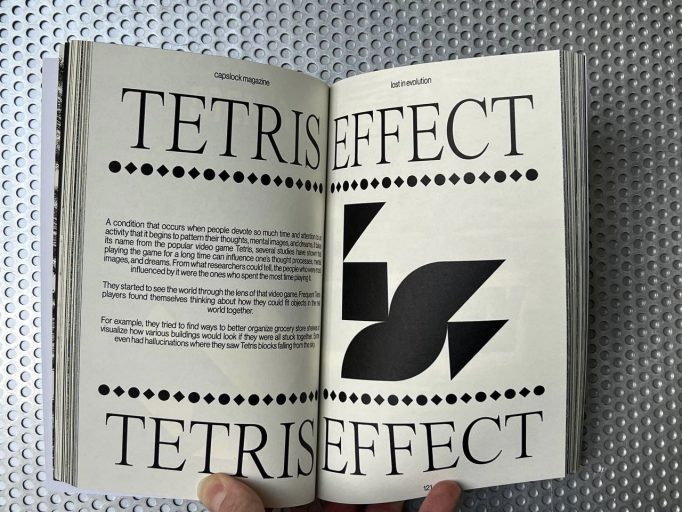 Lost In Evolution can be defined as a linguistic atlas. We collected more than 100 words that are redefining the times we live in, complete with their definition and explanation. These chapters are linked by a sci-fi novel that narrates the events of a post-apocalyp- tic future. This novel was written by us both using our human hands and with an Al-based text creator program. The final output is a cyborg-esque story where identity, language, and technology merge together in a tale that involves all of us, as part of humankind. Every term is associated with its respective Glyph, created from an algorithm-genera- ted graphic program we designed. We used an Al-image generator to create the graphics which introduce every chapter. The glyphs, combined with the Al-generated artworks, create the visual language that got Lost In Evolution.
Capslock Magazine was officially born in 2018 starting from a common vision devel- ped by a creative collective from the Vicenza area. This diverse team brings together graphic and product designers, DJs, and creatives who share a strong passion: the concept of the avant-garde, whether it can be tran- smitted to the context of technology, art, design, video games, and music. The goal of this project is to investigate every creative field from an innovative and te chronological point of view.
Order here
Deprecated
: link_pages is
deprecated
since version 2.1.0! Use wp_link_pages() instead. in
/home/clients/04badc5f584cd5c2e11ec172df35785c/web/site/wp-includes/functions.php
on line
5326