Posted in
magazines
,
Motto Books
,
music
on June 14th, 2022 by admin
Tags:
art
,
Dawn Richard
,
DeForrest Brown Jr.
,
Emma Dj
,
Friedemann Dupelius
,
Guy Schwegler
,
Helena Julian
,
Jasmin Hoek
,
magazine
,
Mathis Neuhaus
,
Motto Books
,
photography
,
Präsens Editionen
,
Price
,
Zweikommasieben #25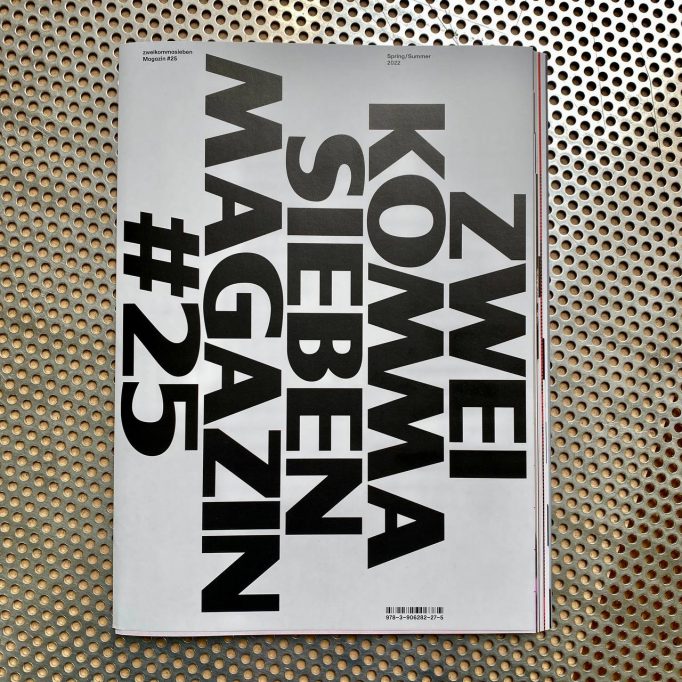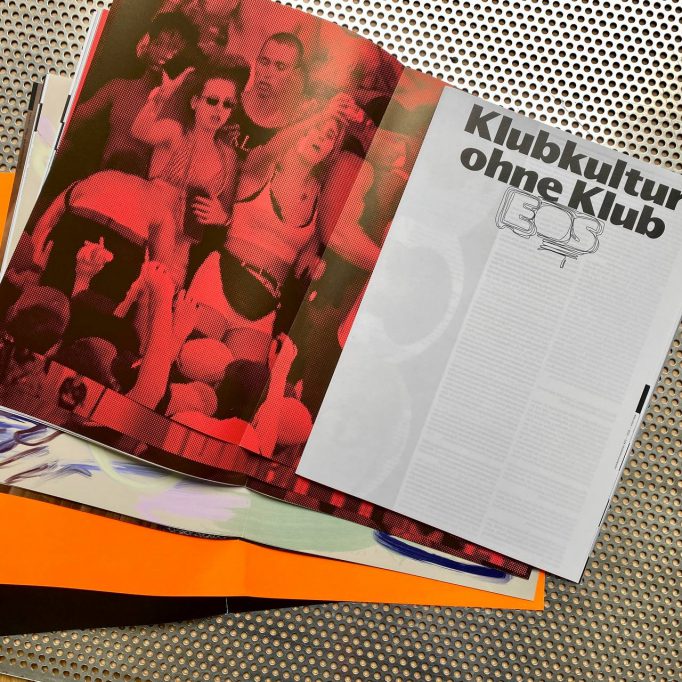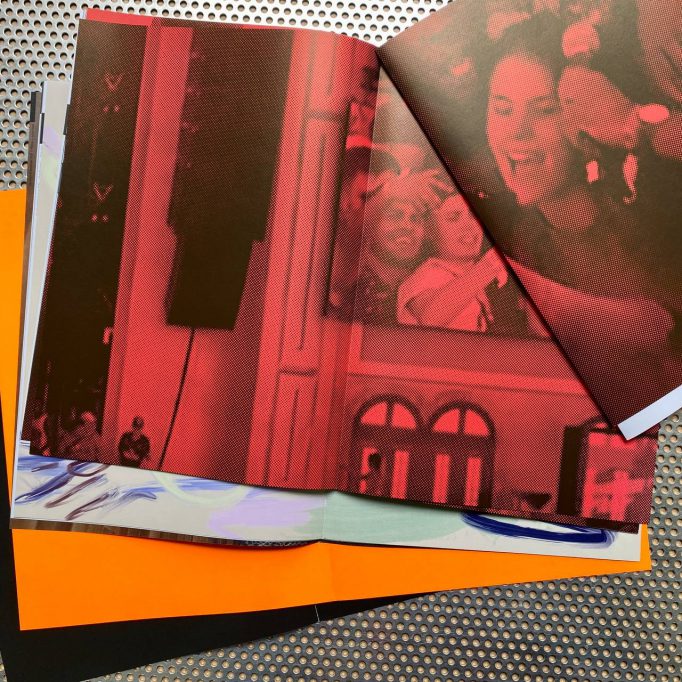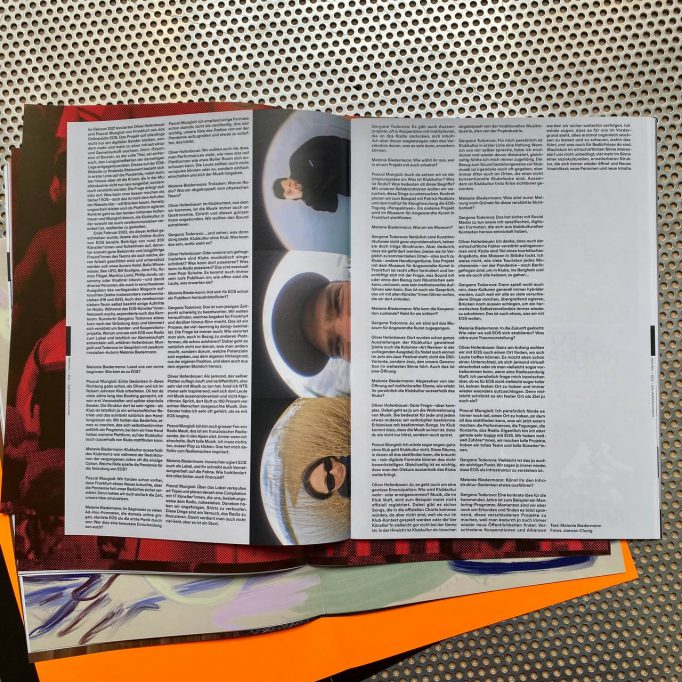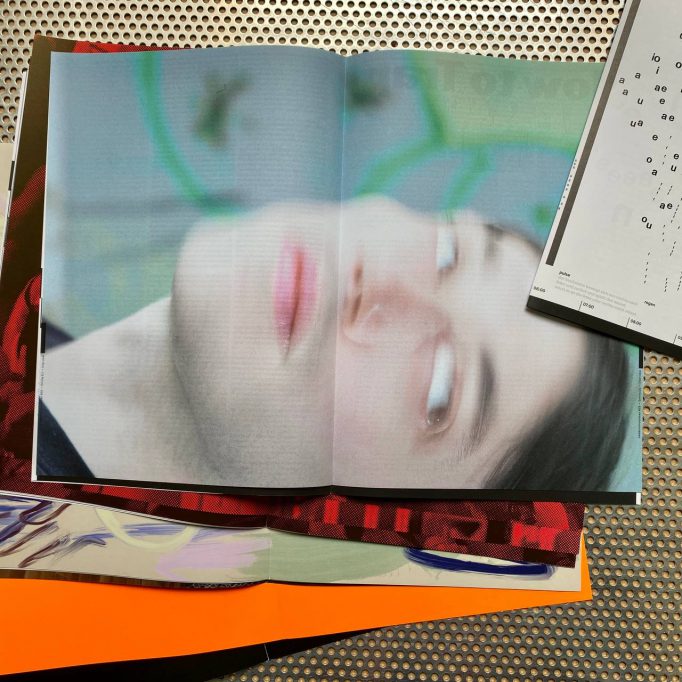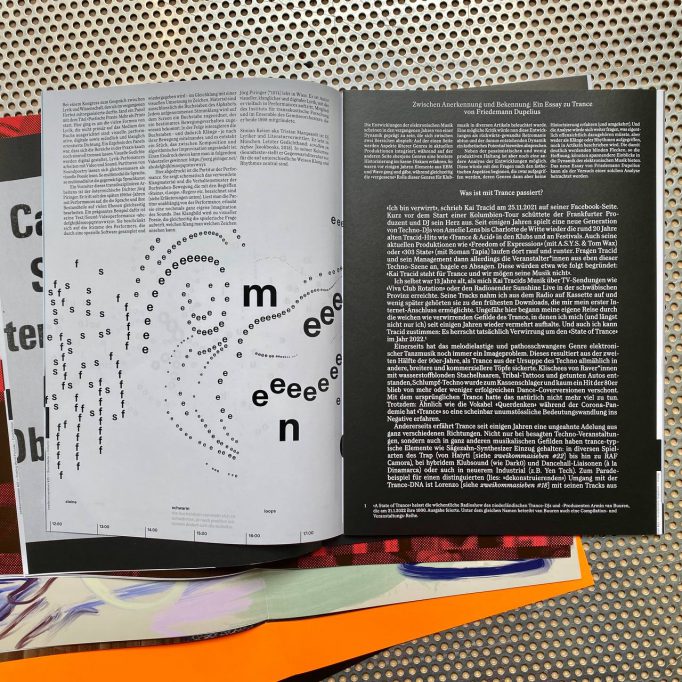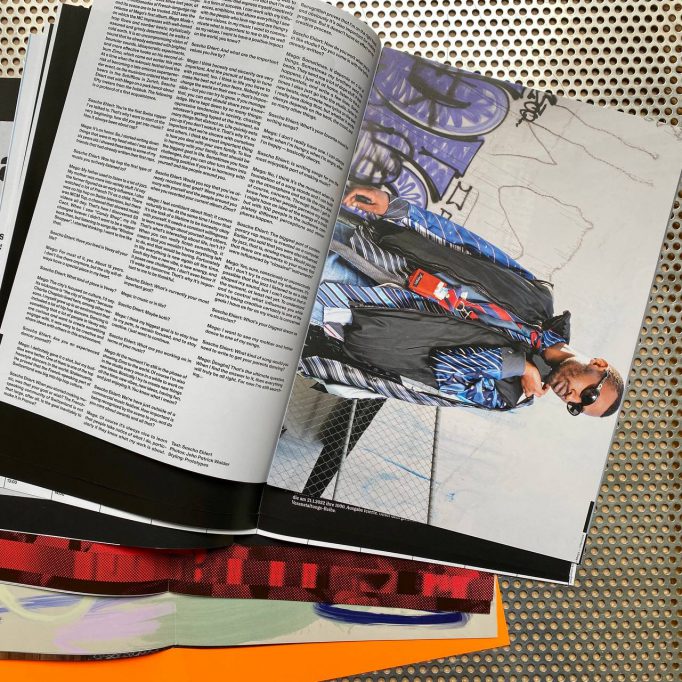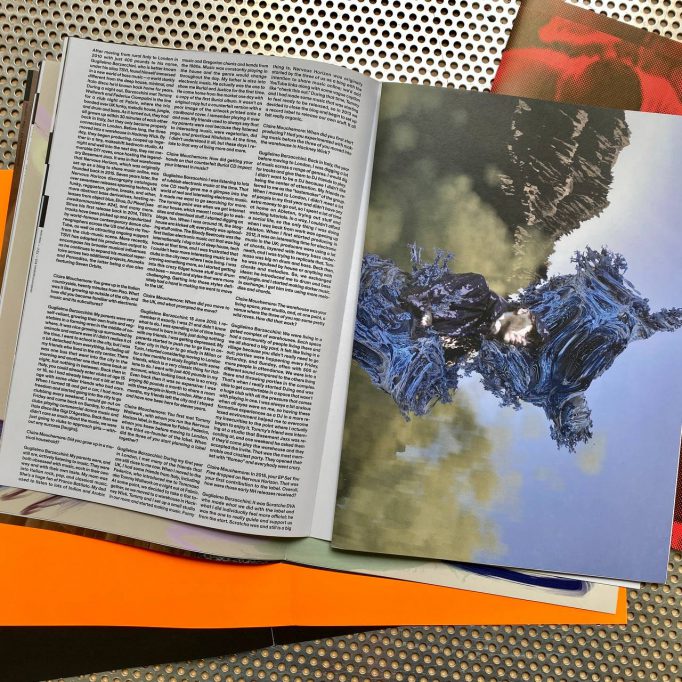 When starting to work on the 25th issue of our magazine, we were discussing whether there should be some sort of content to celebrate this milestone and the past ten years leading up to it. But, as further reading will indicate, there are no texts praising past issues or reflections on the musical developments we documented over the years. However, the anniversary helps in presenting the underlying theme of this issue. As loyal readers might know, zweikommasieben started out as a fanzine and aspired to keep this character somewhat alive. Therefore, in zweikommasieben #25, we would like to reflect on various aspects of what fandom entails.
As fans, the authors, editors, and photographers of this magazine are dependent on artists ­— niche or mainstream ­— to be willing to have their practice documented. To put it bluntly: if they don't want to speak to us, there is not much we can do. Likewise, and without overestimating the impact of our small publication, it might have positive consequences for artists to be featured in zweikommasieben, which is not simply a unidirectional channel between fans and artists: over the years some artists highlighted their own fandom, interviewing other artists they admire for this very magazine, while some contributors developed artistic practices which led them to having fans on their own.
Such an ever-changing web of dependencies is highlighted on the following pages. This edition features a text by media theorist and artist DeForrest Brown Jr. dedicated to the multiple talents of singer-songwriter Dawn Richard: an exploration of why fans could be drawn to her practice over the past 15 years. Jasmin Hoek visits a new museum in Amsterdam that is dedicated to techno and club culture to investigate whether such an institution can be true to something we all have been fans of. In Anna Froelicher's interview with Price, the artist elaborates on how he plays with both institutions' and fans' conceptualization of his music. The complexities of being a fan not only relate to other people and institutions but also to oneself and one's personal development. In a new essay, Friedemann Dupelius uses his ever-evolving fascination with trance to reflect on the genre's current status quo.

Order here
Deprecated
: link_pages is
deprecated
since version 2.1.0! Use wp_link_pages() instead. in
/home/clients/04badc5f584cd5c2e11ec172df35785c/web/site/wp-includes/functions.php
on line
5326