Posted in
2016
,
events
,
Motto Books
on December 8th, 2016 by admin
Tags:
Chain Store Mix Release MNM Ltd
,
e ers
,
Malte Lochstedt
,
Motto Books
,
Verlag Danny Grassow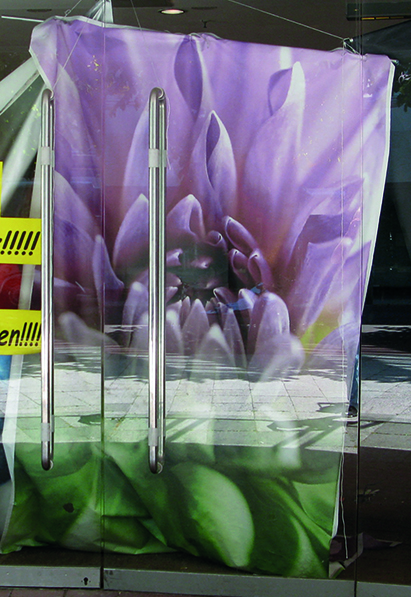 e ers
In the pedestrian zone I only entered the closed Sinn Le er department store for a short time. Stagnant moving stairways, empty product displays, old brand banners, sockets without use. Architecture and objects stick out. Best of the rest. Everything left over became fetishized, standing for something else. Outside I strolled around the building. All signs and logos were altered, now meaning literally empty sense. All shop windows were decorated with left over stuff, someone seemed to still feel responsible. In a close by drugstore I bought two single-use cameras, came 
back and took these pictures.
Malte Lochstedt & Verlag Danny Grassow
& Chain Store Mix Release MNM Ltd.
Thursday 15th December 2016
From 6pm – 9pm
@ Motto Berlin
Deprecated
: link_pages is
deprecated
since version 2.1.0! Use wp_link_pages() instead. in
/home/clients/04badc5f584cd5c2e11ec172df35785c/web/site/wp-includes/functions.php
on line
5326