Posted in
art
,
Artist Book
,
books
,
editions
,
Japan
,
Motto Berlin store
,
photography
on December 5th, 2017
Tags:
Buku Akiyama
,
Edition Nord
,
motto berlin
,
Toolbox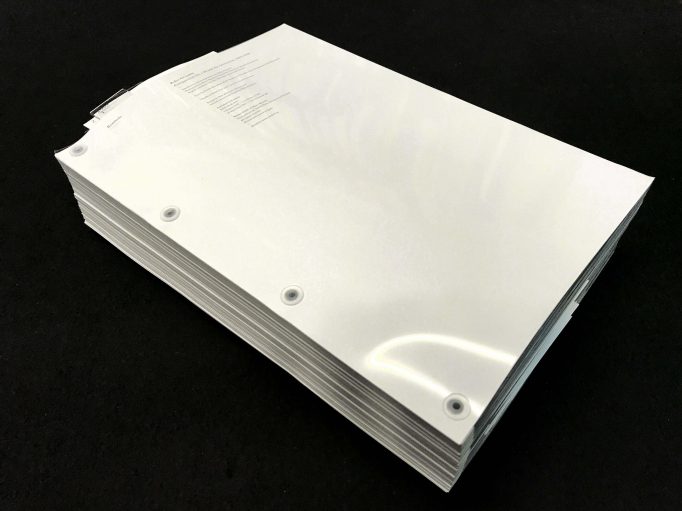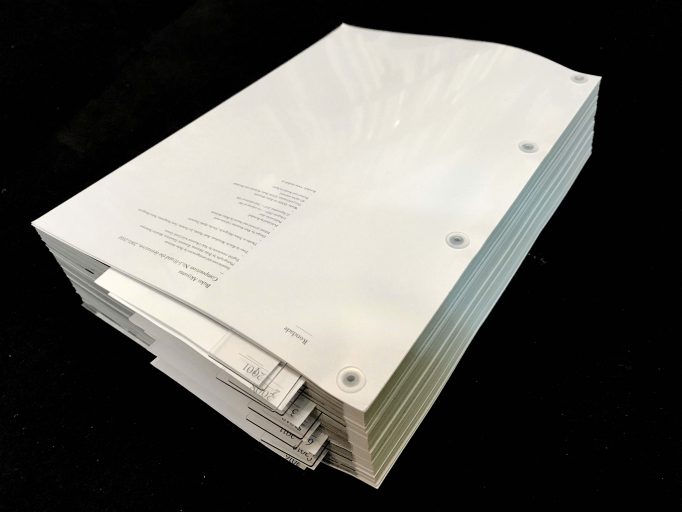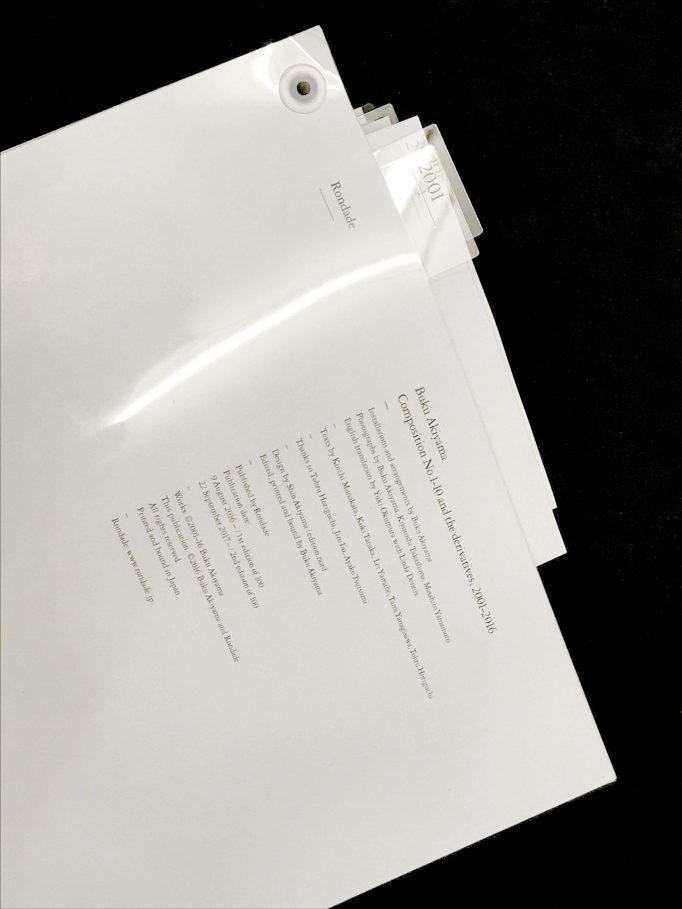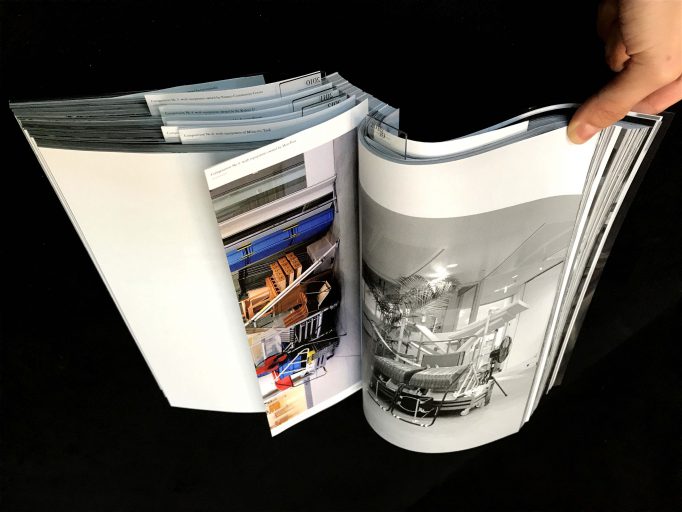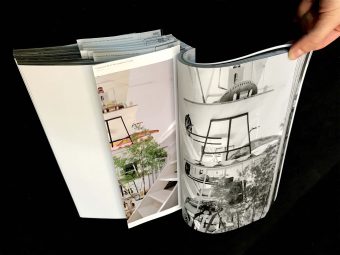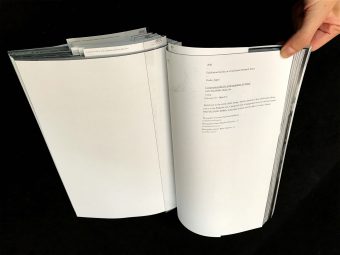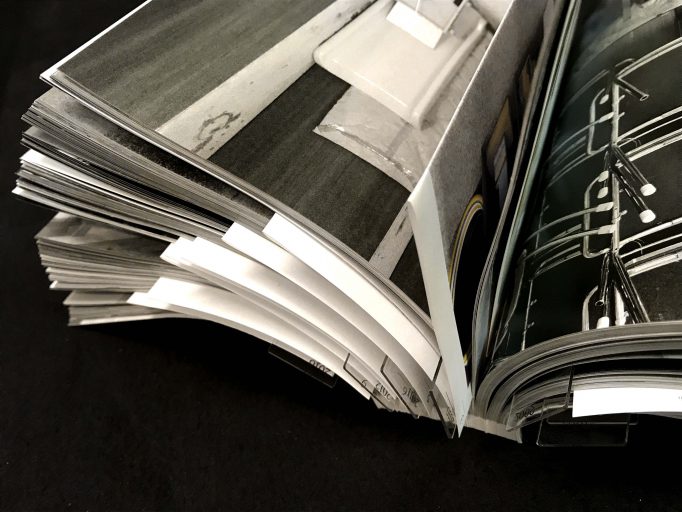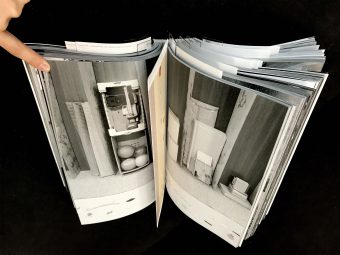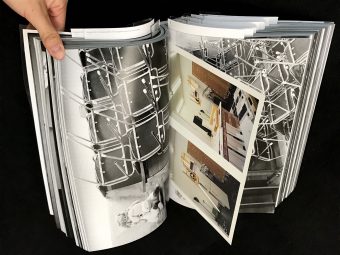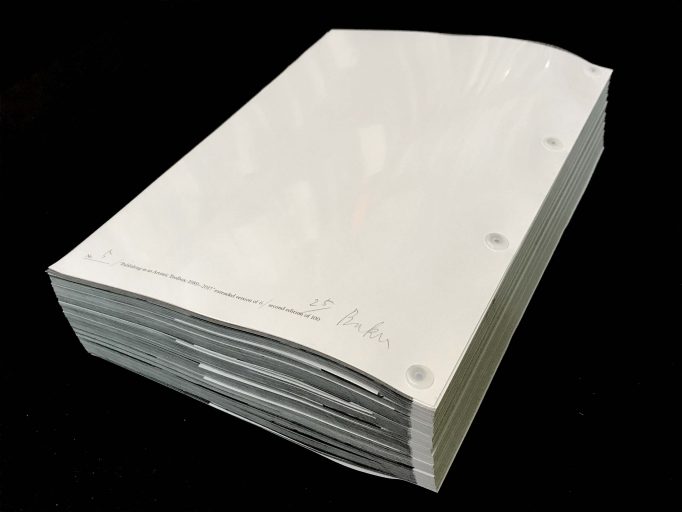 Installations and arrangements by Buku Akiyama.
Photographs by Buku Akiyama, Kiyotoshi Takashima, Masahito Yamamoto.
English translation by Yuki Okumura with Linda Dennis.
Texts by Koichi Munakata, Koki Tanaka, Lei Yamabe, Tami Yanagisawa, Tohru Horiguchi.
Design by Shin Akiyama /edition.nord.
Edited printed and bound by Buku Akiyama.
"Publishing as an Artistic Toolbox: 1989 – 2017" extended version of 6 / second edition of 100.