Posted in
art
,
books
,
collage
,
events
,
film
,
Motto Berlin event
on January 21st, 2014
Tags:
Mathew Hale
,
Misha Hollenbach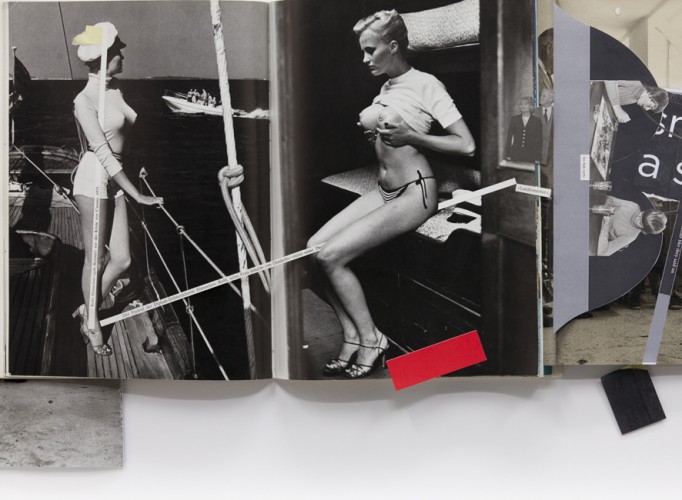 Mathew Hale & Misha Hollenbach. Book launch and screenings @ Motto Berlin. 23.01.2014.
Please join artist Mathew Hale, designer/publisher Misha Hollenbach and Motto Berlin for the book launch of CUT IN CANNES (Pambook, 2013).
To accompany the launch, Mathew will present the screening of his slide projected piece TAXI STOP FIJI (2008), and also the first ever screening of his super8 film TAXI STOP FIJI IN COLOUR (1999).
Drinks will be served.
Thursday 23rd January.
7pm start. First screening at 7.45pm.
Motto Berlin
Skalitzer Str. 68
im Hinterhof
Berlin 10097