Posted in
books
,
events
,
Motto @ Wiels
on December 16th, 2013
Tags:
Heidi Voet
,
ONE IN MANY
,
Wiels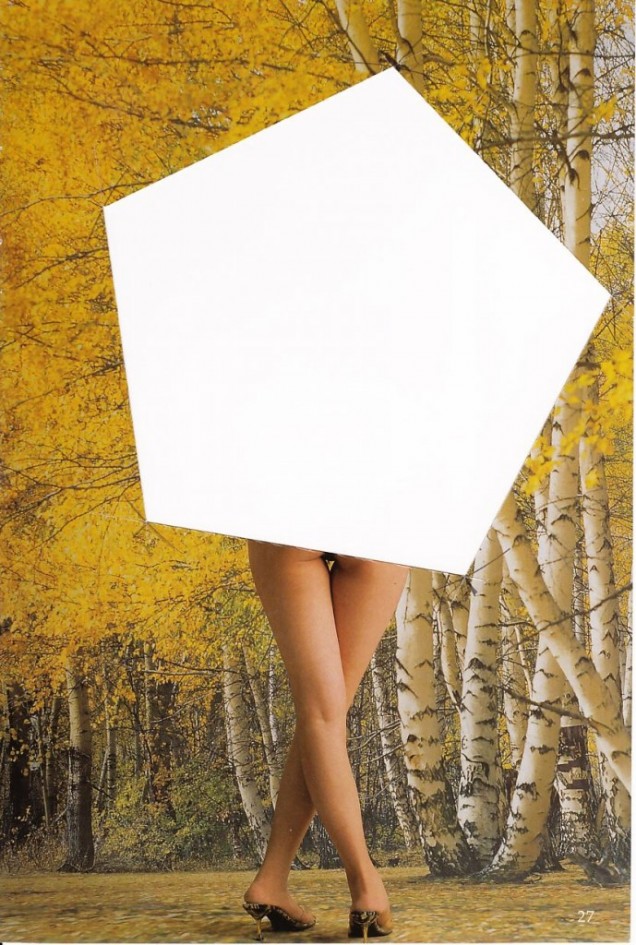 Presentation of the first monograph on the multi-disciplinary practice of Heidi Voet, One in Many, which is characterized by her playful and transformative use of objects to make critical social commentary about everyday life.
The bilingual publication ONE IN MANY is published by MERpaperkunsthalle in English and Chinese.
An edition on paper, entitled 'Stars & Constellations' of 12 +3 AP's published by MER will also be presented during the book launch.
22.12.2013
WIELS
Avenue Van Volxemlaan 354,
1190 Bruxelles-Brussel