Posted in
books
,
photography
,
travel
,
writing
on September 25th, 2013
Tags:
Greenland
,
Piergiorgio Casotti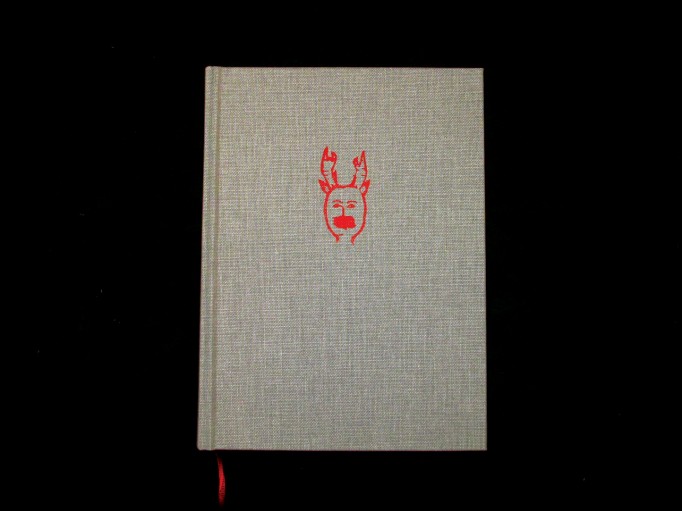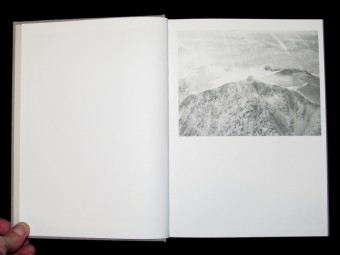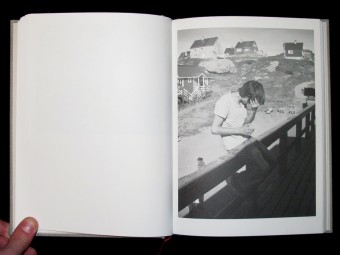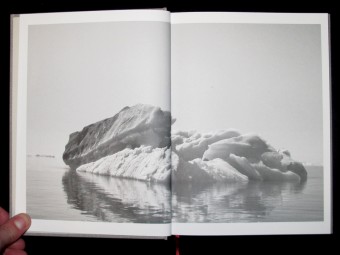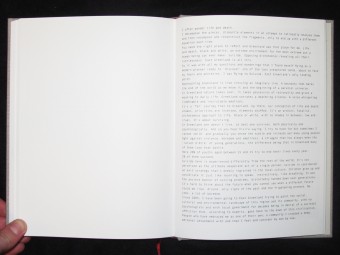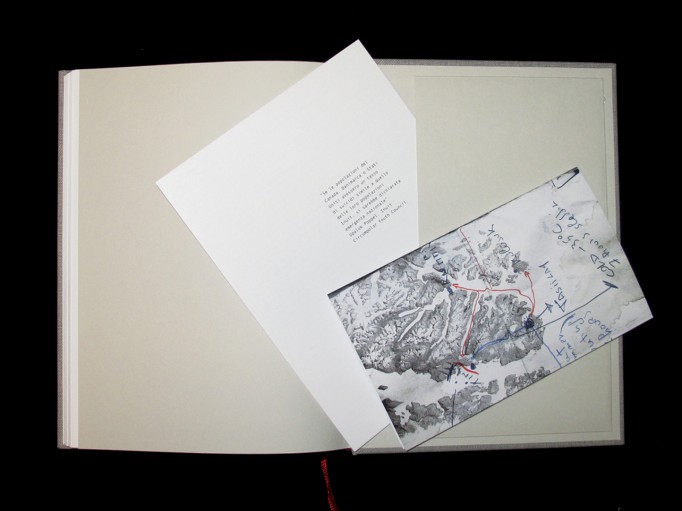 Sometimes I cannot smile, Piergiorgio Casotti.
Part of Casotti's "Arctic Spleen project", Sometimes I Cannot Smile is documentation on the problem of teen suicide in East Greenland. The book is a personal, intimate journey inside the Greenlandic juvenile world where nature, violence, boredom and a strong cultural legacy have been claiming for decades the highest and saddest "toll". That of hundreds of young lives.
Hardcover, 168 pages.
Price: €37