Posted in
art
,
events
,
Motto Berlin event
on August 10th, 2012
Tags:
Alice Könitz
,
Chert Gallery
,
Farrah Karapetian
,
Frank Chang
,
Harold Abramowitz
,
James Welling
,
Material Press
,
Natalie Häusler
,
Nate Harrison
,
Paul Zelevansky
,
Renee Petropolous
,
Shana Lutker
,
Stephanie Taylor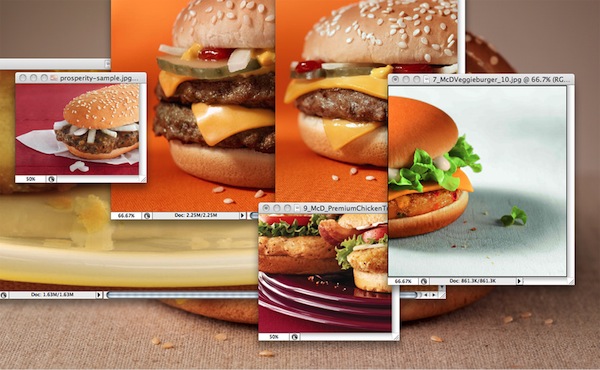 Skalitzer 68. 11.08.2012
PULL THE STOPS OUT, COME ON! THE BERLIN LAUNCH OF MATERIAL ISSUE 3
starts at 7.00 pm.
MATERIAL is a journal of writing by visual artists, a platform for divergent opinions, uses, and appropriations of language. Published in Los Angeles, and co-edited by artists Kim Schoen and Ginny Cook, Issue 3 features artists Farrah Karapetian, Paul Zelevansky, Renee Petropolous, Nate Harrison, James Welling, Natalie Häusler, Harold Abramowitz, Shana Lutker, Stephanie Taylor, Alice Könitz, Frank Chang, and Emily Mast's English translation of Édouard Levé's Œuvres. At the Motto launch, Stephanie Taylor and Alice Könitz will give a live, costumed performance of their piece from Issue 3: A Leash for Fritz and Kale for Stray Bunny (9PM SHARP!). The evening will also feature a special guest performance by artist David Raymond Conroy. Natalie Häusler will present the new installation For Ann (rising) in the showcases, which will remain on display for the occasion.
http://www.materialpress.org/motto/
Skalitzer. 68
July 21 – August 25 2012
Saturdays only!
Further Programme details here:
http://www.mottodistribution.com/site/?page_id=24742