Posted in
books
,
distribution
,
poetry
,
science
on November 9th, 2013 by admin
Tags:
Broken Dimanche Press
,
Jon Ståle Ritland
,
poetry
,
science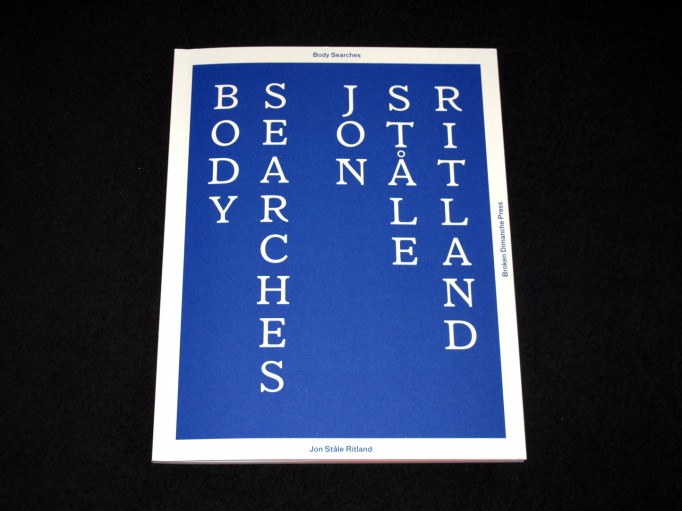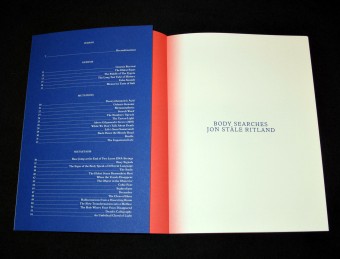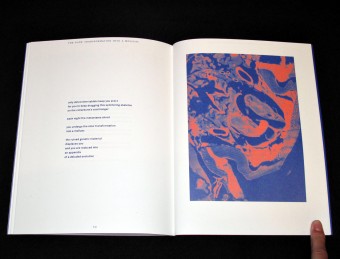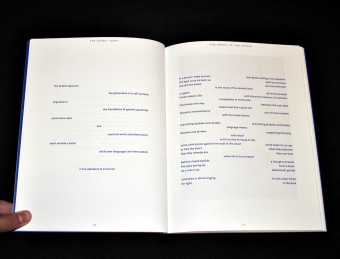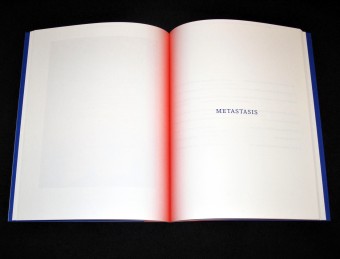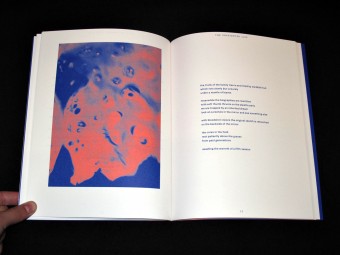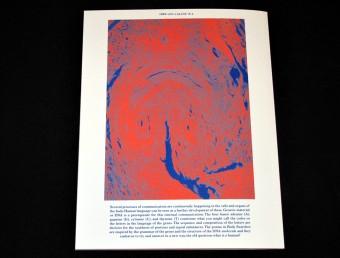 Body Searches. Jon Ståle Ritland. Broken Dimanche Press
Several processes of communication are continuously happening in the cells and organs of the body. Human language can be seen as a further development of these. Genetic material or DNA is a prerequisite for this internal communication. The four bases: adenine (A), guanine (G), cytosine (C), and thymine (T) constitute what you might call the codes or the letters in the language of the genes. The sequence and composition of the letters are decisive for the synthesis of proteins and signal substances. The poems in Body Searches are inspired by the grammar of the genes and the structure of the DNA-molecule and they endeavor to try and unravel, in a new way, the old question: what is a human?
Language: English
Softcover. 54 pages. 2013
Price: €17.00
Deprecated
: link_pages is
deprecated
since version 2.1.0! Use wp_link_pages() instead. in
/home/clients/04badc5f584cd5c2e11ec172df35785c/web/site/wp-includes/functions.php
on line
5326