Posted in
events
on July 10th, 2013 by admin
Tags:
Mario Pfeifer
,
Markus Weisbeck
,
spector books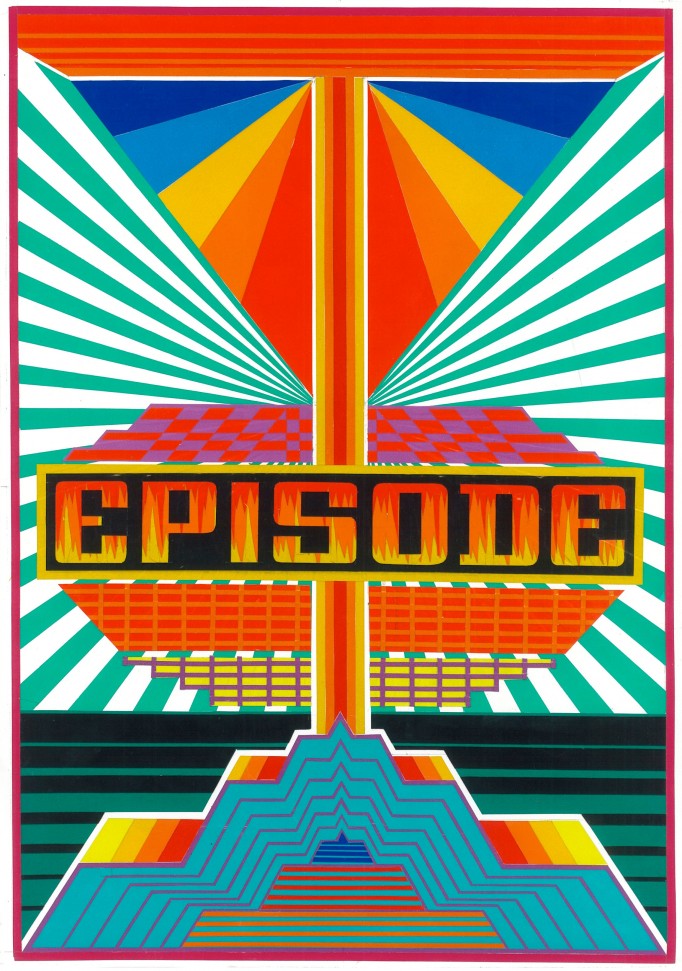 Mario Pfeifer / Markus Weisbeck / Spector Books @ Motto Berlin.
TALK: 7:30 Sharp!
Mario Pfeifer's publication "A Formal Film…" is a critical reader that is part of his film project of the eponymous title — an innovative expansion of the genre. The complex exploration of the intercultural, film-historic, political and urban issues that are discussed in Pfeifer's film not only surface on the level of texts, they also become manifest in the materiality of the book itself and its production process. The artist's book was produced in Mumbai in collaboration with local producers and created using six different local printing techniques on nine different, locally sourced paper stocks. In March 2012 Mario Pfeifer and designer Markus Weisbeck set out the formal aspects of the publication in collaboration with local manufacturers and the authors of the texts in Mumbai, India.
The publication was recently selected as one of the best 50 international artists book and will be presented at Kaleid 2013, London.
During the book launch a collector's edition with hand-painted dust-jackets will be on view besides originally commissioned illustrations and print related materials from the production in Bombay.
Designer Markus Weisbeck and artist Mario Pfeifer will be present to introduce the conception, production and reception of the publication that served previously for panel discussions on issues of cross-cultural labor representation, collaborative strategies and knowledge production at MMK Museum für Moderne Kunst Frankfurt am Main, Artists Space New York, Studio X Mumbai and Khoj New Delhi.
Mario Pfeifer: A Formal Film in Nine Episodes, Prologue and Epilogue –
A Critical Reader
Edited by Susanne Gaensheimer, Bernd Reiß – MMK Museum für Moderne Kunst Frankfurt am Main, Goethe-Institut/Max Mueller Bhavan and KOW
Form by Markus Weisbeck in collaboration with Kurnal Rawat and Anand Tharanay of Grandmother India
With Contributions by Suprio Bhattacharjee, Kaushik Bhaumik, Amira Gad, Susanne Gaensheimer, Nikolaus Hirsch, Ranjit Hoskote, Shanay Jhaveri, Kurnal Rawat, Bernd Reiß, Shuddhabrata Sengupta, Anand Tharanay, Ragunath Vasudevan, Markus Weisbeck and Mario Pfeifer
Hardcover, 300pages, numerous color illustrations w. Bookmark and Dust-jacket
Offset, Letterpress, Xerox, Silkscreen
Published in Hindi and English by Spector Books, 2013
ISBN 978-3-940064-60-8
Deprecated
: link_pages is
deprecated
since version 2.1.0! Use wp_link_pages() instead. in
/home/clients/04badc5f584cd5c2e11ec172df35785c/web/site/wp-includes/functions.php
on line
5326