Posted in
art
,
books
,
events
,
Motto Berlin event
on January 9th, 2013 by admin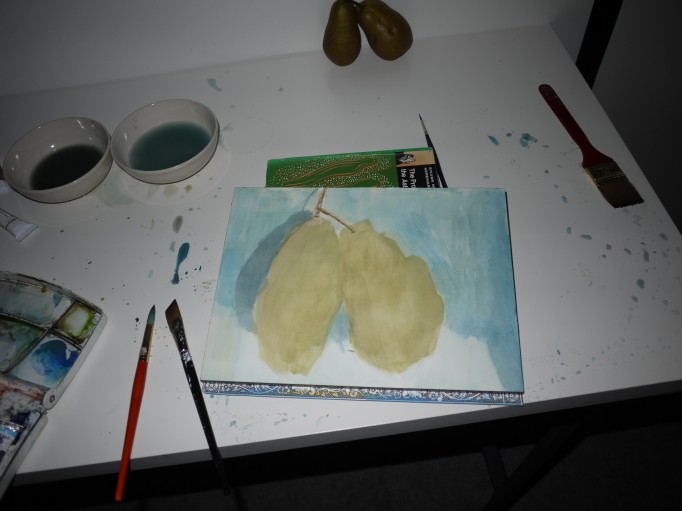 Natalie Häusler + David Horvitz. Watercolors Book launch
Saturday January 10, 2013.
Start 6pm
The book "Watercolors" is documenting a one and a half year long correspondence in form of watercolors sent via email between Natalie Häusler and David Horvitz.
npiece.com/natalie-haeusler
http://davidhorvitz.com/
On the same evening @ Chert: David Horvitz. AT NIGHT THEY LEAVE THEIR CENTURY.