Posted in
exhibition catalogue
,
music
on February 25th, 2022
Tags:
A Portrait of the Artist as a DJ
,
Dieter Lesage
,
exhibition catalogue
,
music
,
VdH Books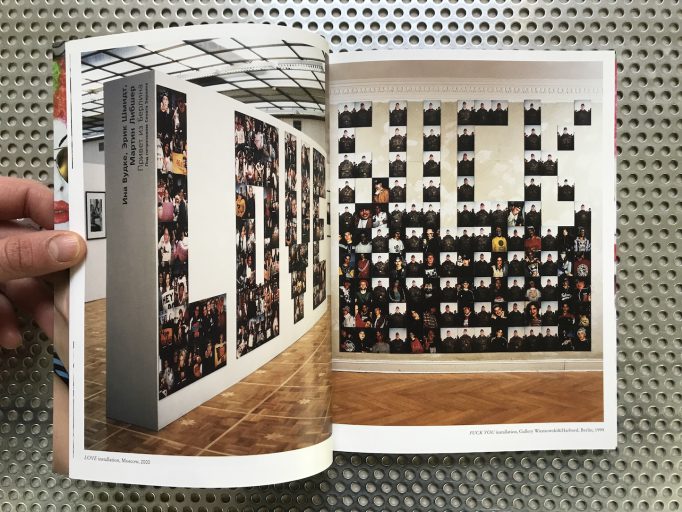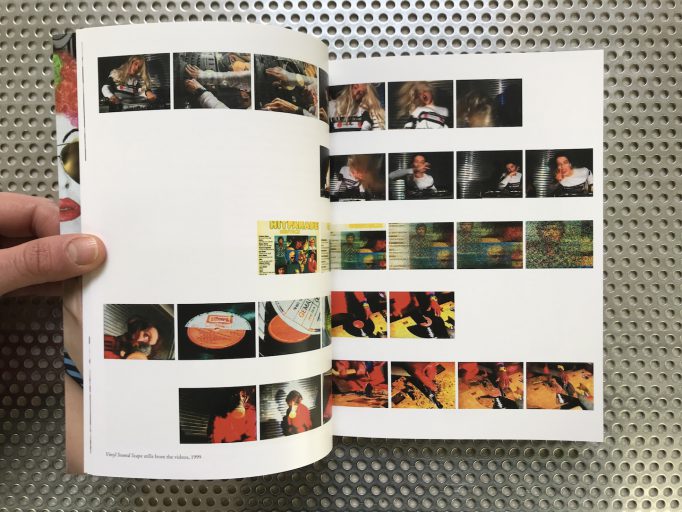 Published in 2007 as a catalogue for the solo exhibition of the same name by Ina Wudtke at Studio Voltaire London, edited by Dieter Lesage. 4-colour print with 56 illustrations. Limited, signed editions available. Supported by the Berlin Senate Scholarship to London.
Order here