Posted in
magazines
,
Motto Books
,
photography
on November 21st, 2017
Tags:
lenamodigh
,
periodzine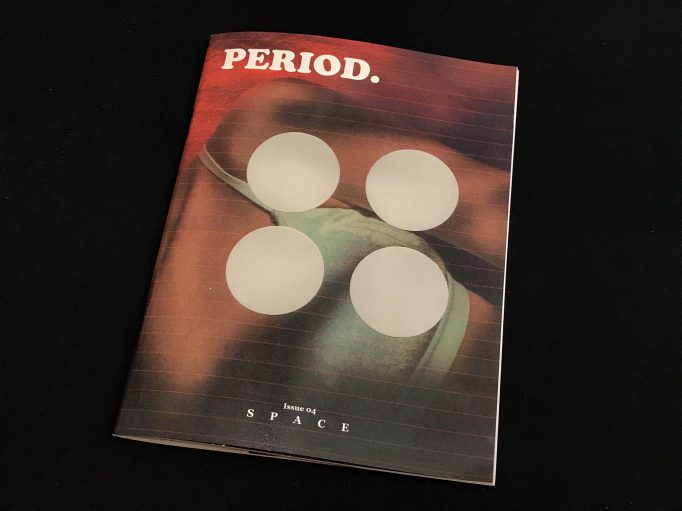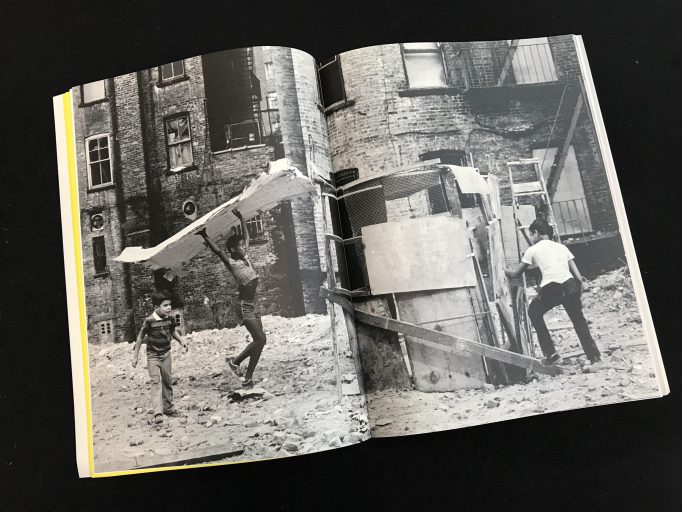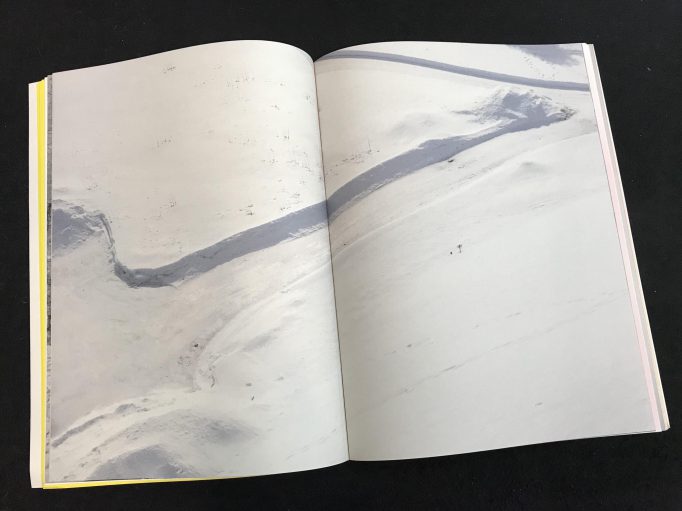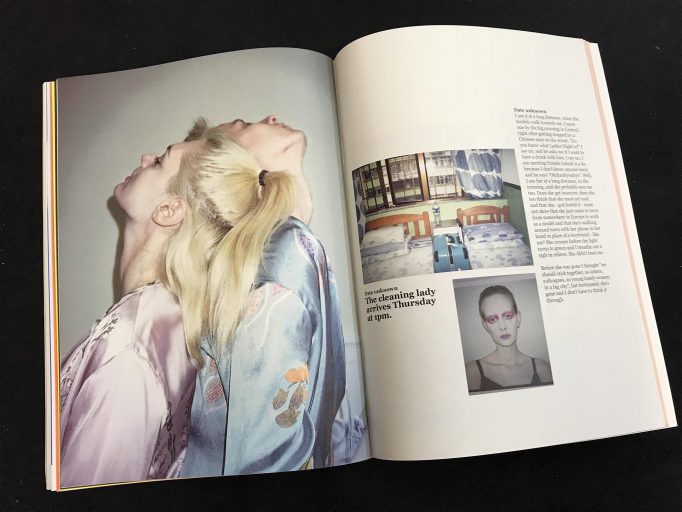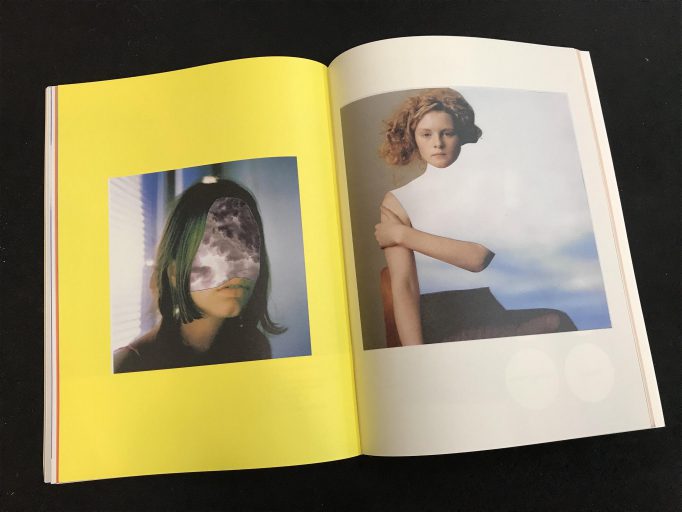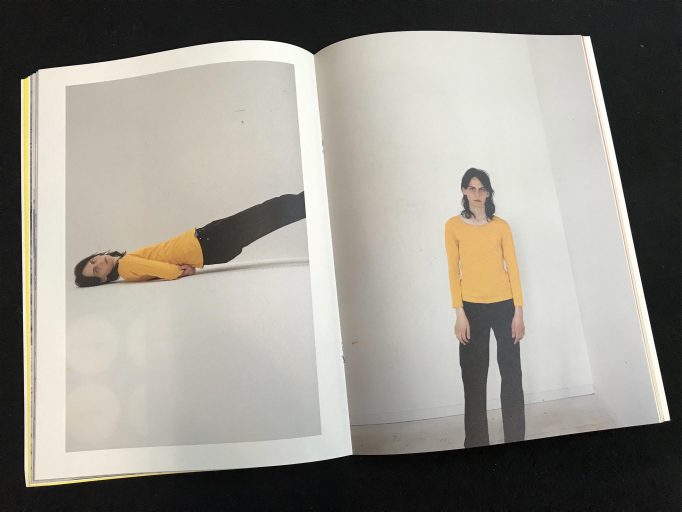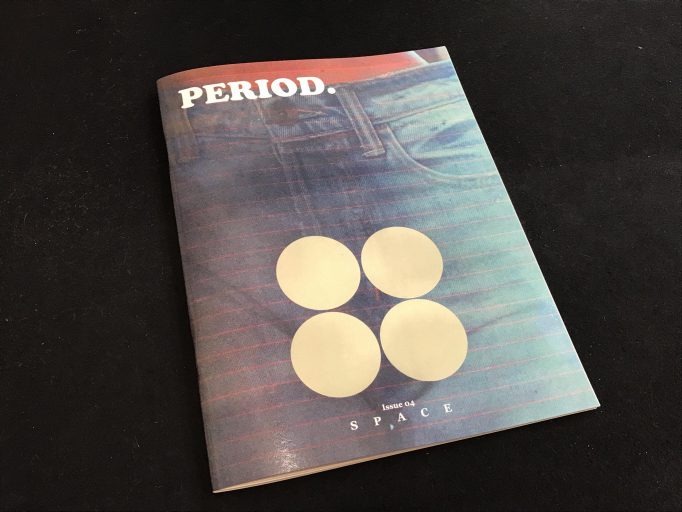 PERIOD. is a zine by Lena Modigh hat unapologetically focuses on the contemporary female narrative by female-only contributors.
For the fourth issue of our journal, we decided to go where relatively so few women have gone before – SPACE. Space is defined as being 100 kilometres or 60 miles above the surface of the Earth, and about 550 people have been there. Of those, 57 have been women.
We thought we were going to be getting a lot of landscapes and interiors from our contributors but as you can see, the majority of these female responses were about people: inner space or the space between us maybe? And no one did outer space, the big universe, we emailed NASA, but they never got back 😉
Contributors include Martha Cooper, Kate Monro, Erna Klewall, Lena Modigh, Yasmine Ganley, Lara Minerva, Jessica Buie, Erin Sanders-McDonagh, Matilde Søes Rasmussen, Perdita Fenn & Julia Cody.